Hello! Welcome :) Flat rate shipping of $6.95 on all orders in the US.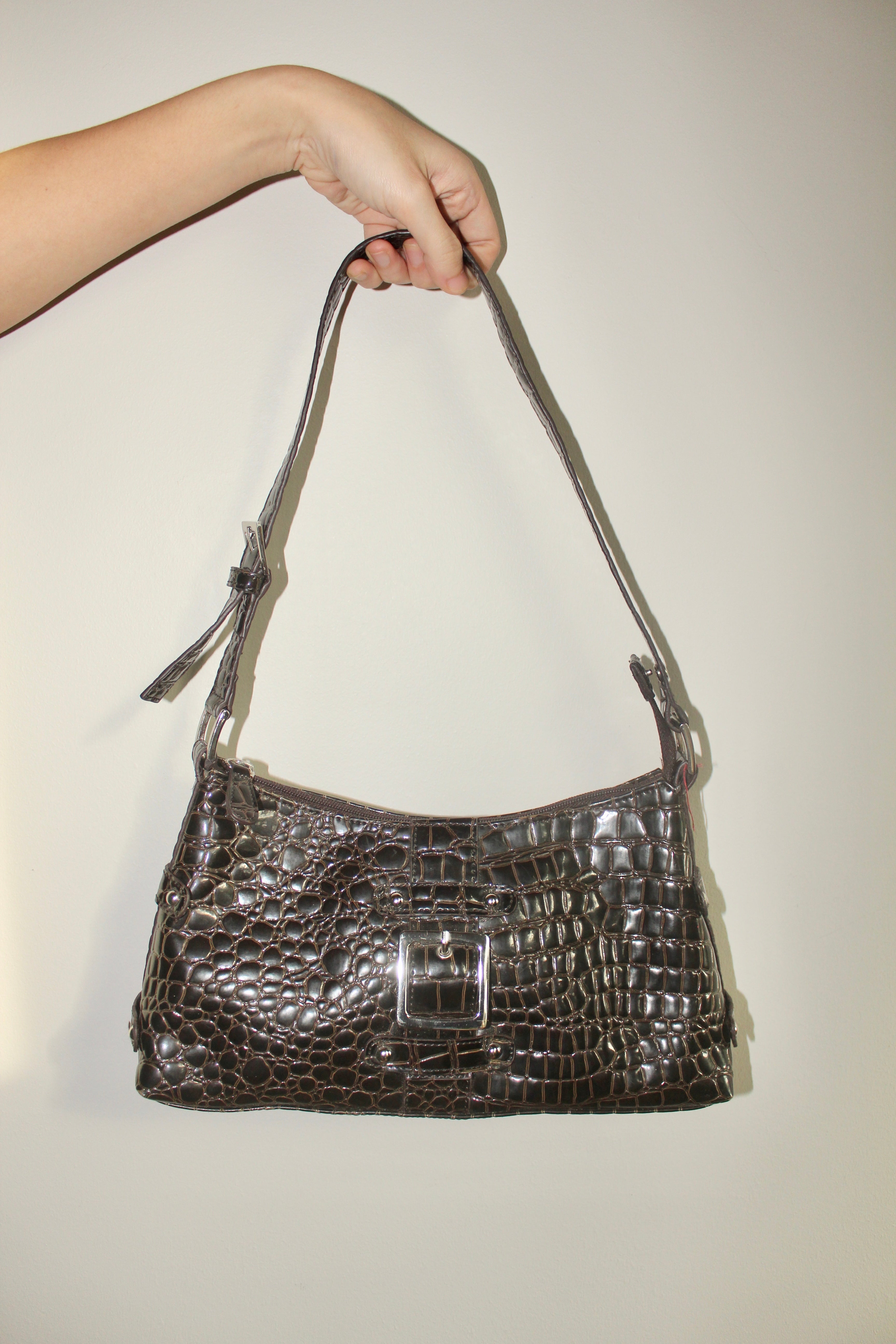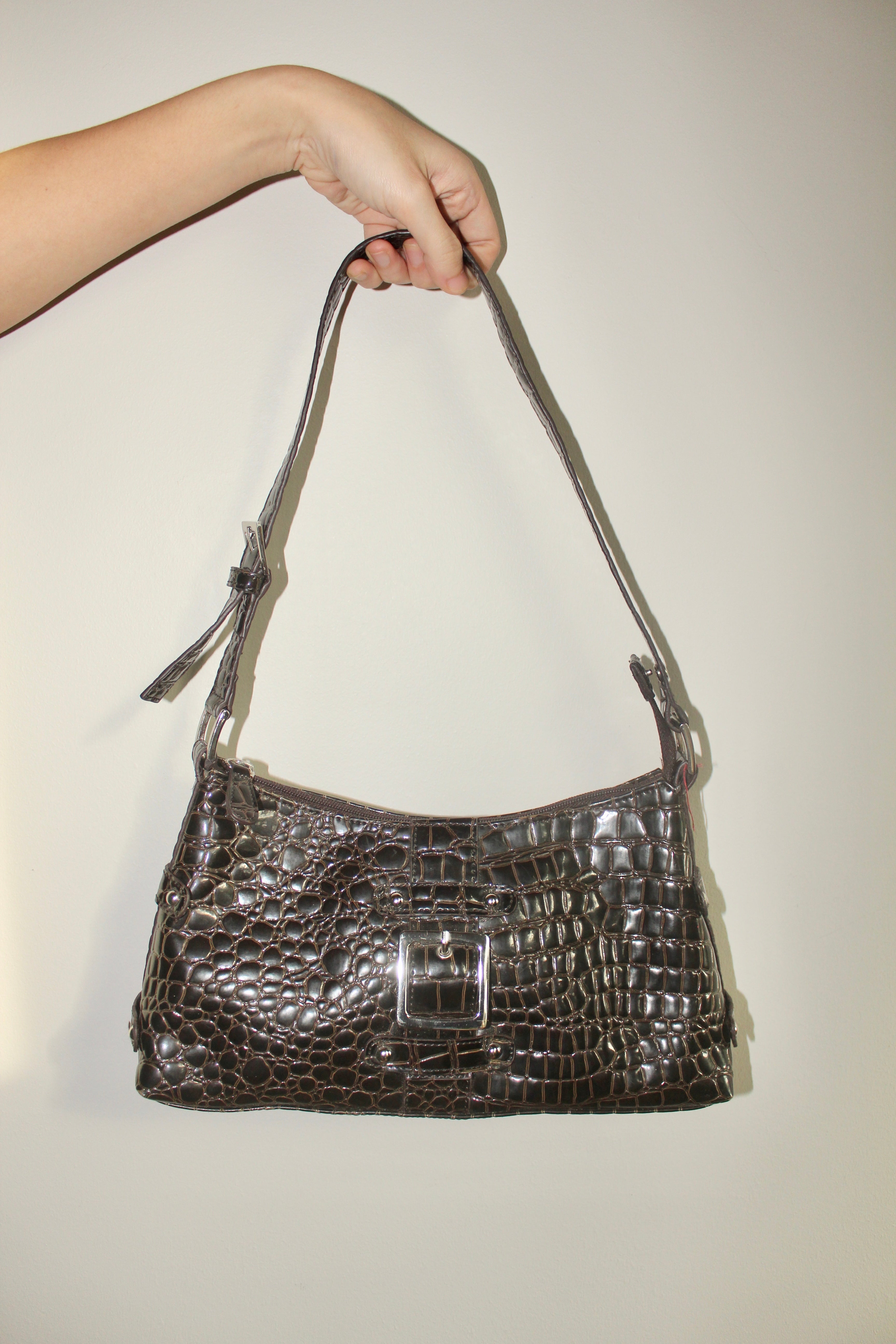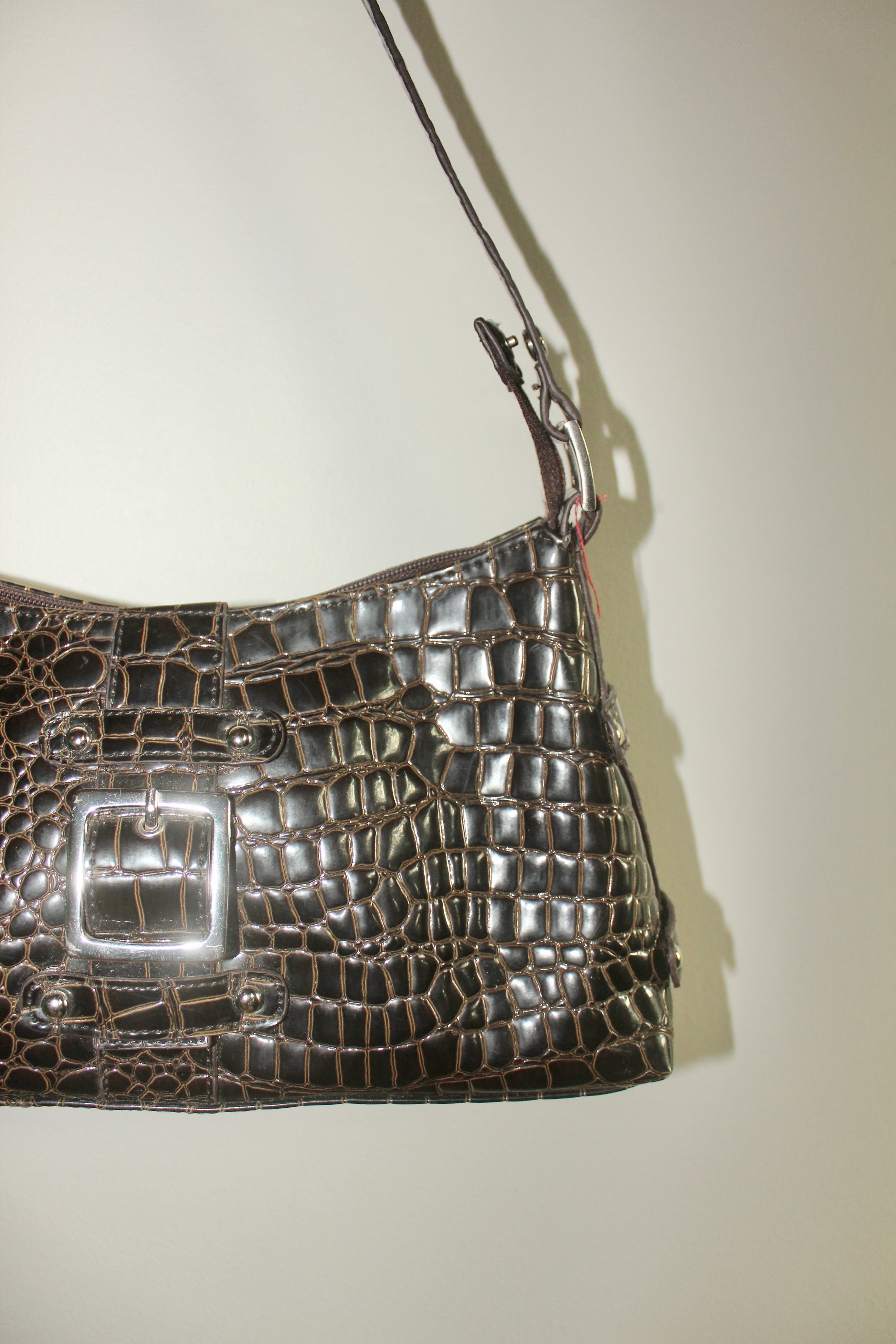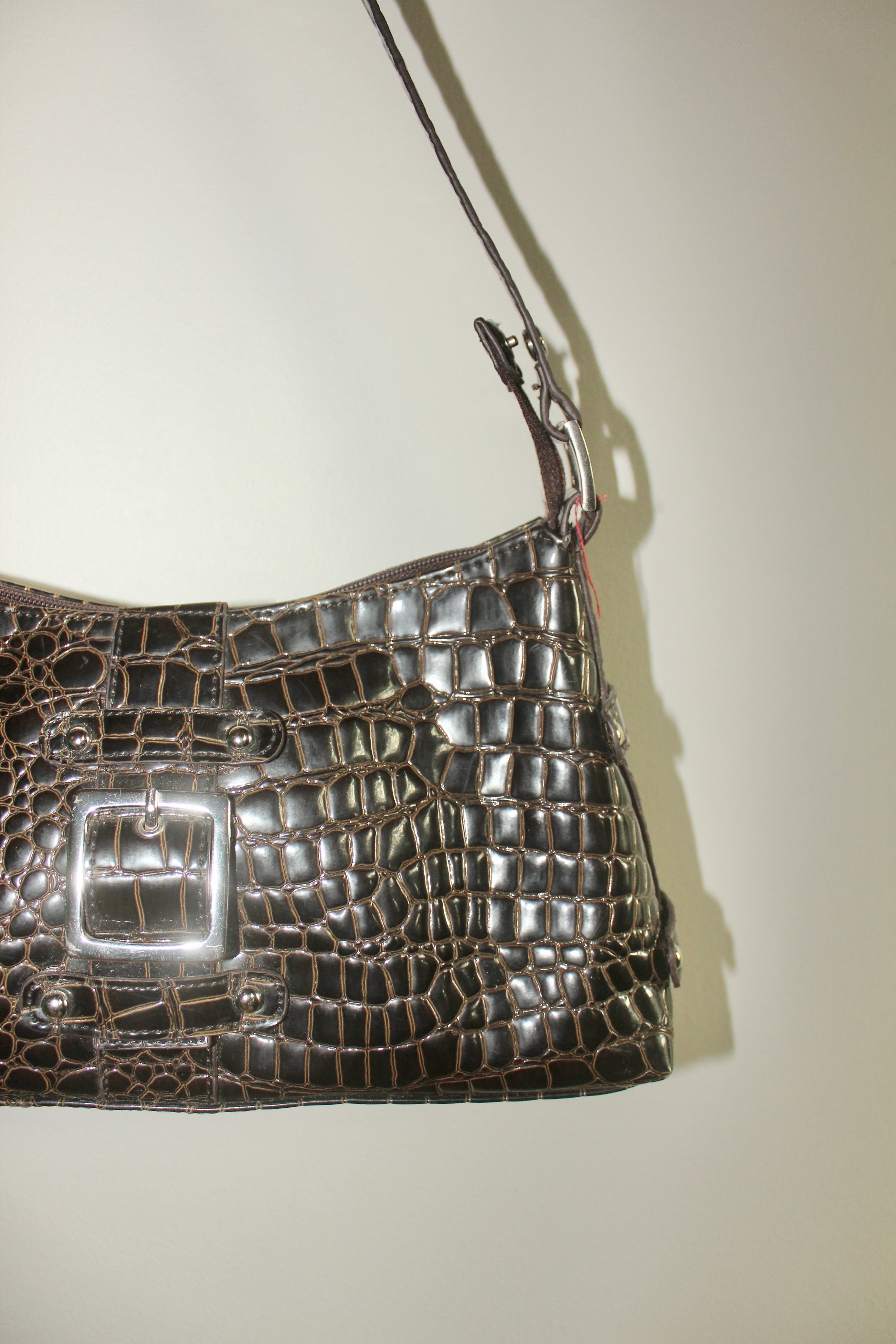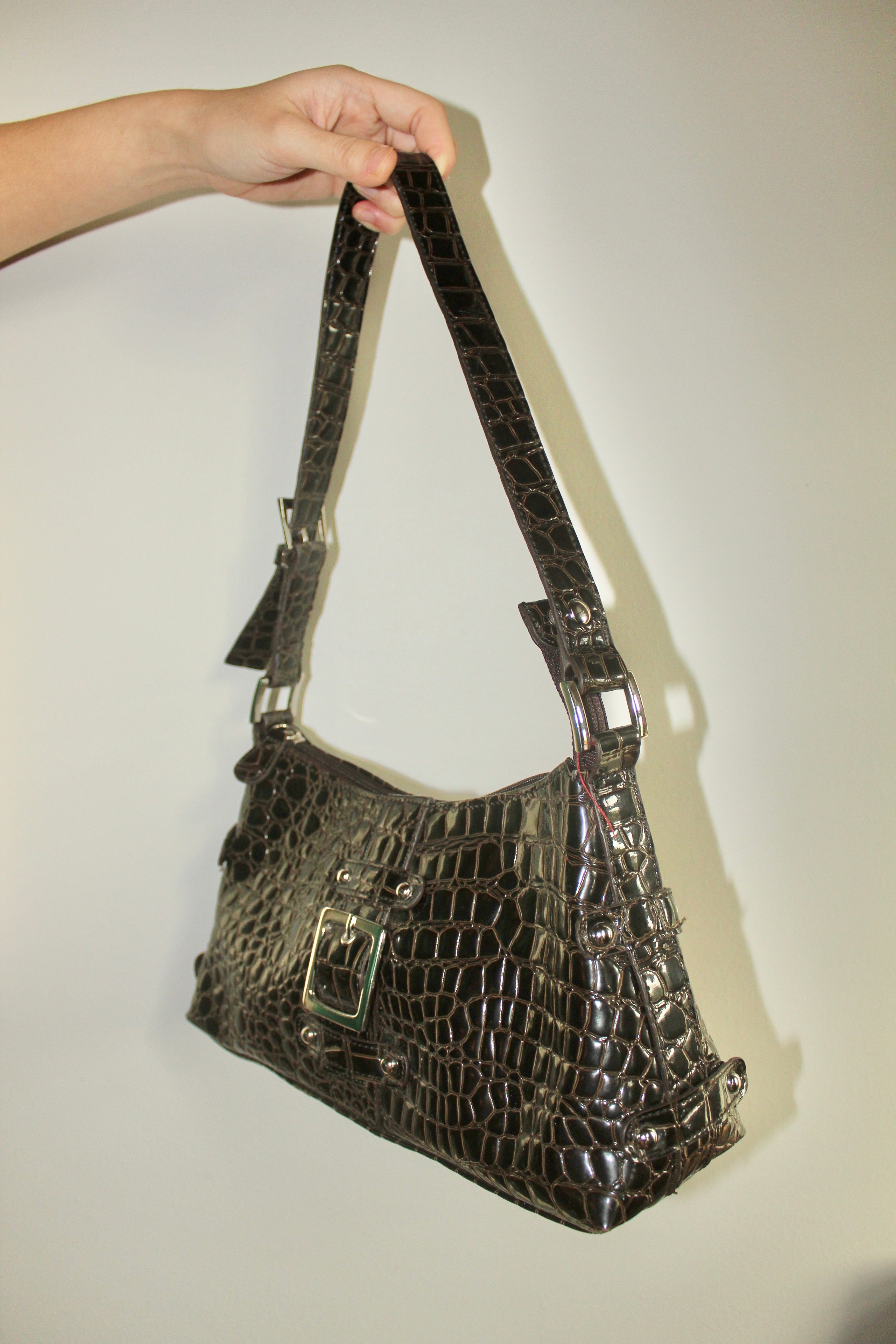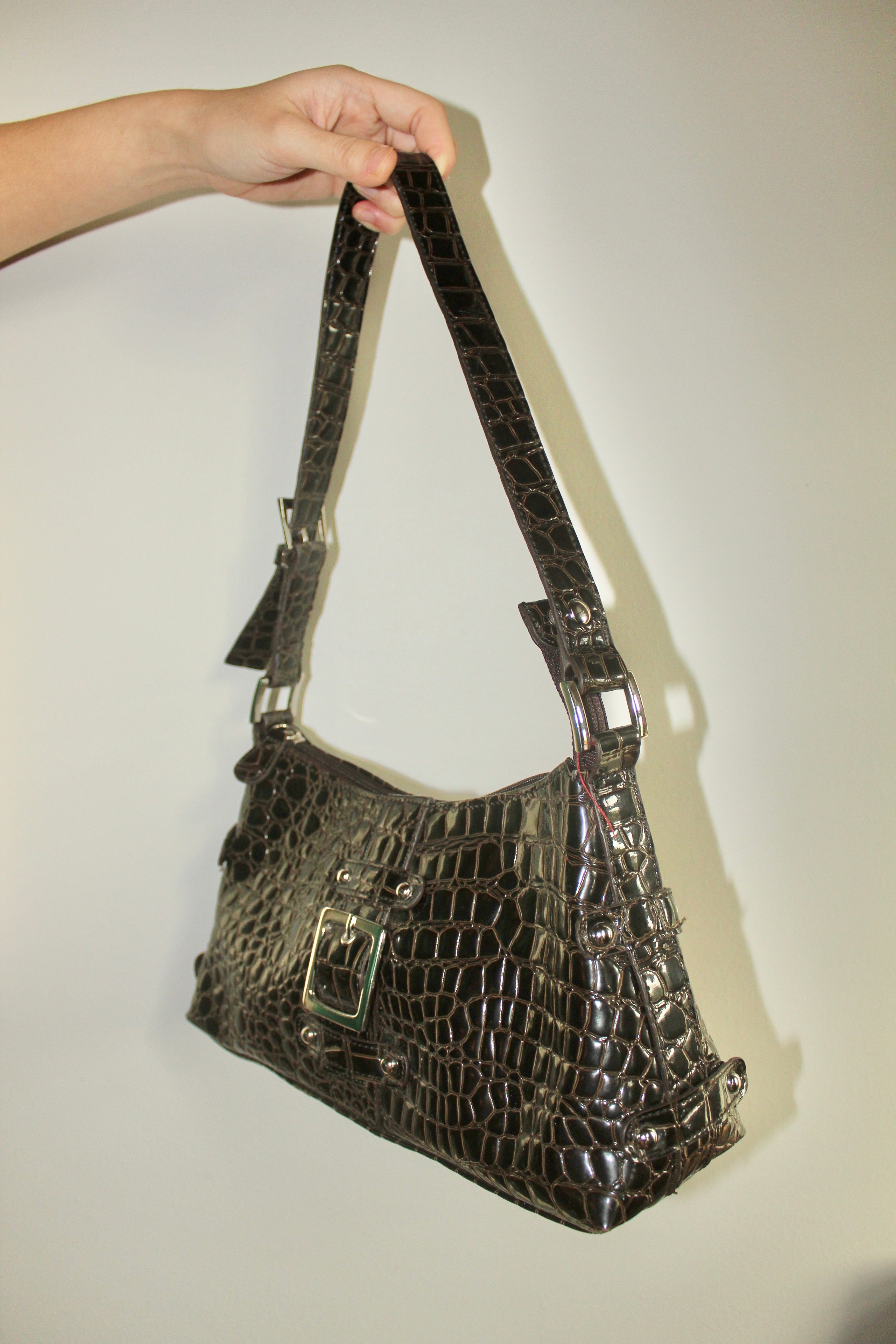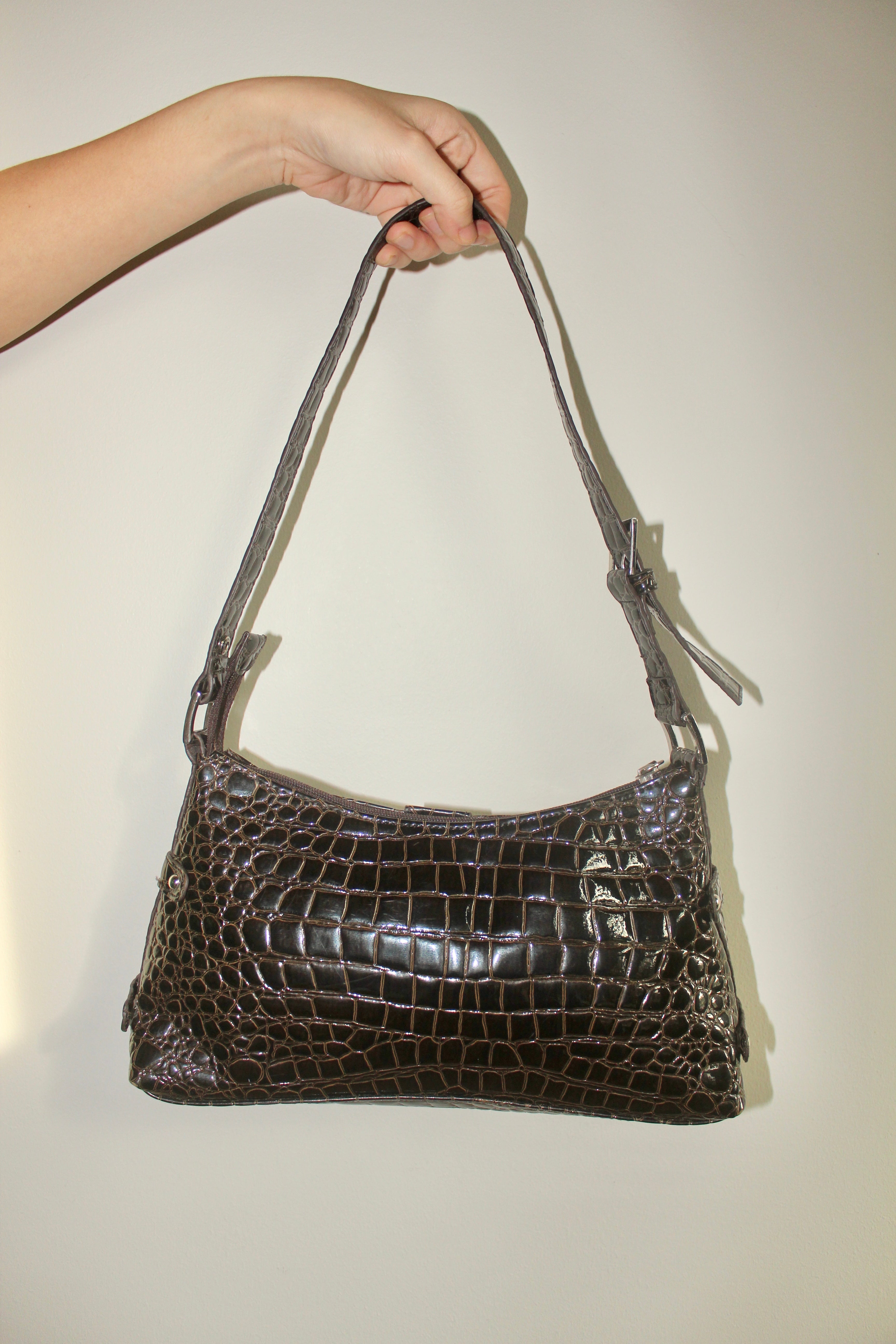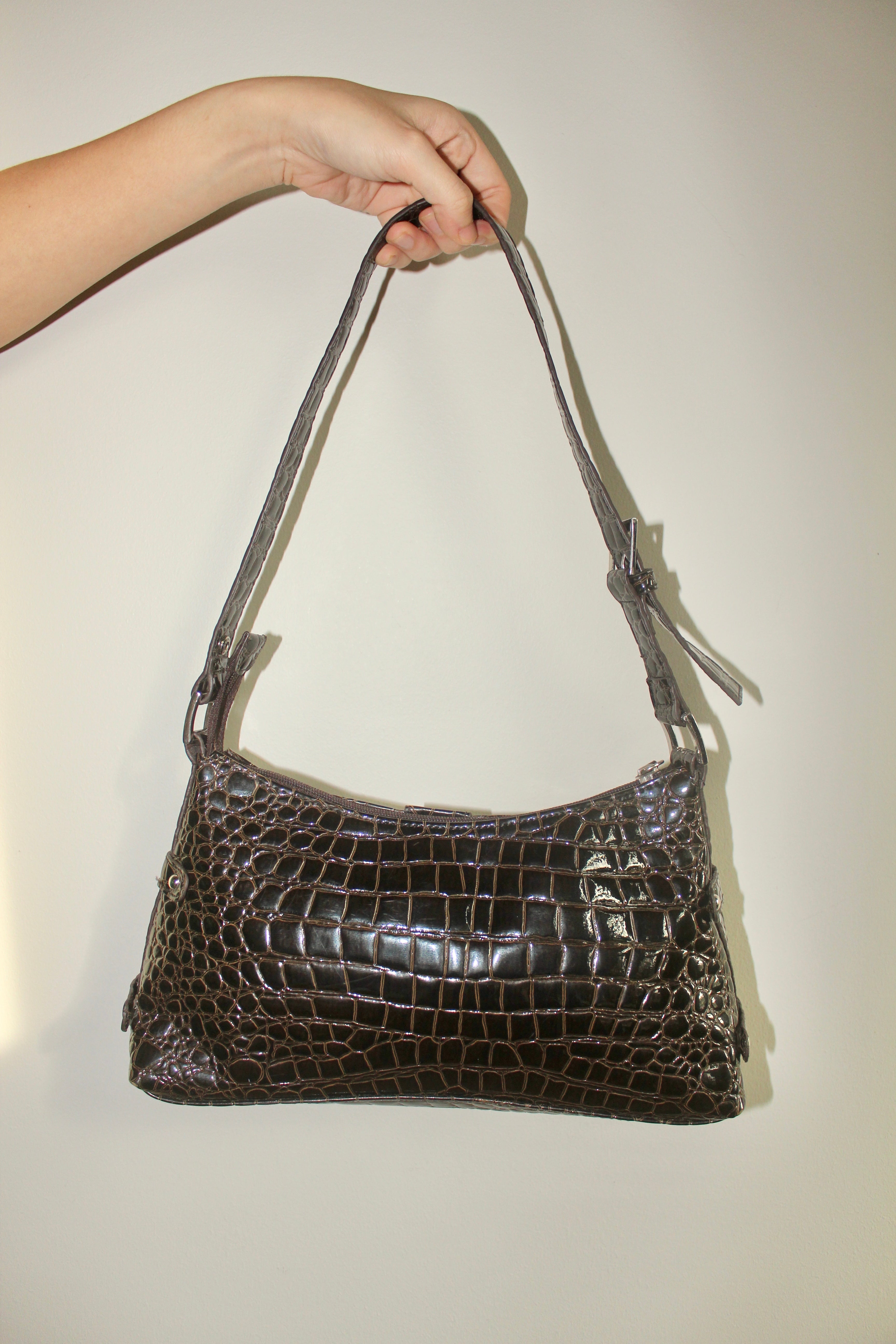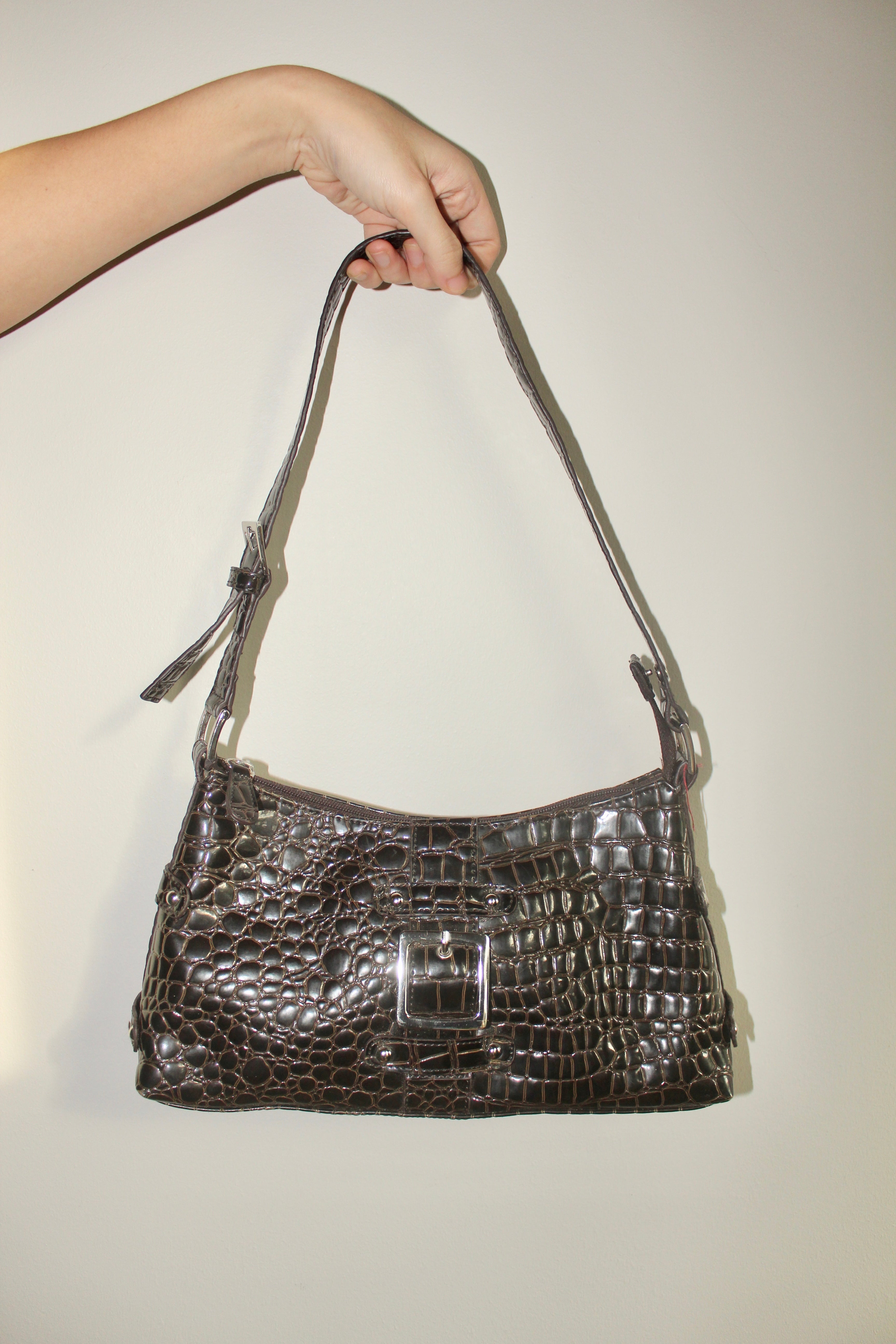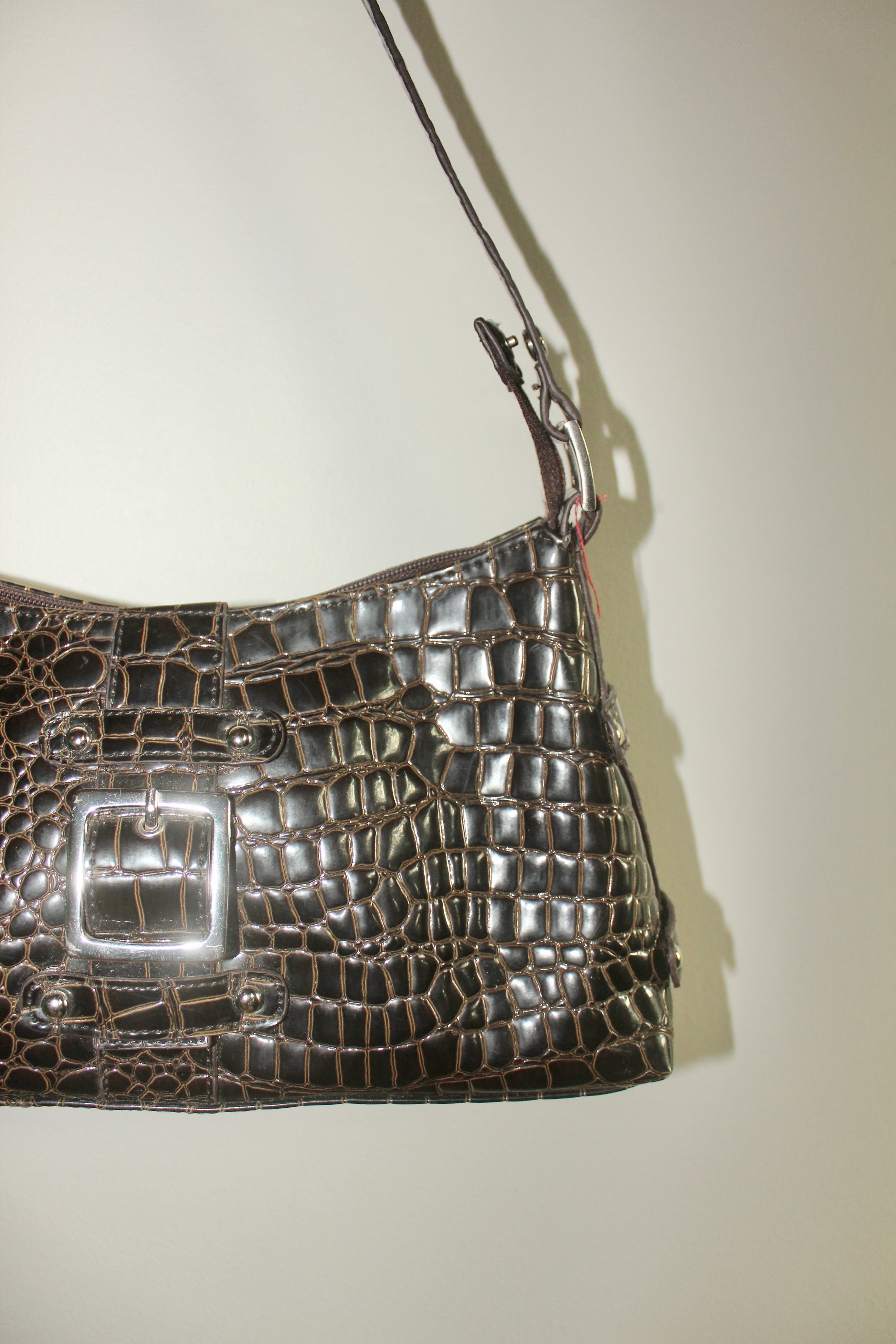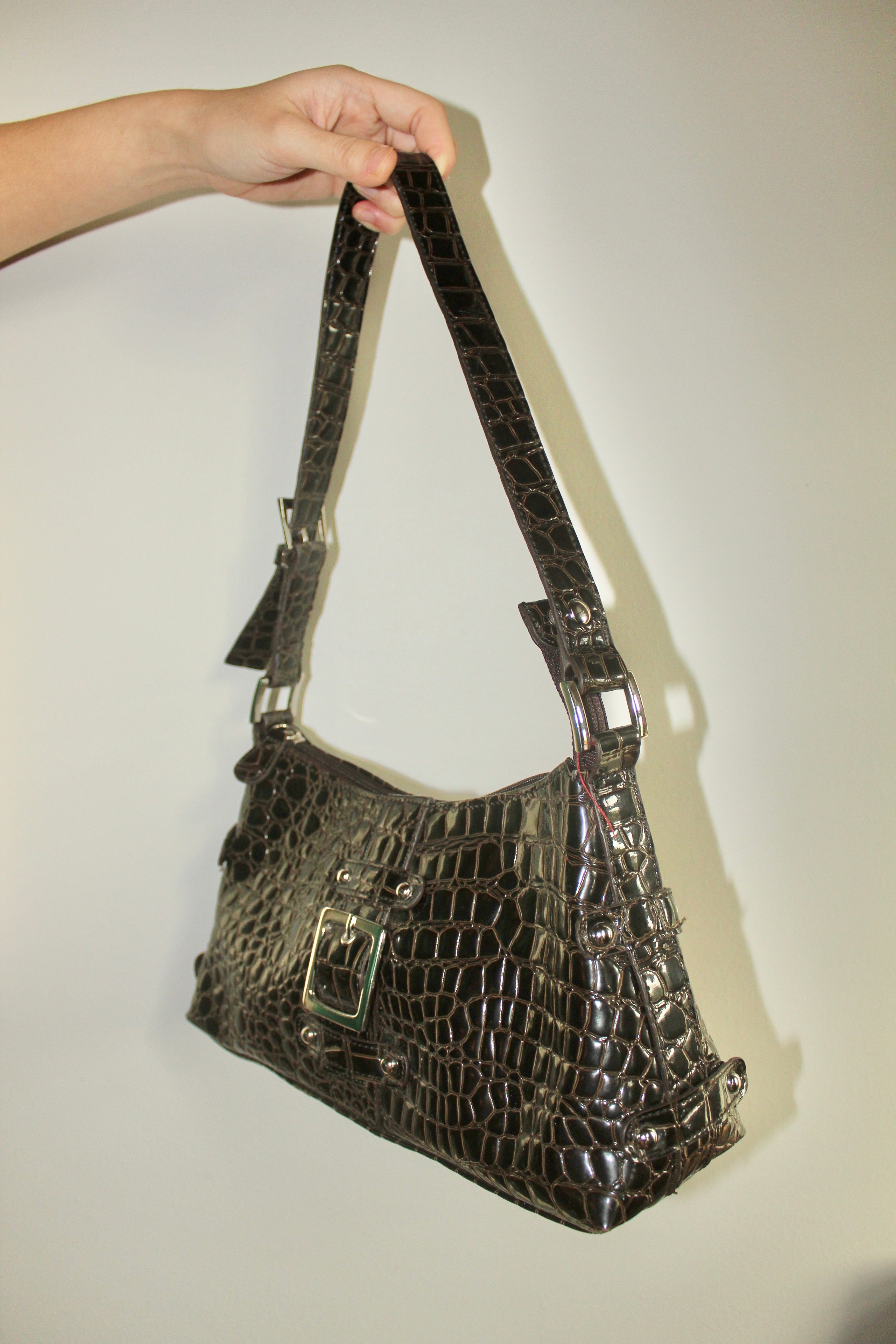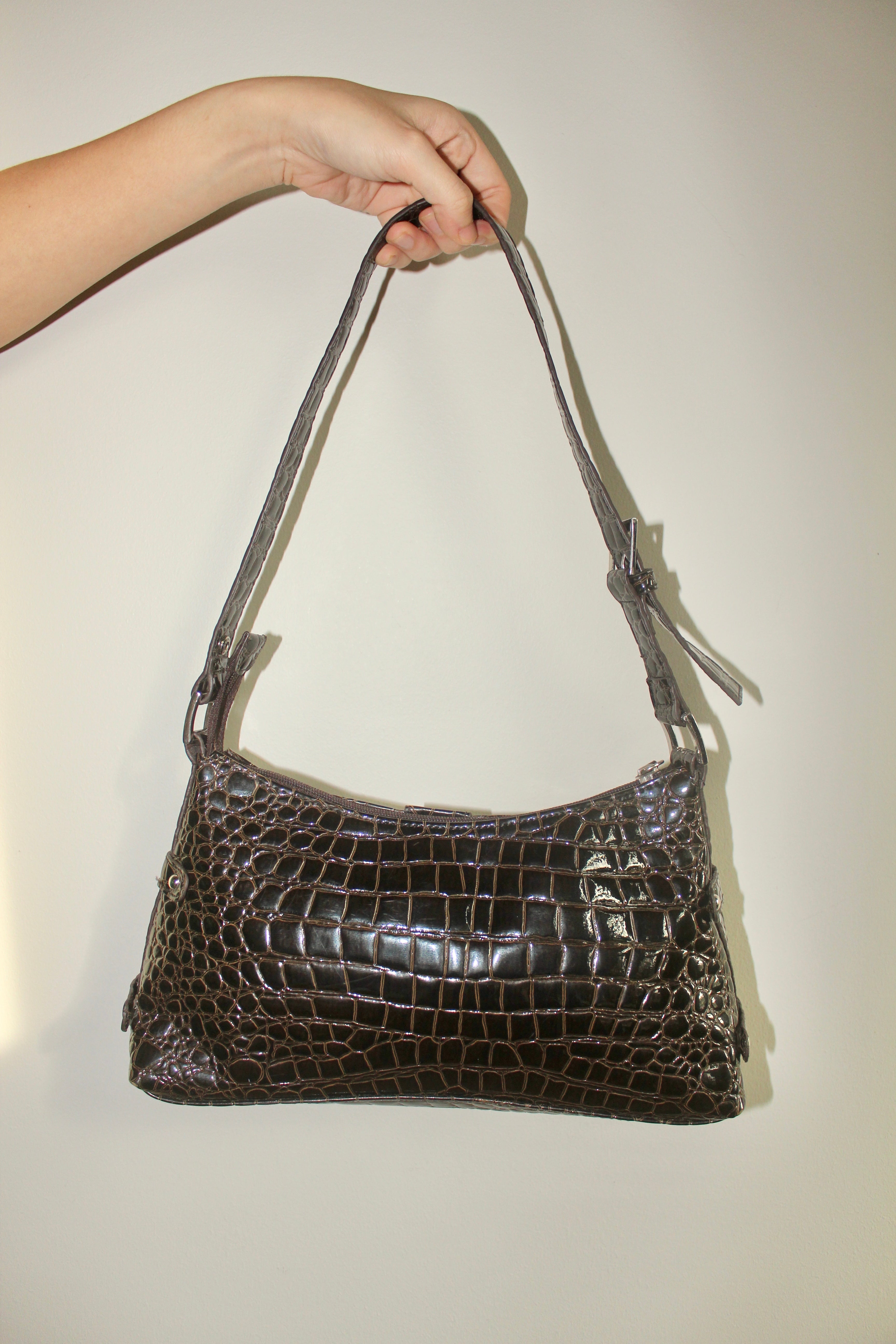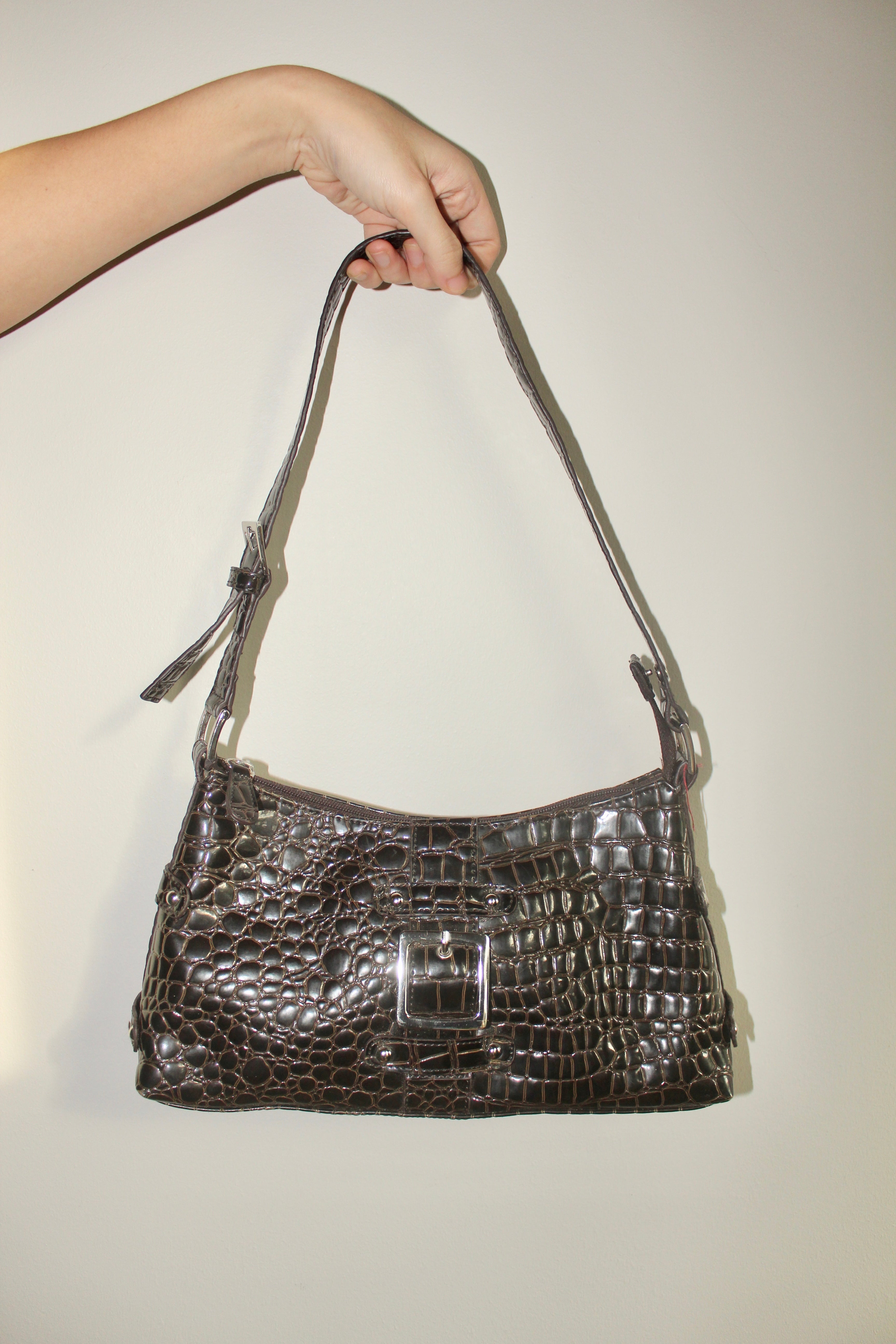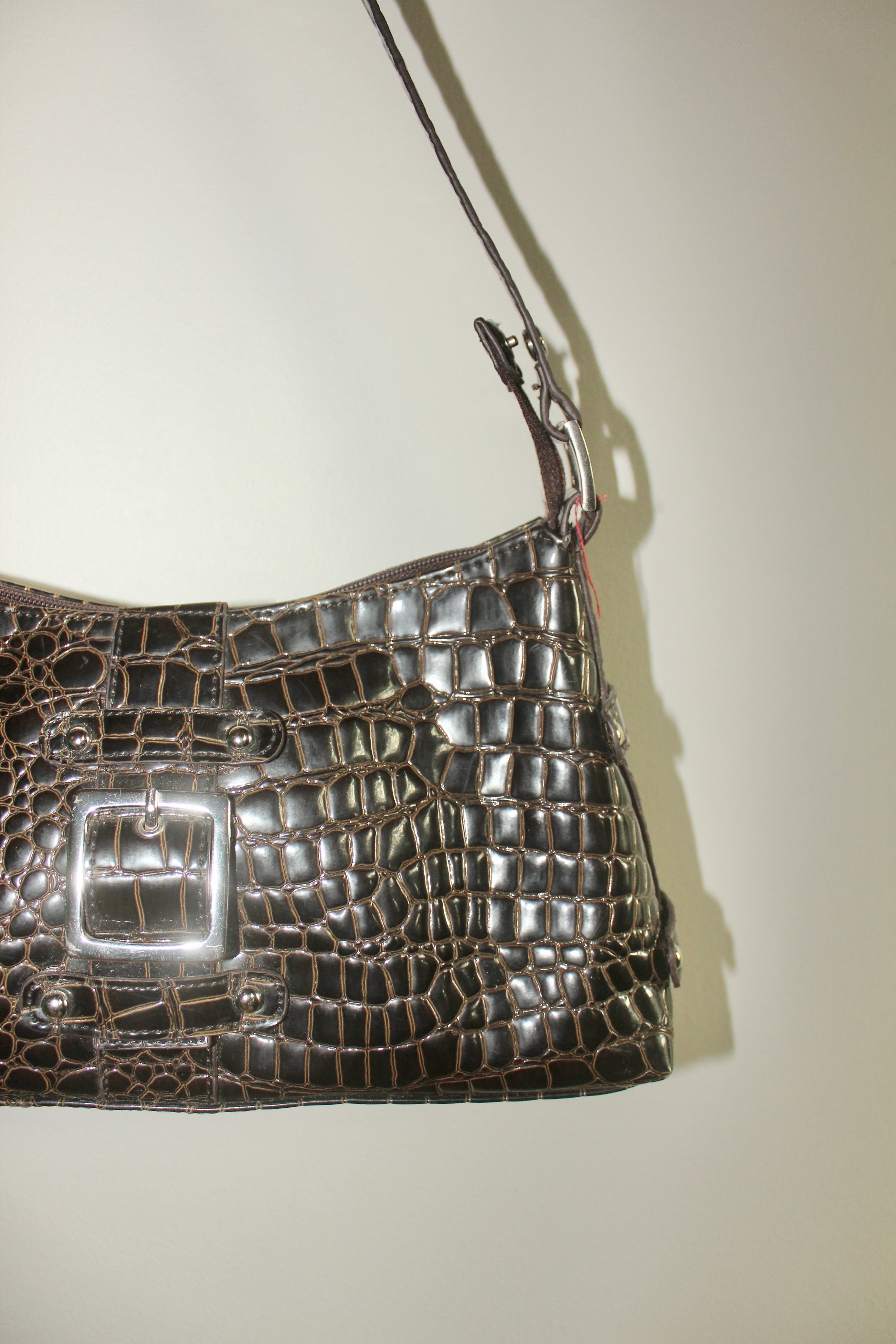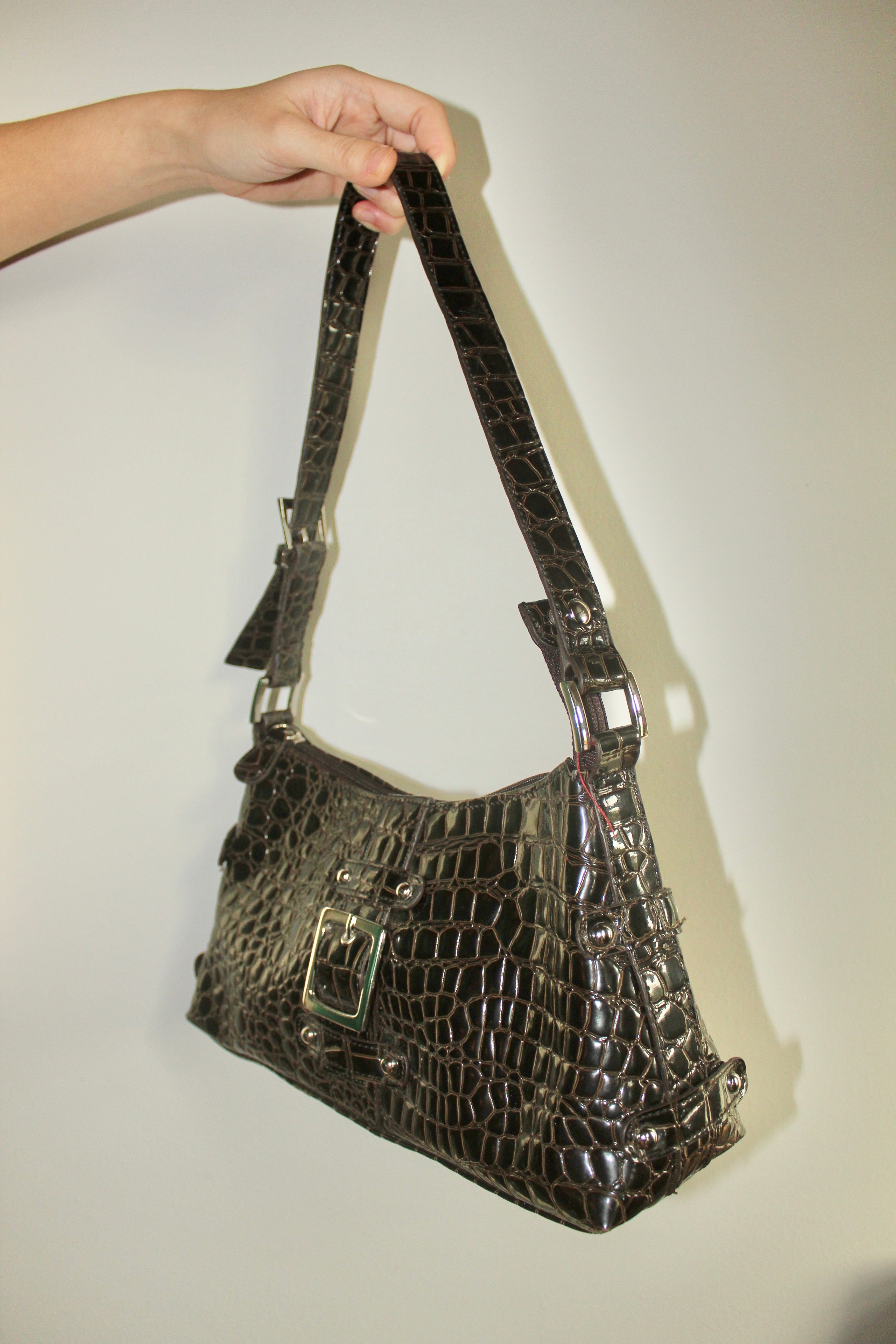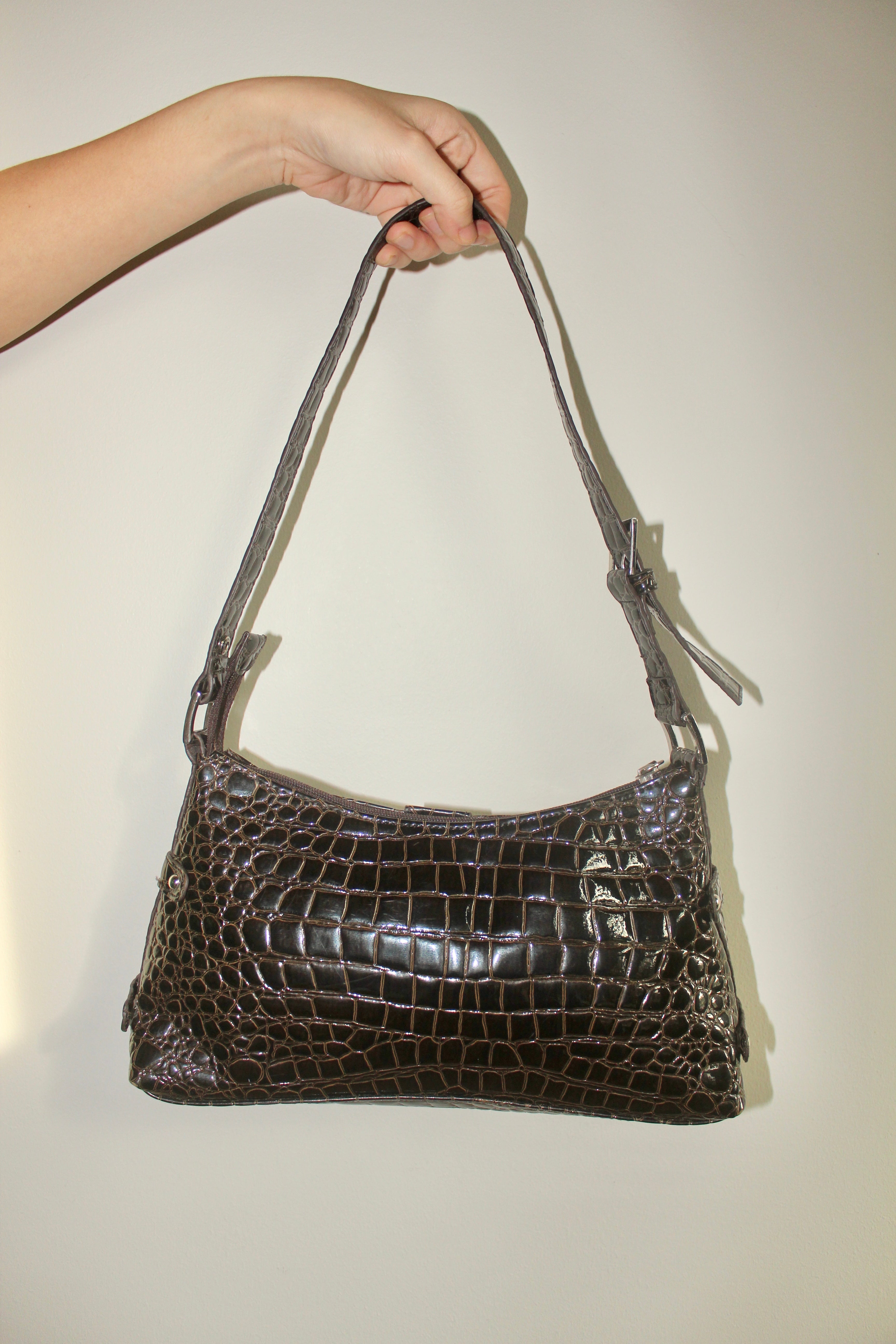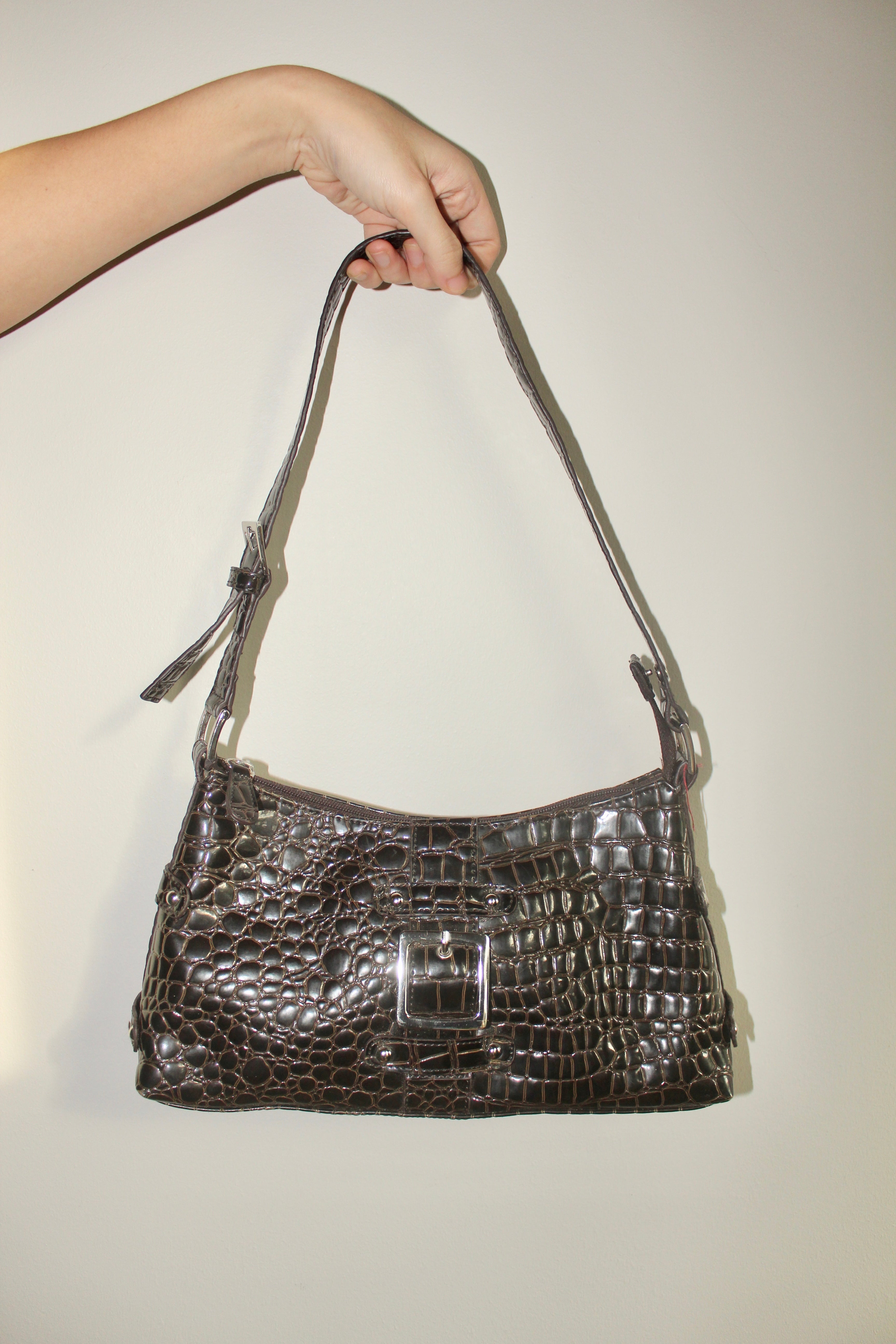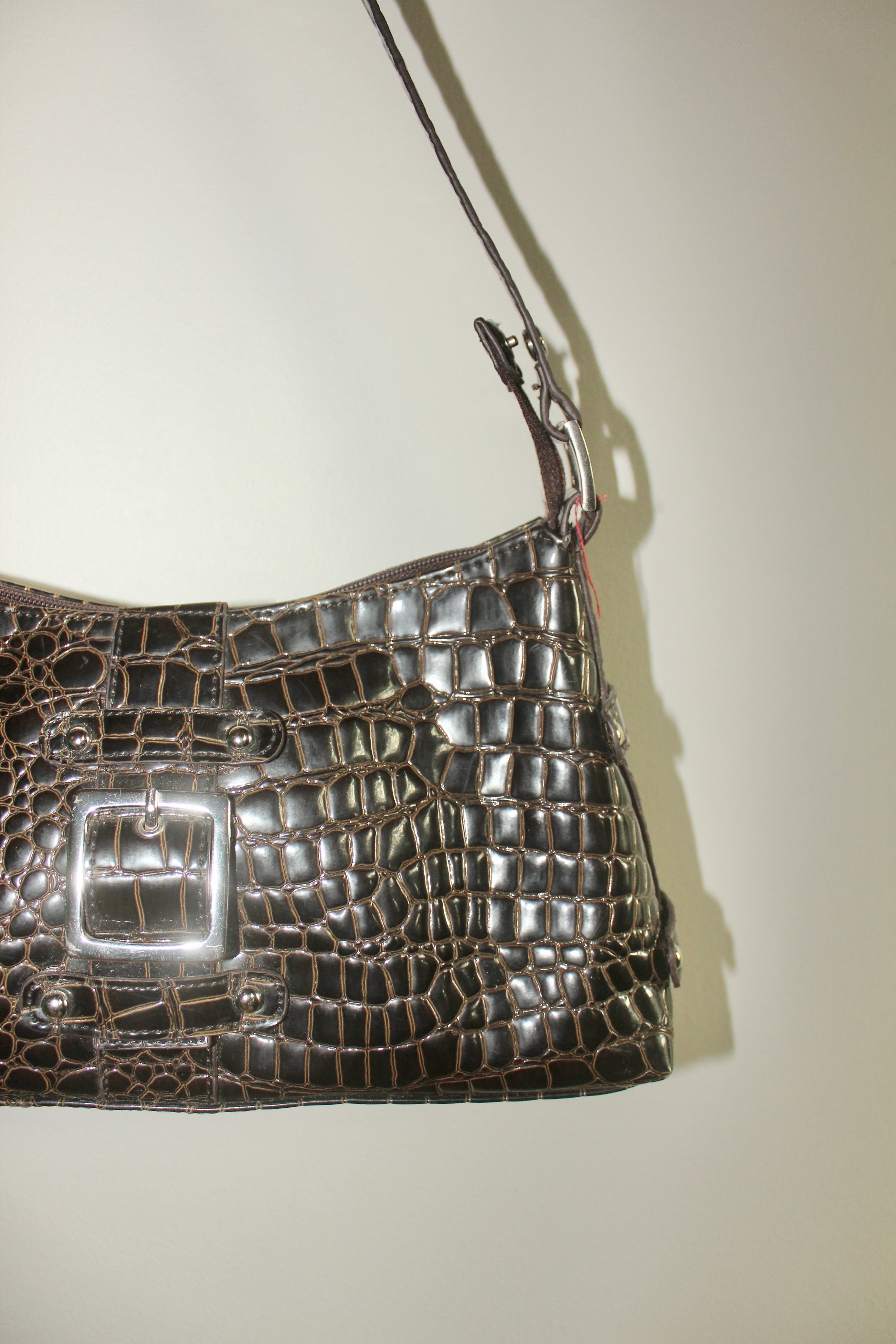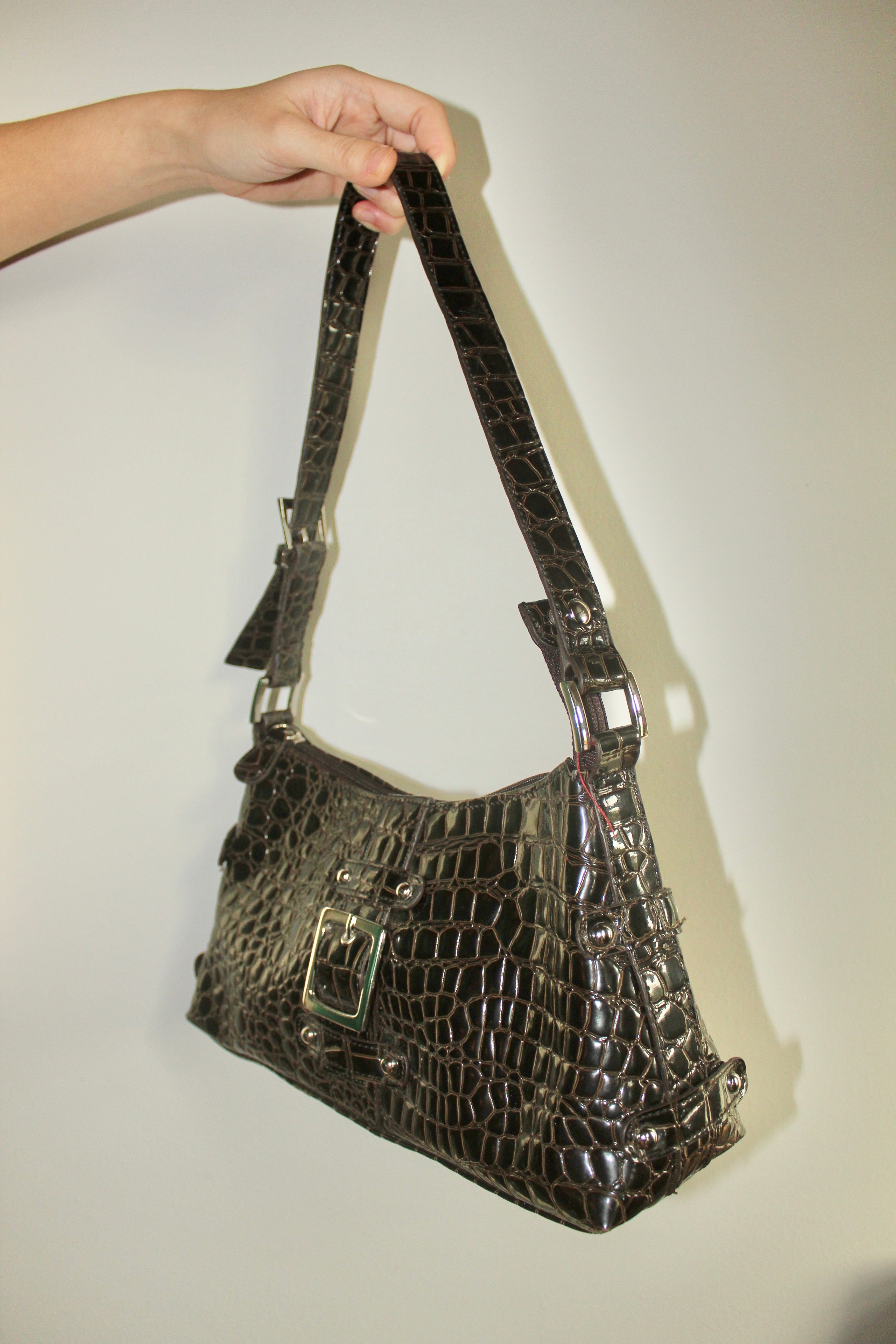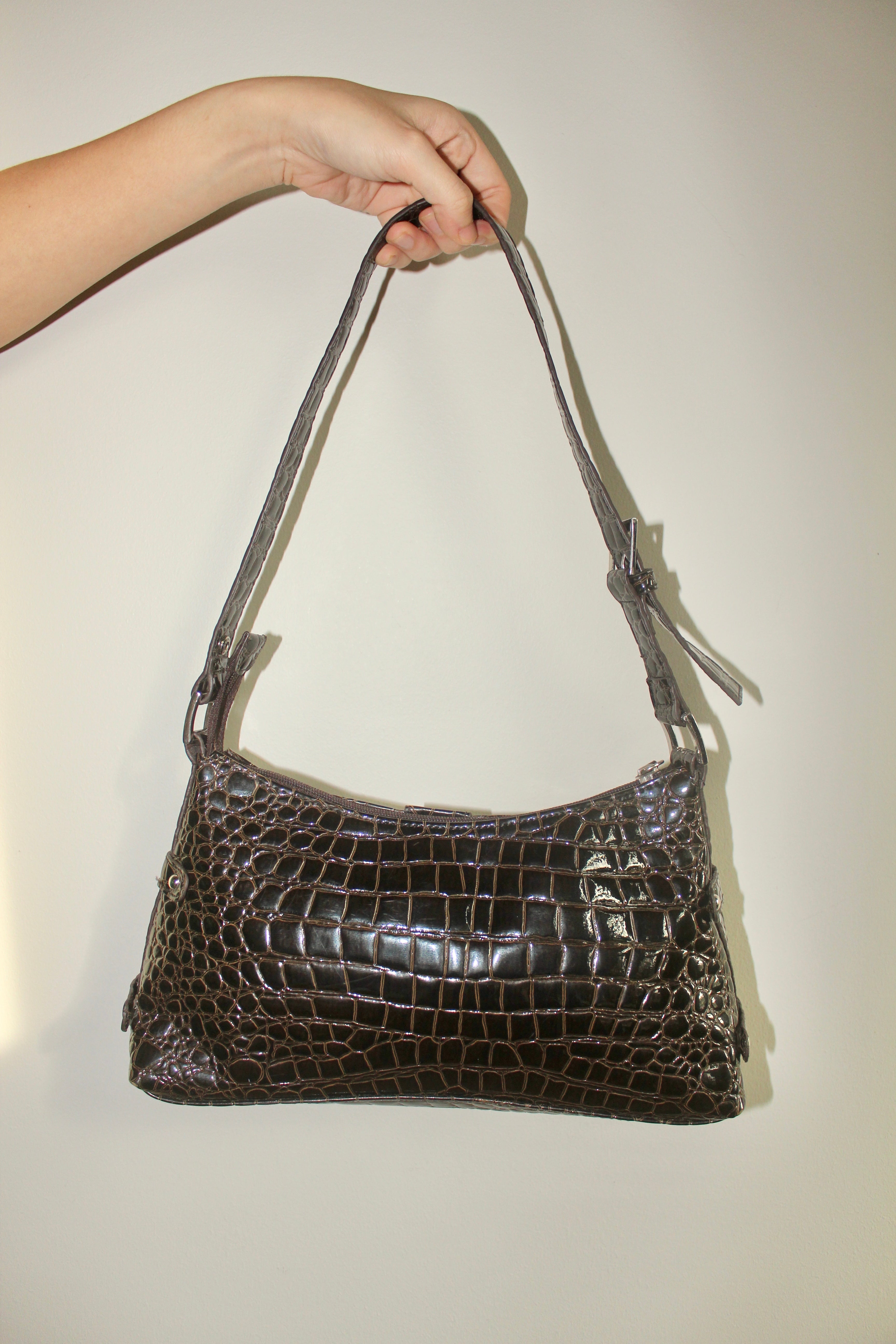 Vintage 90s Textured Oversized Purse
A stunning deep dark chocolate brown shoulder purse with a slightly oversized style, retro textured base and buckle detail in the front. Perfect for everyday. Brand is vintage NY &C.
Tons of compartments. 

Measurements: 
Handle height: 12 inches 
Bag height: 6 inches 
Bag length: 11 inches