Hello! Welcome to your new favorite vintage store ! $6.95 flat rate shipping on all orders :)
You guys in Threedays-aweek!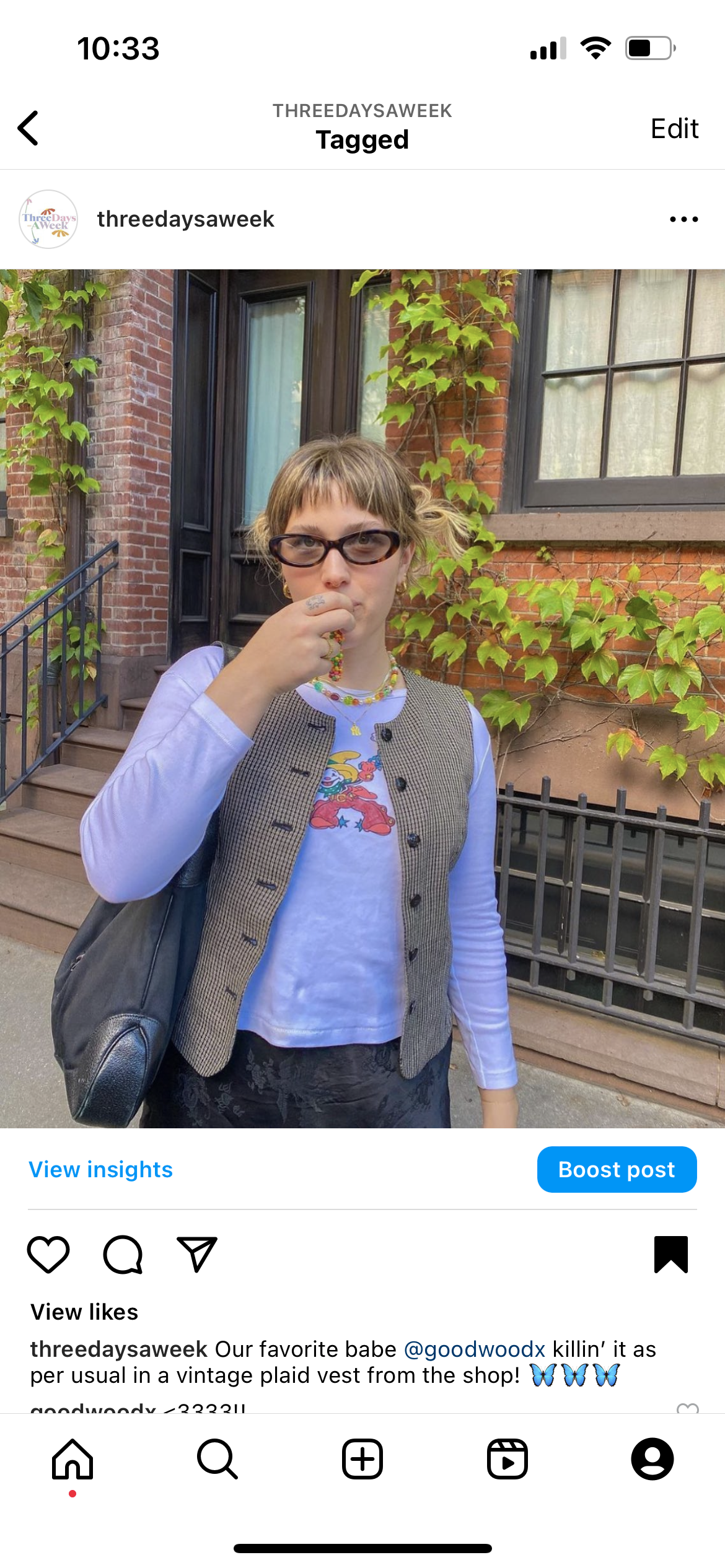 @goodwoodx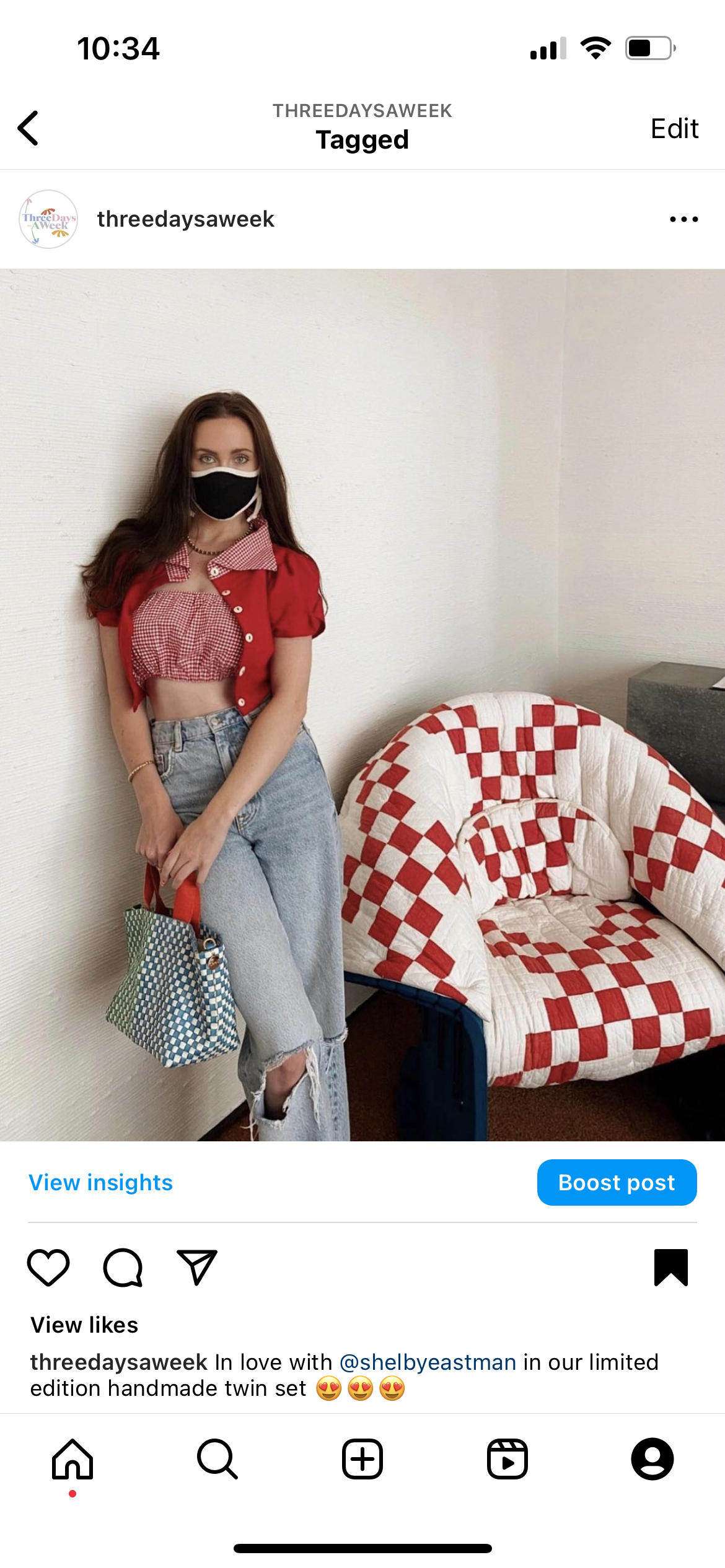 @shelbyeastman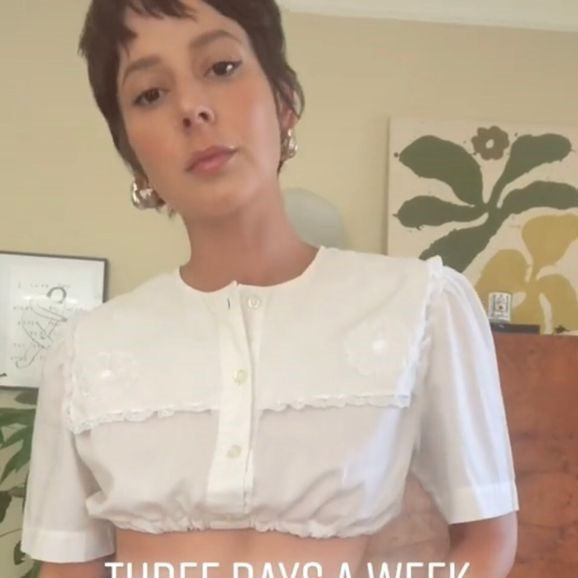 @alyssainthecity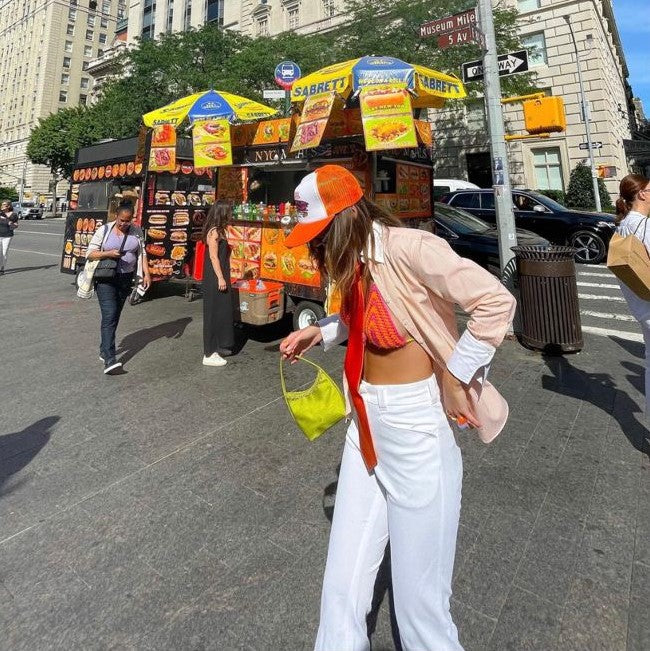 @chloefolopulus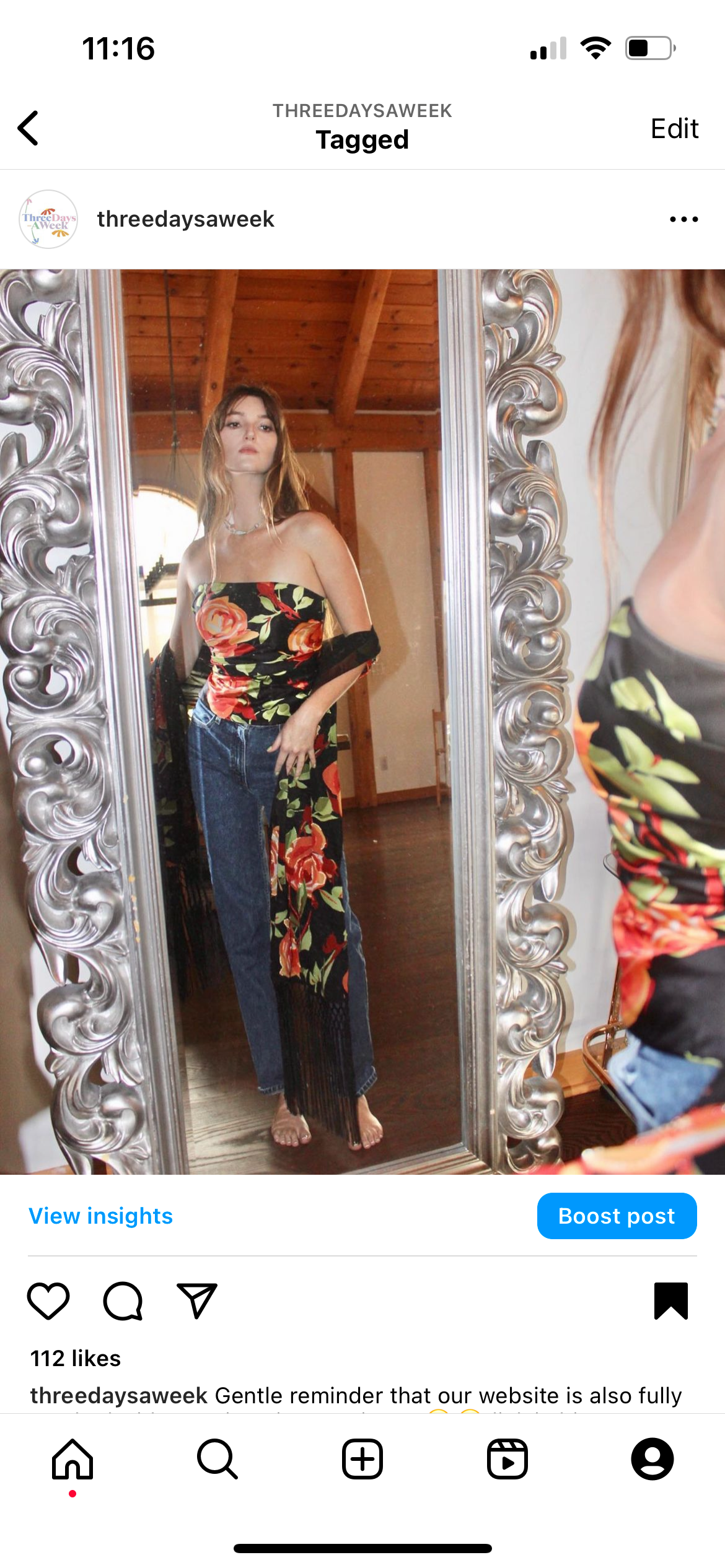 @cierrahoward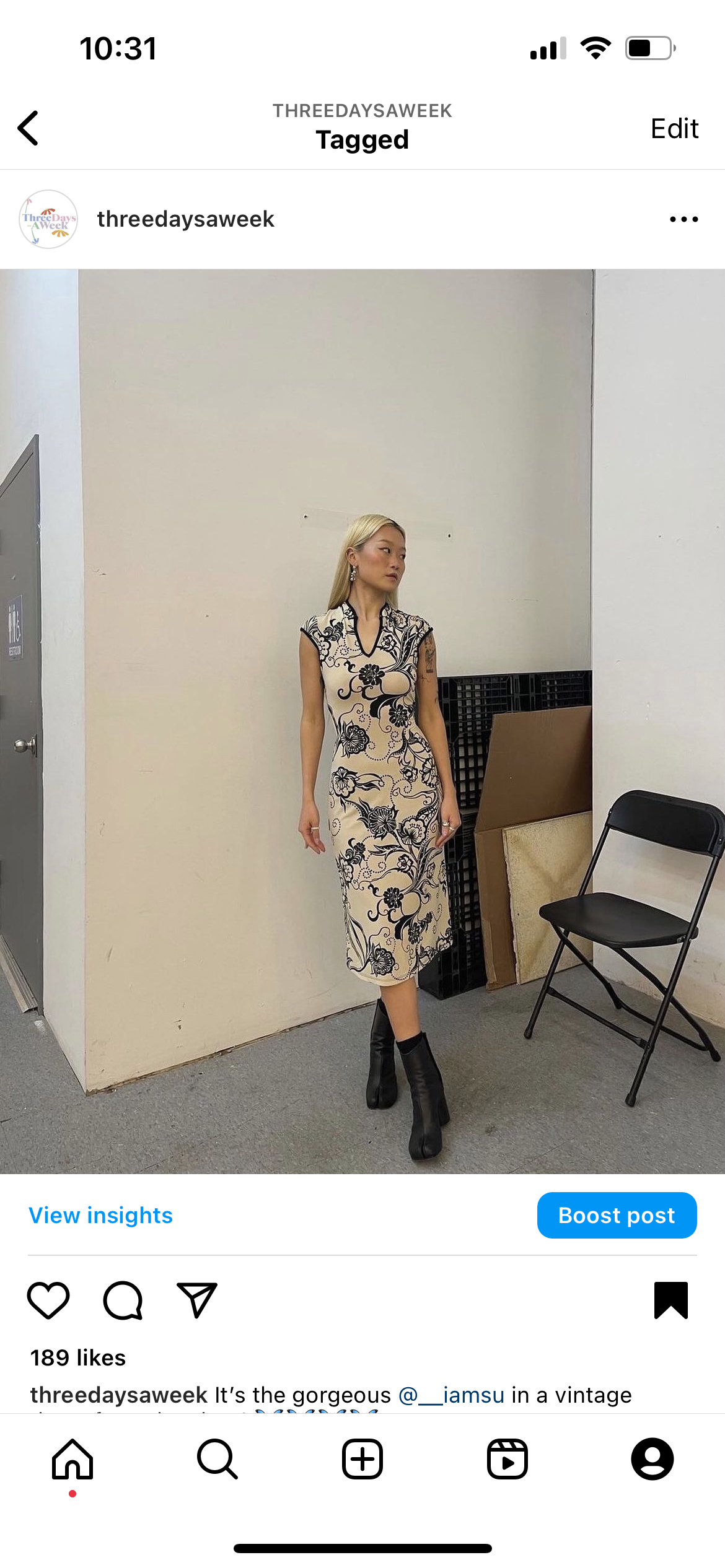 @_iamsu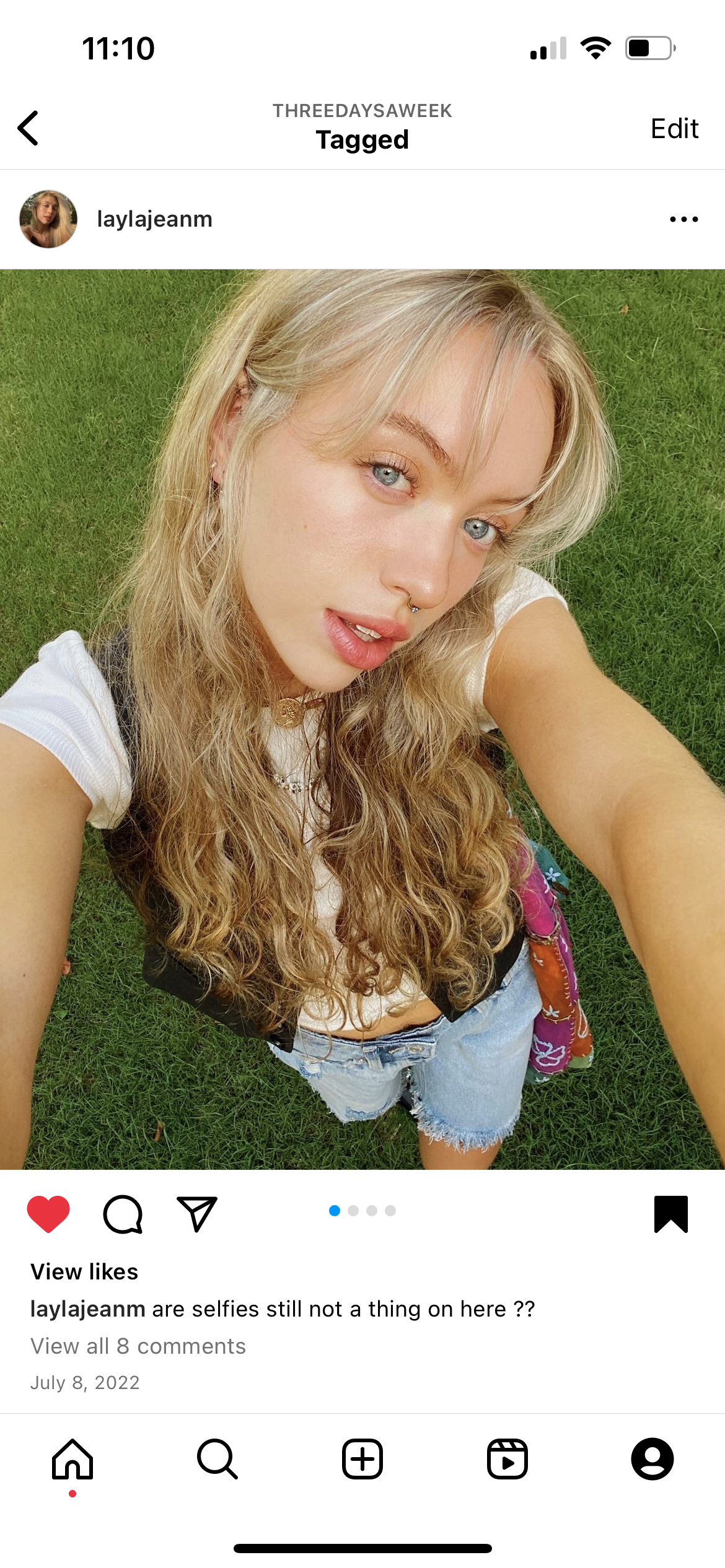 @laylajeanm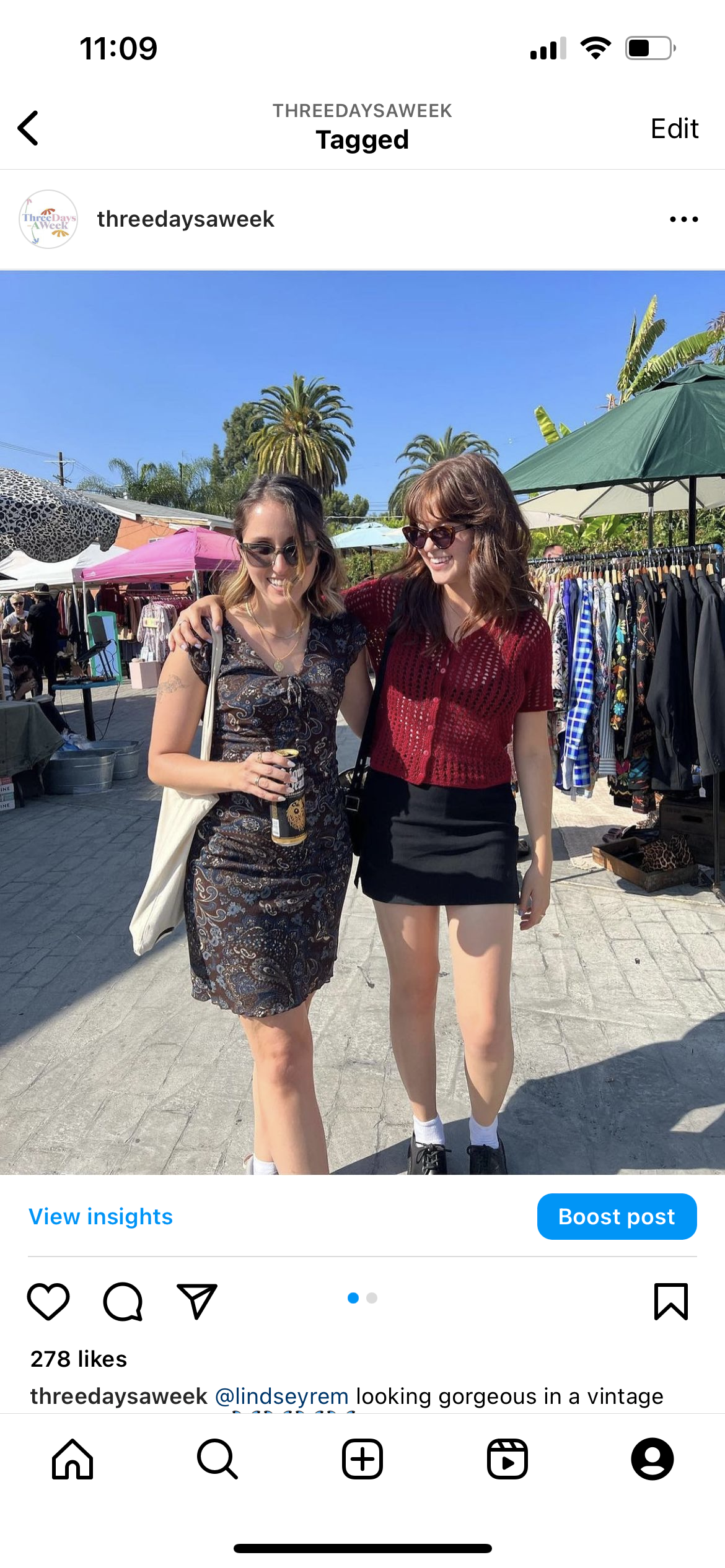 @lindseyrem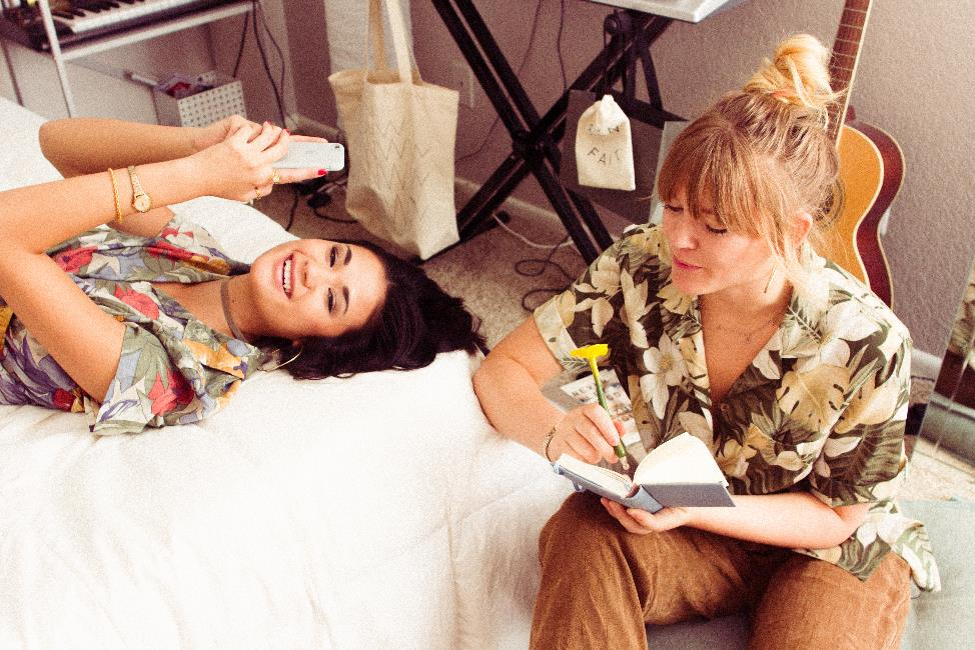 Your new favorite vintage shop!
Hey there! We're a small sustainable fashion brand that carries one-of-a-kind vintage fashion as well as handmade designs.
At ThreeDays-AWeek you'll find truly special gems to build your own unqiue sense of style, all at an affordable price point. Happy shopping!