Hello! Welcome :) Flat rate shipping of $6.95 on all orders in the US.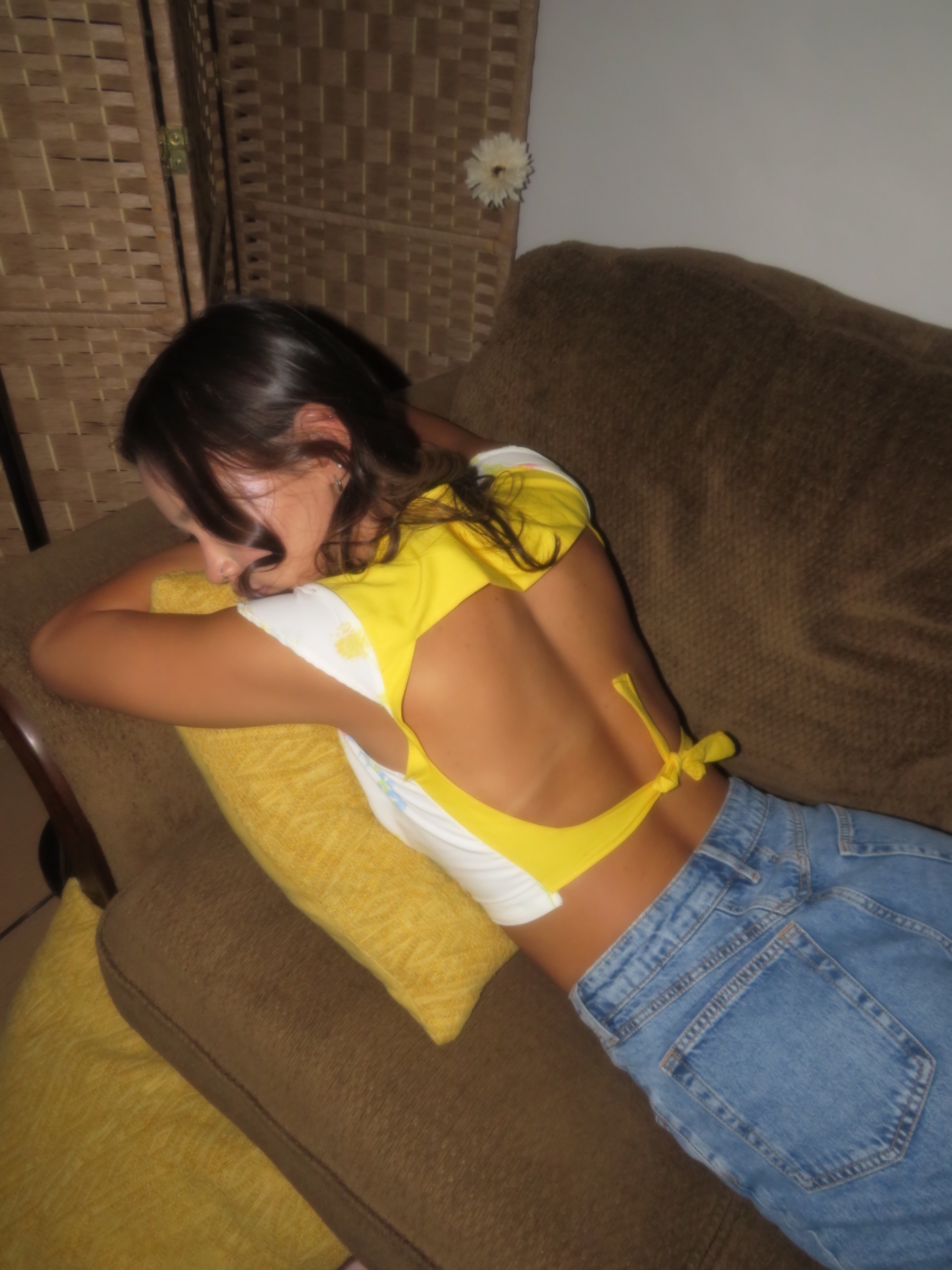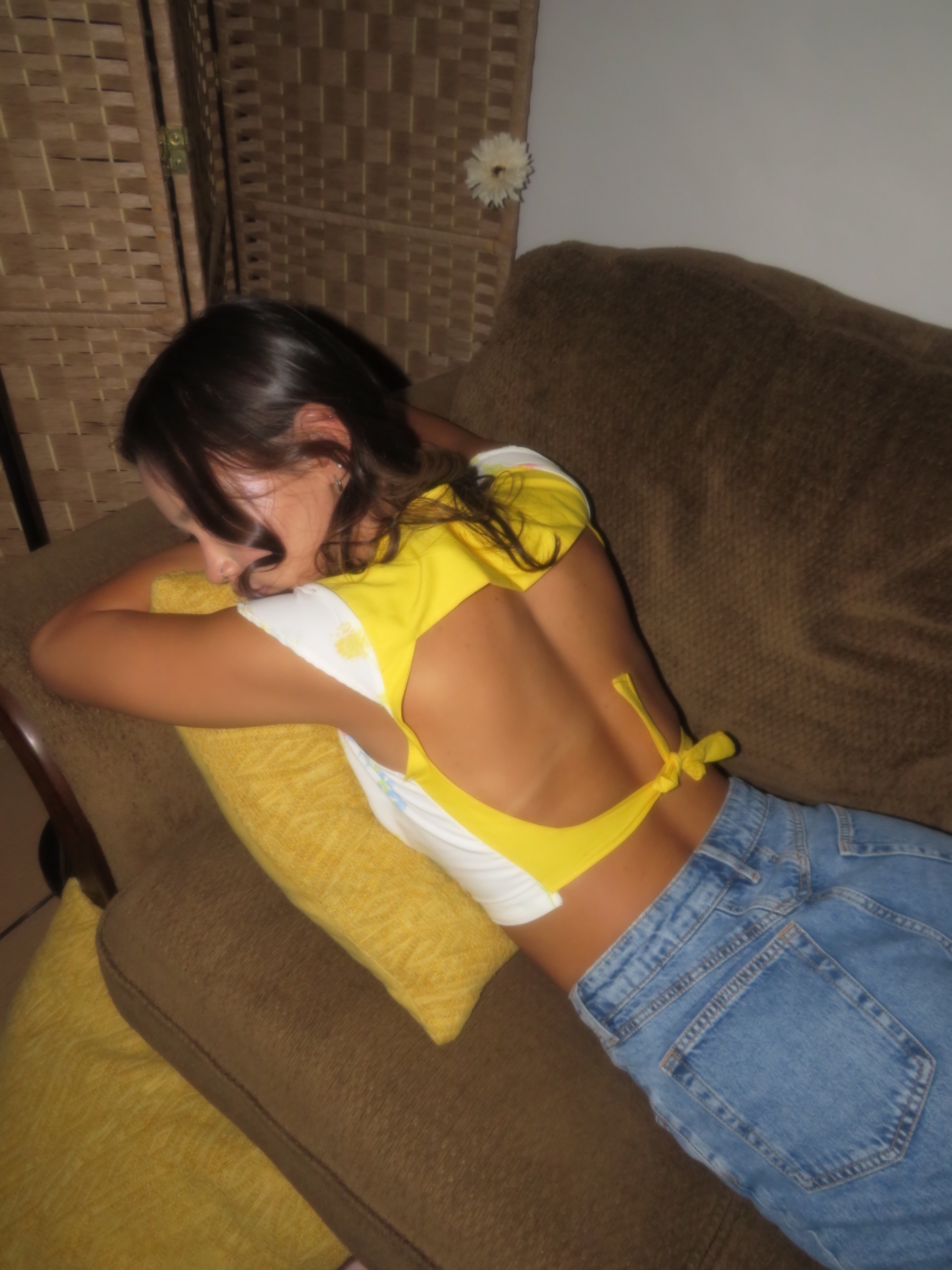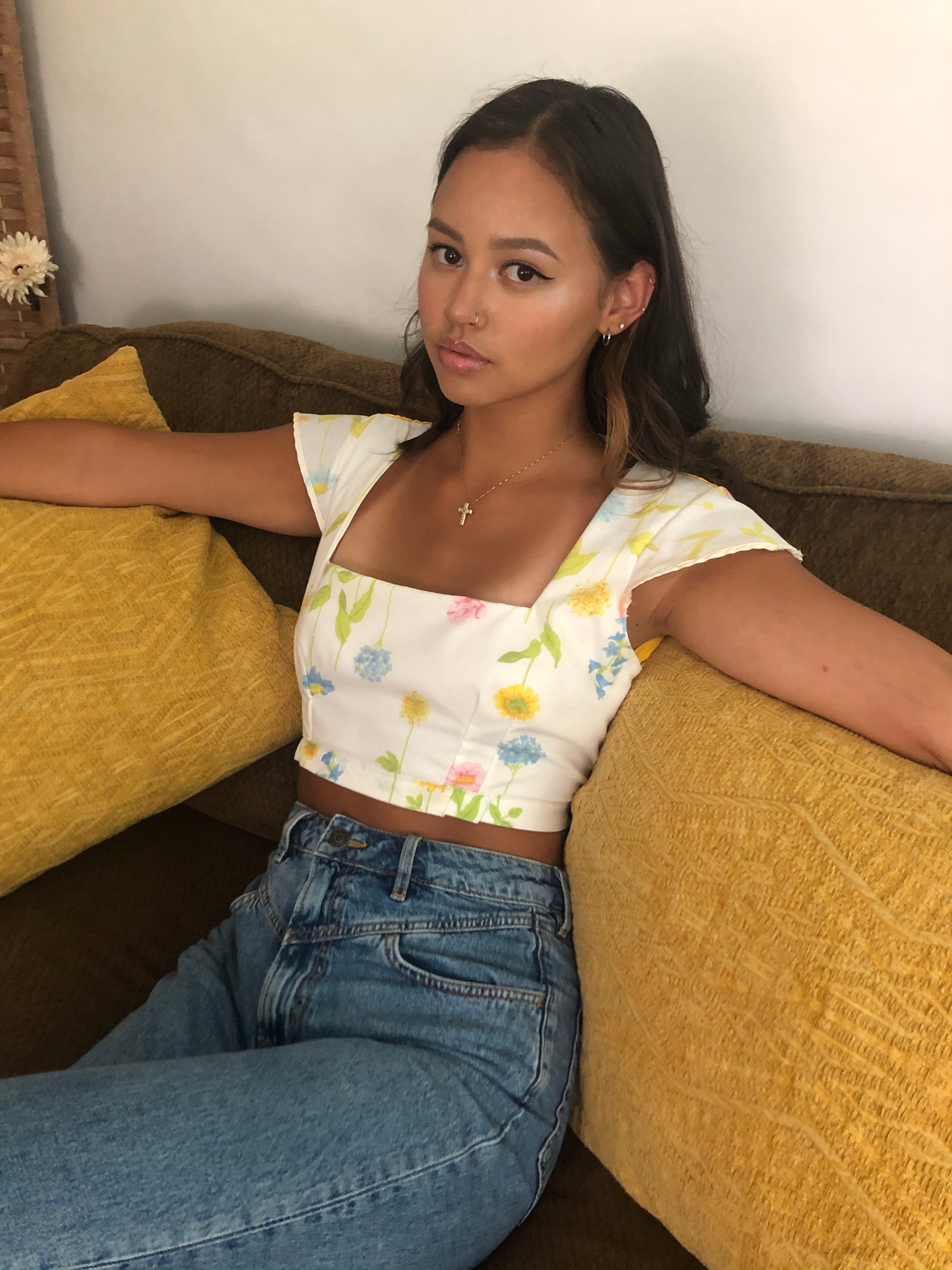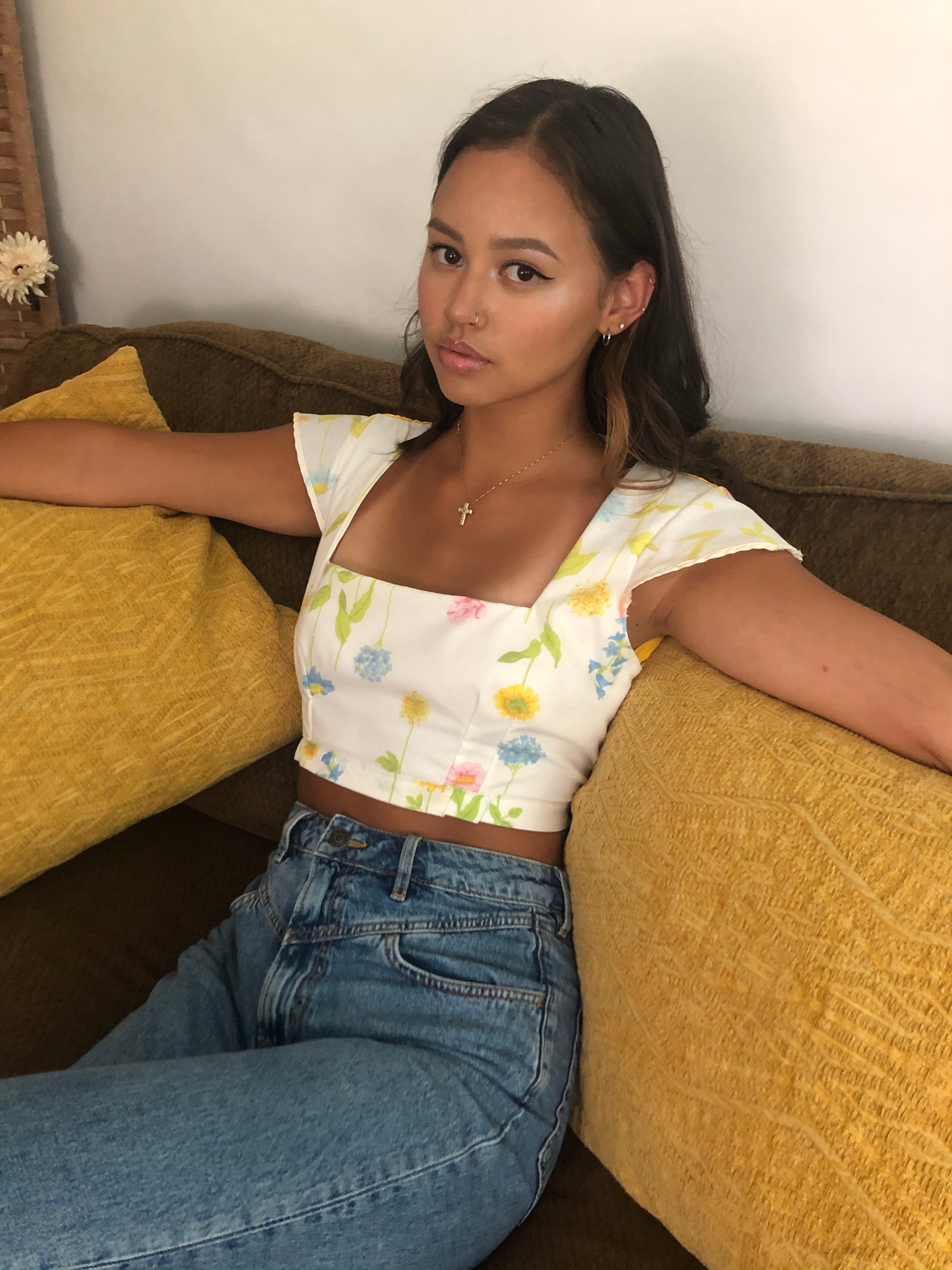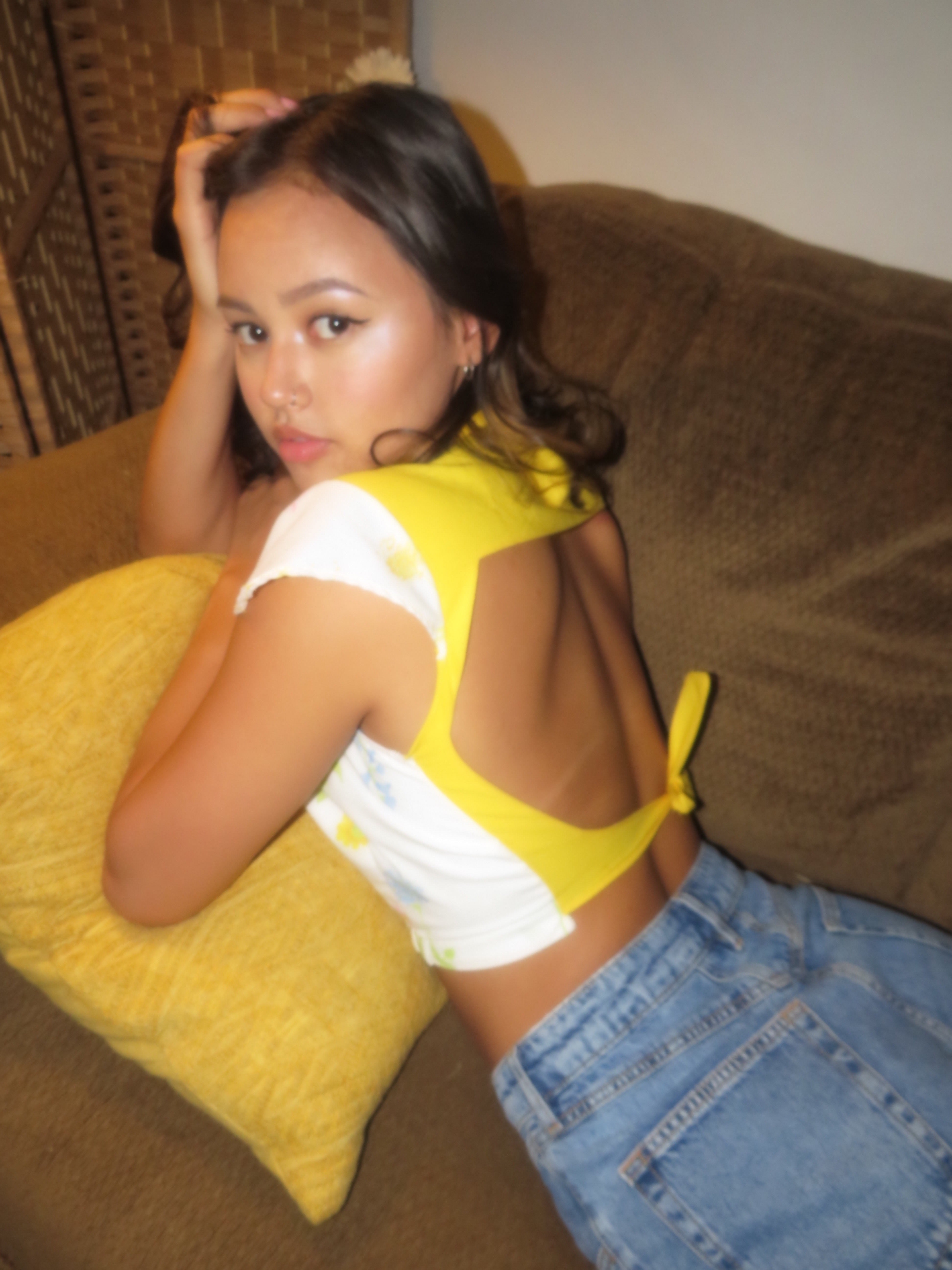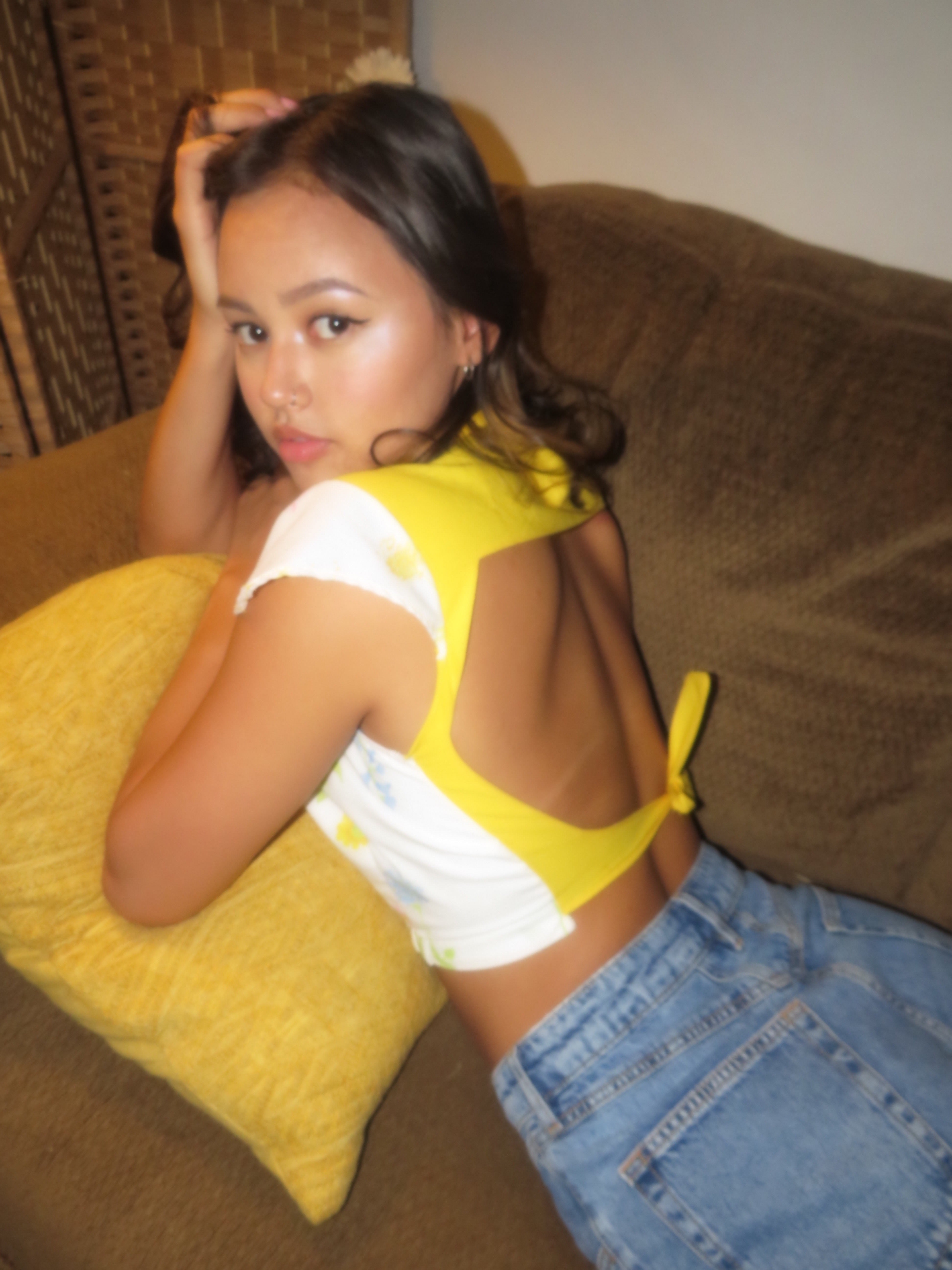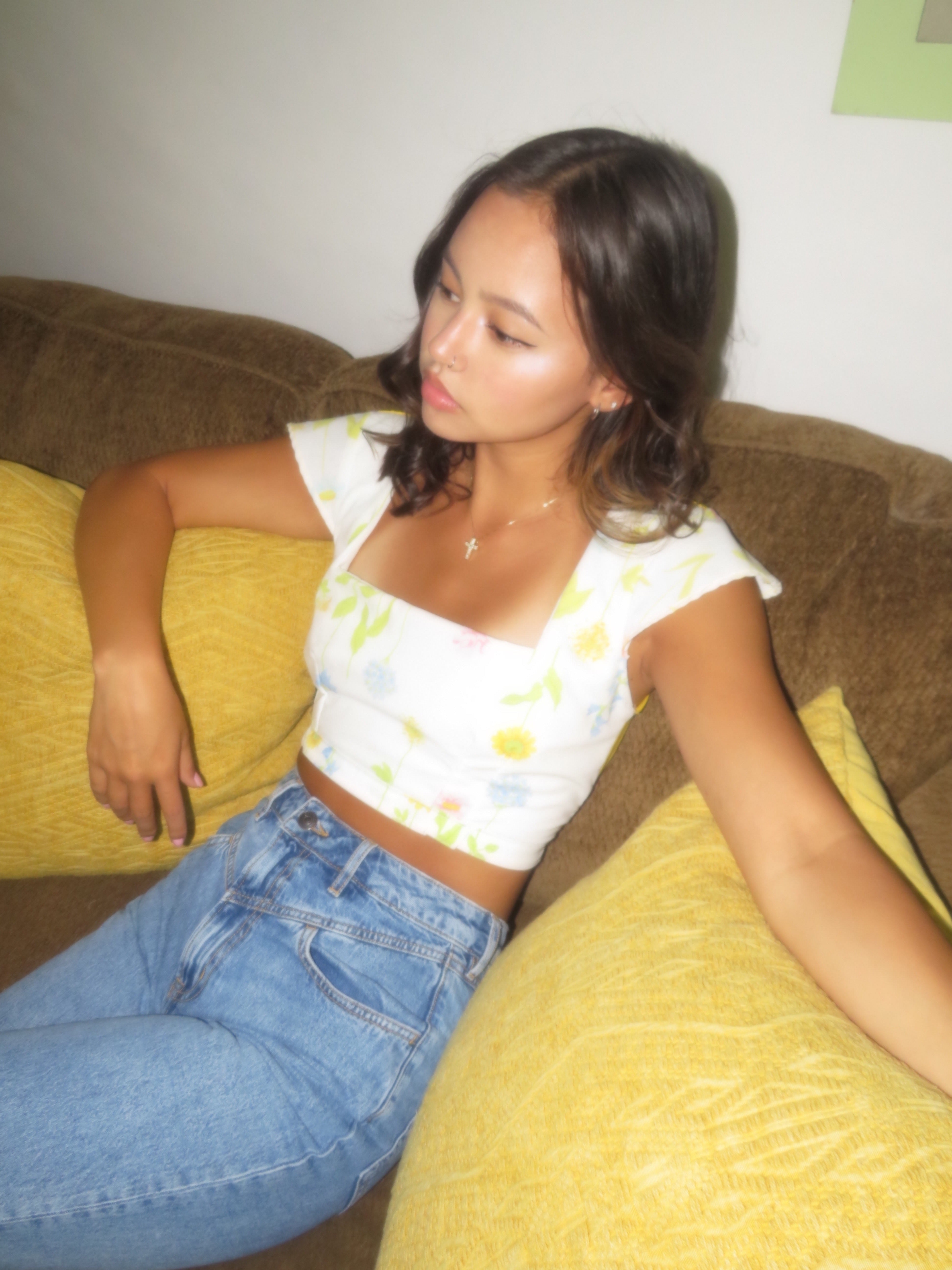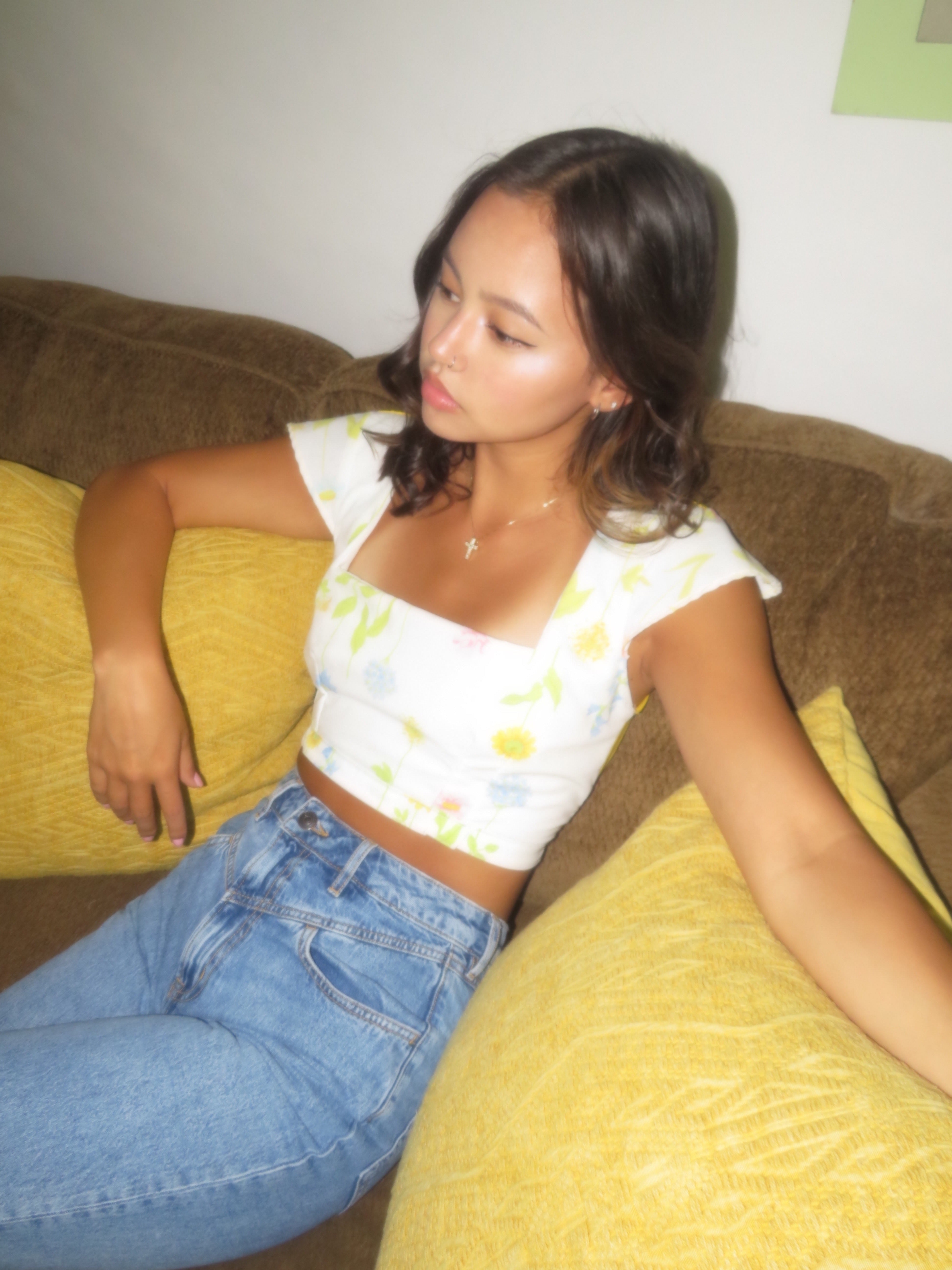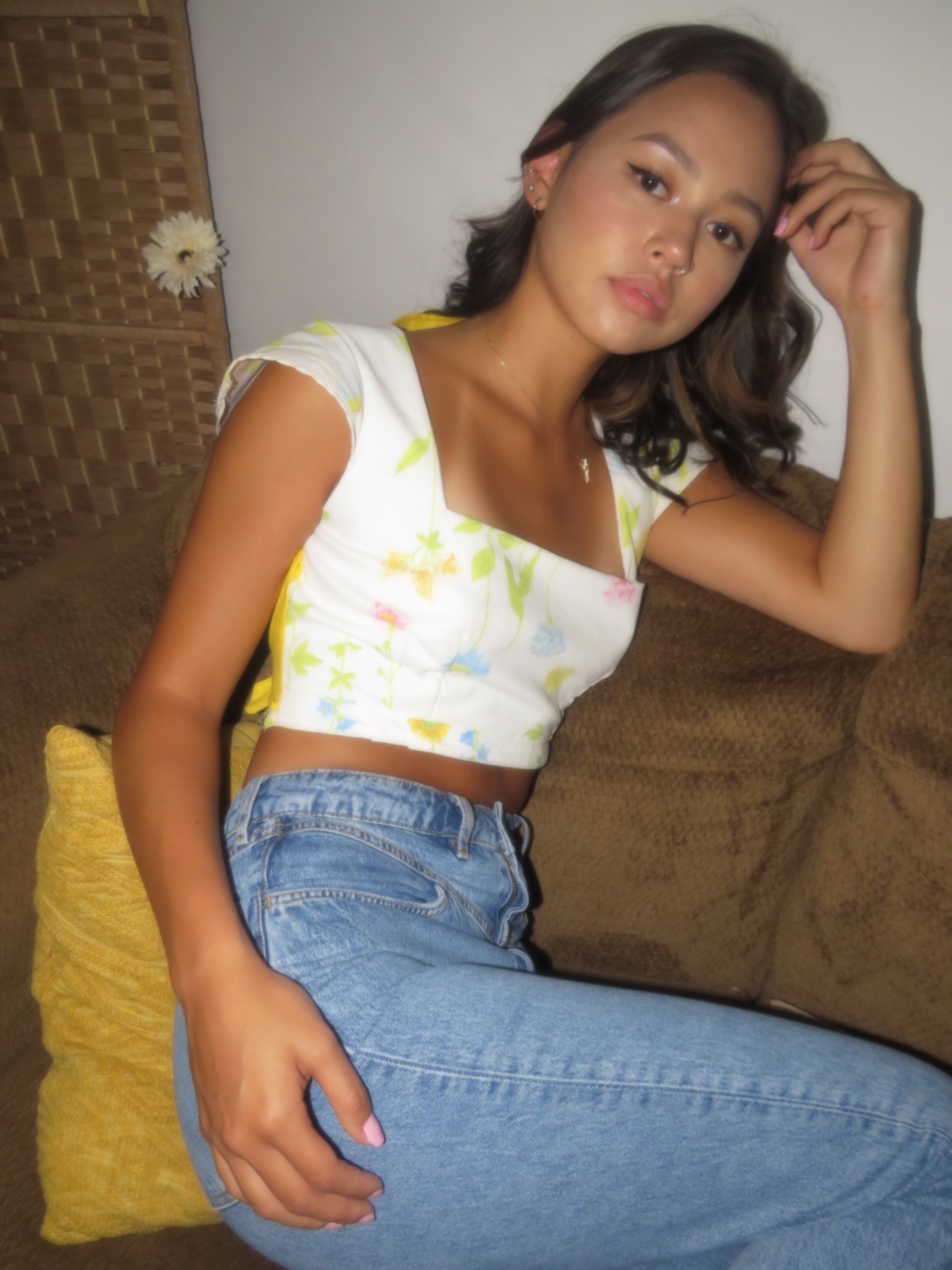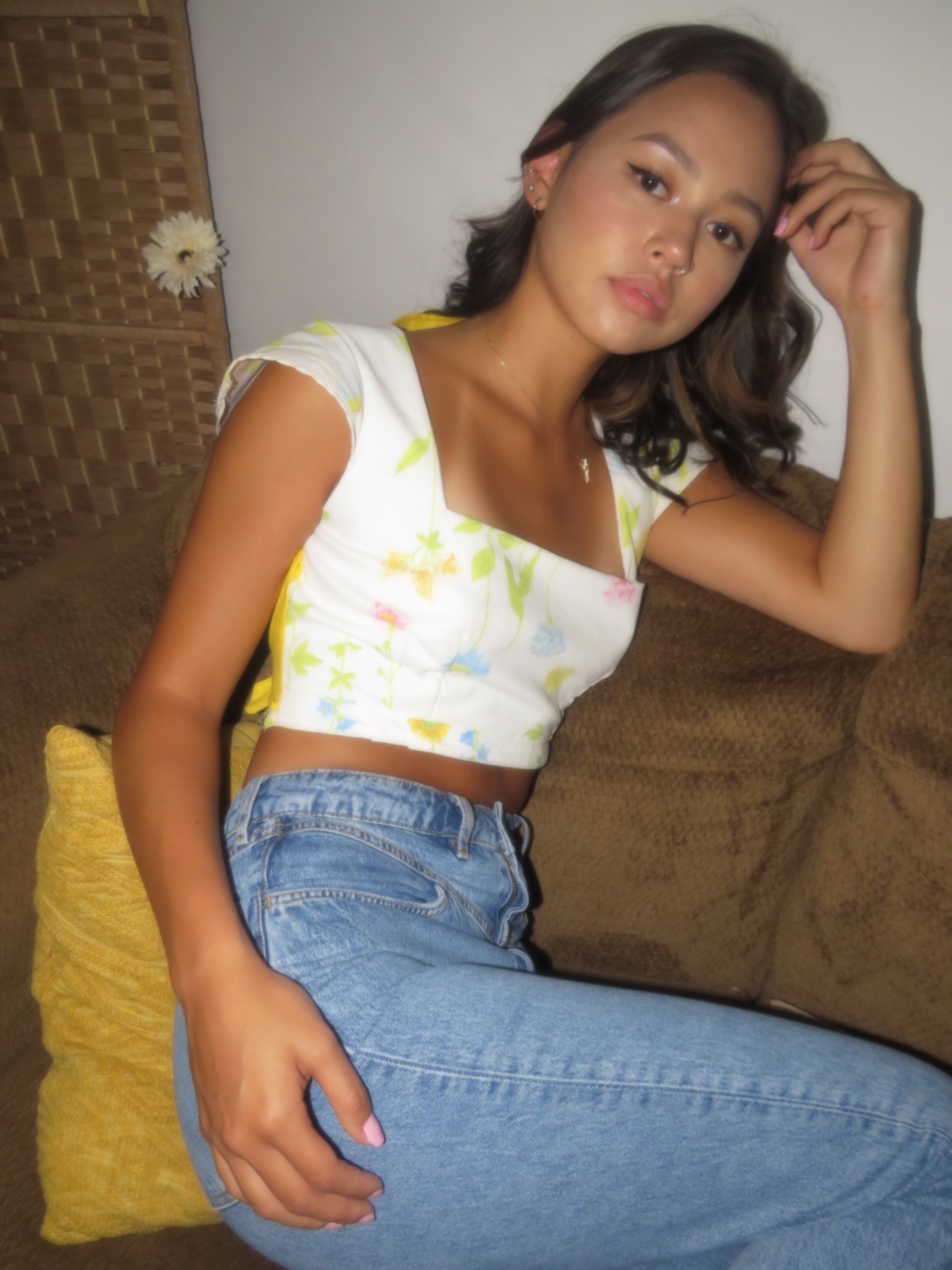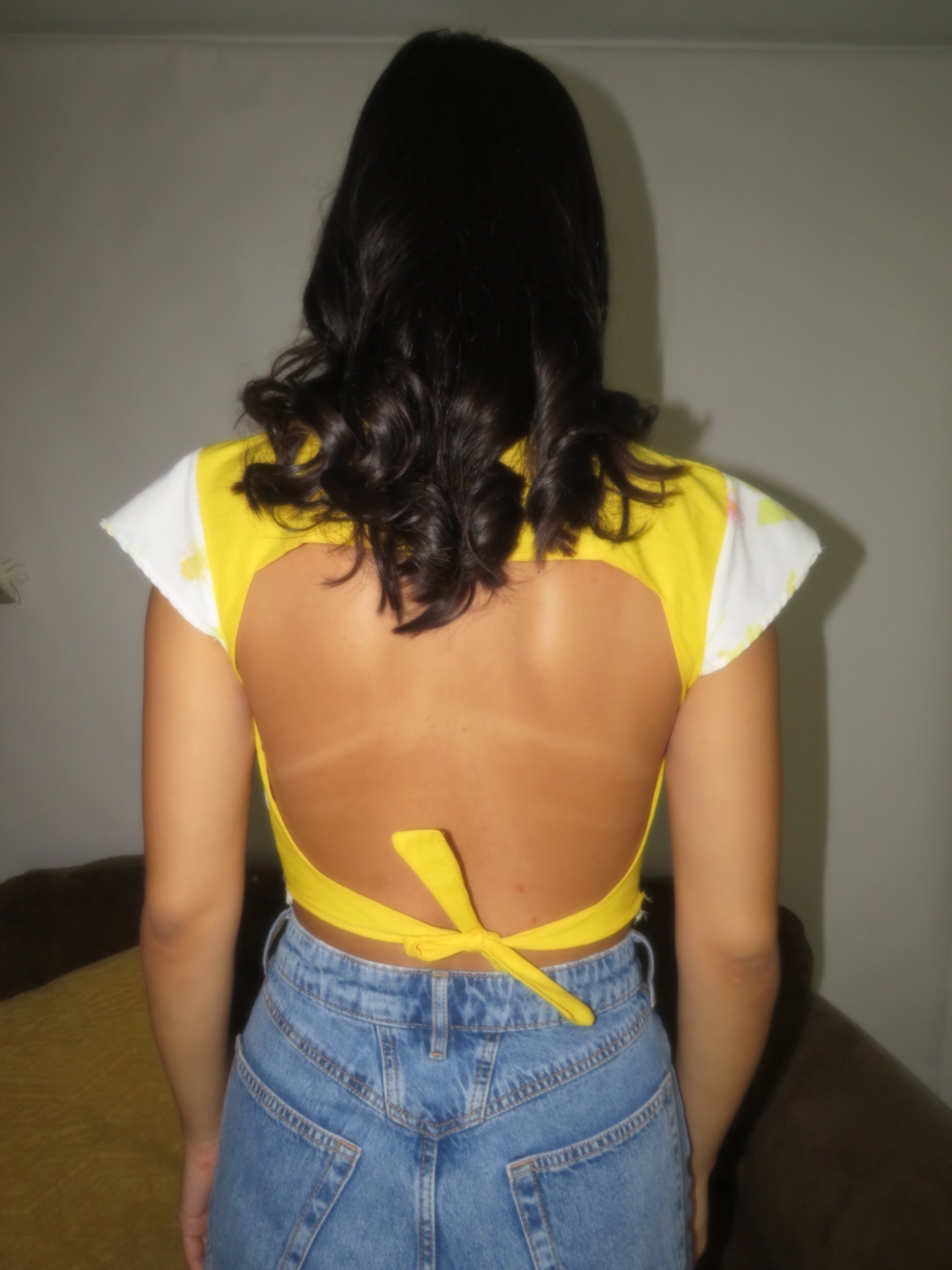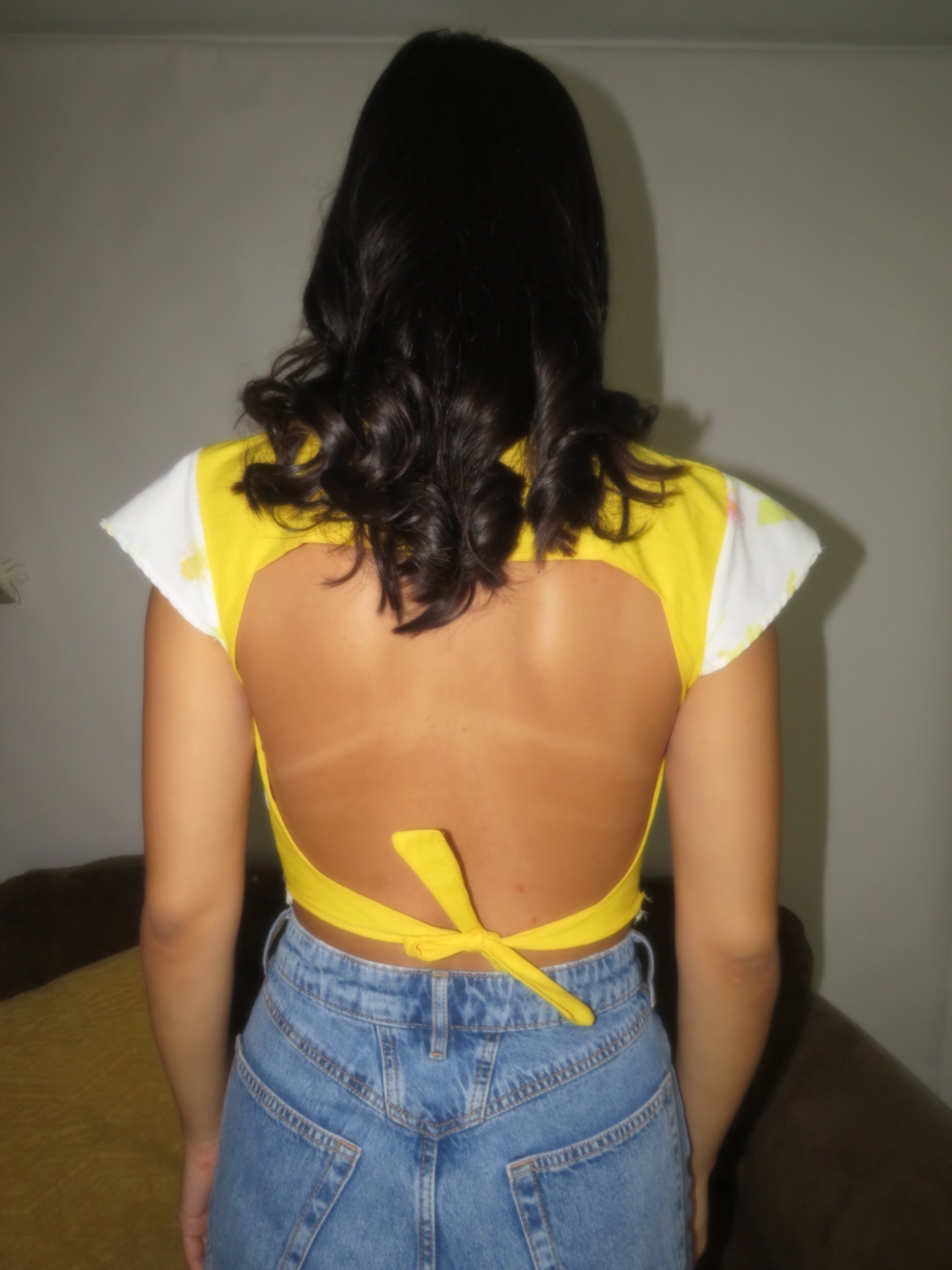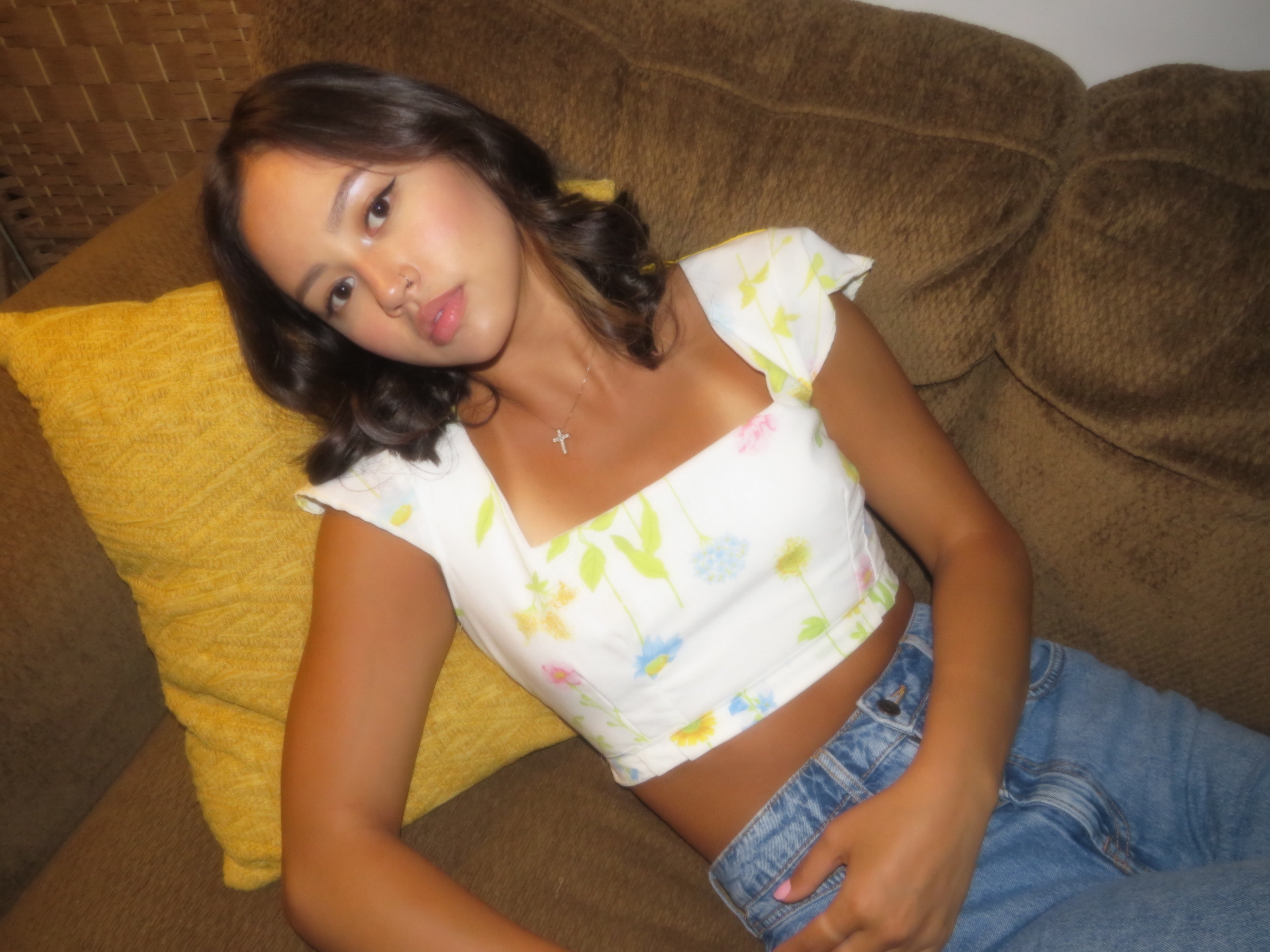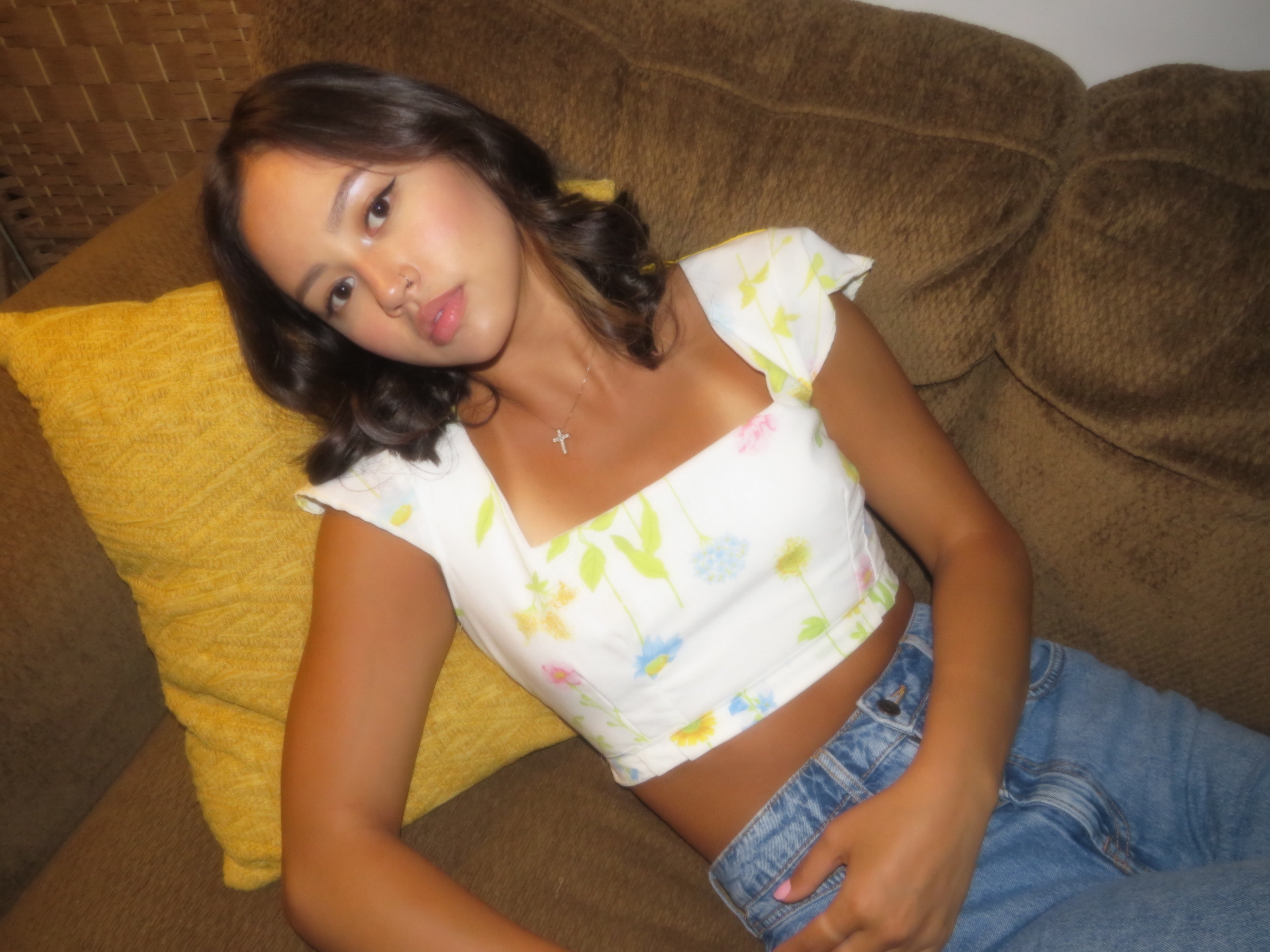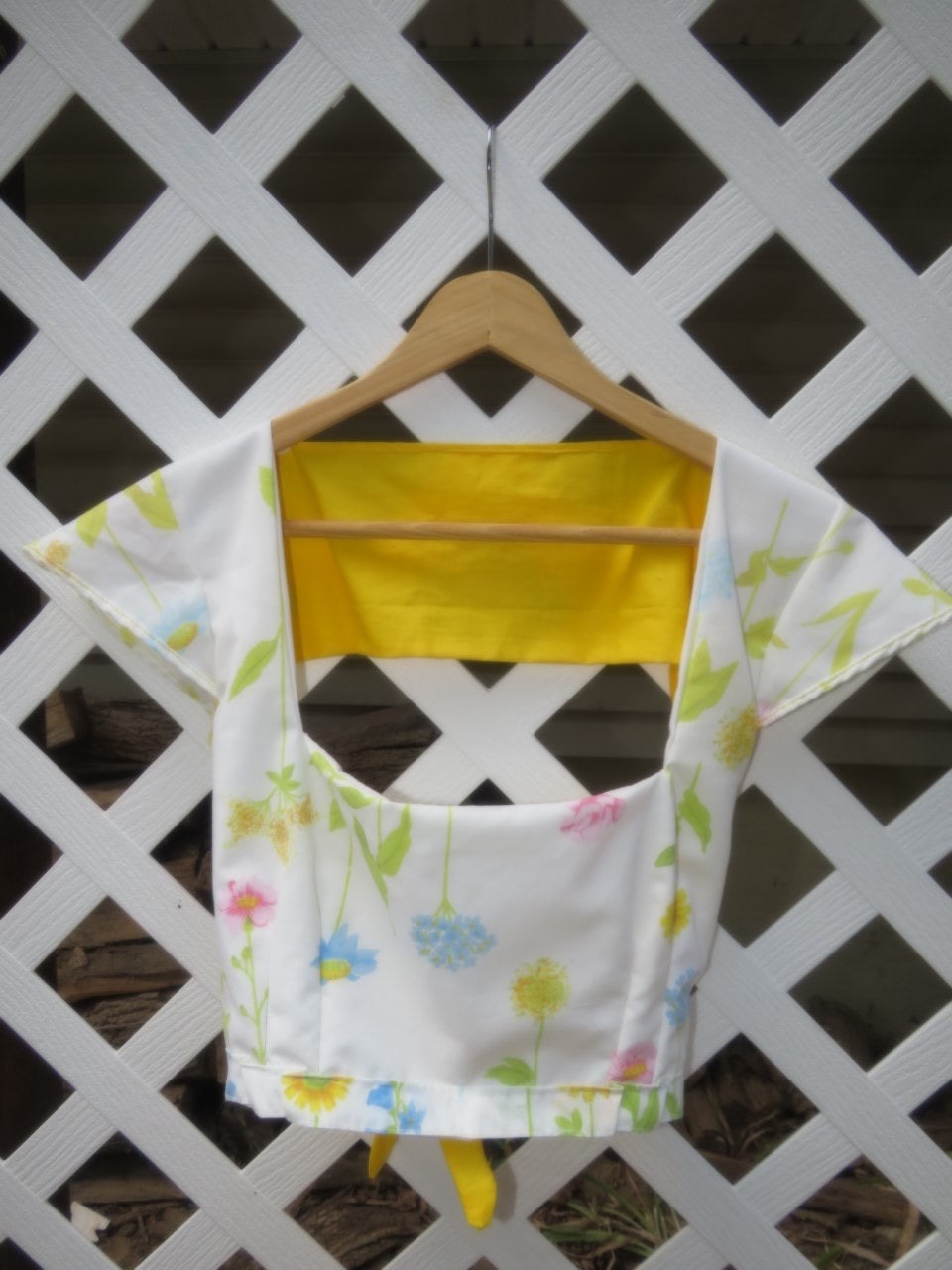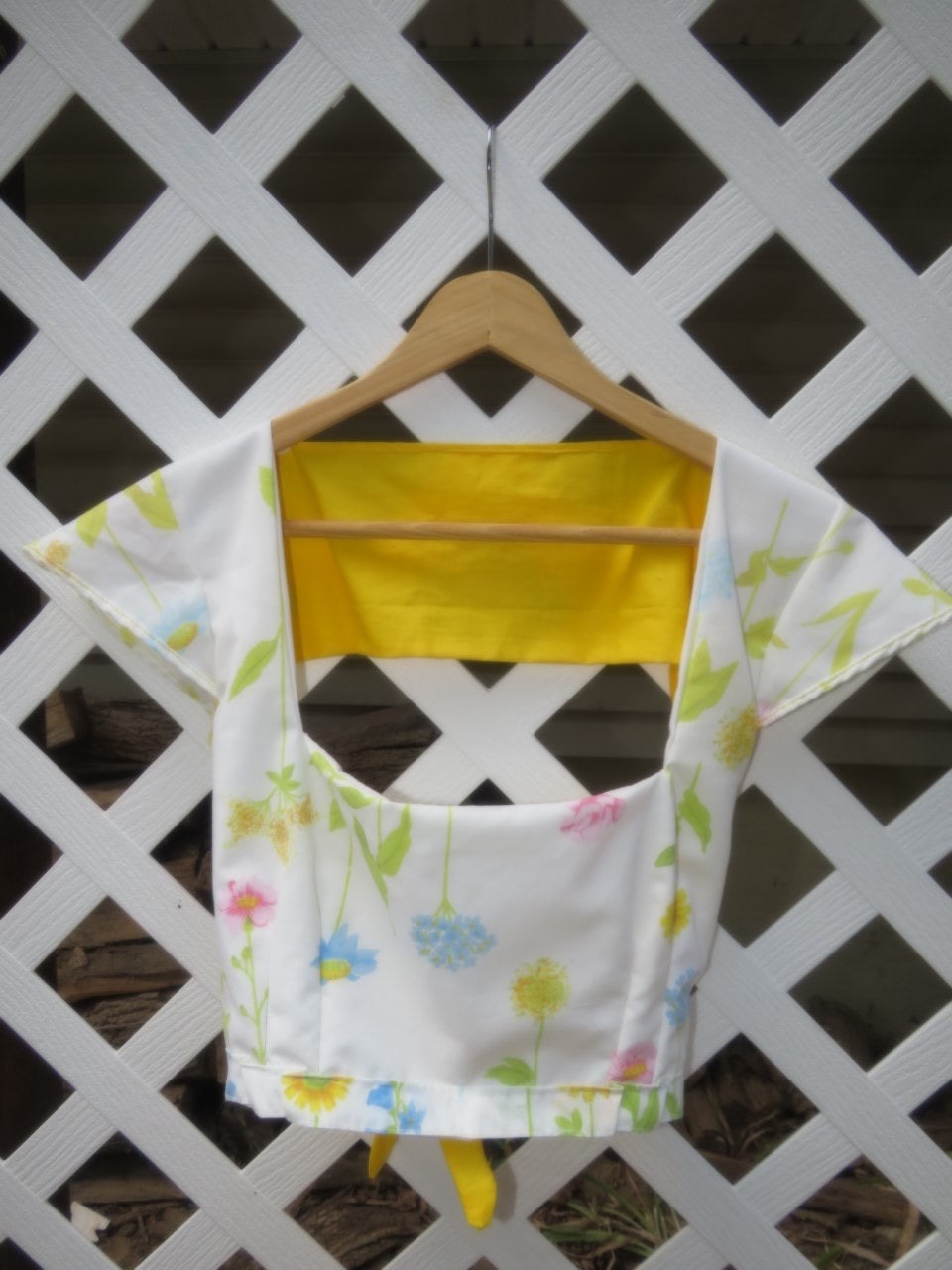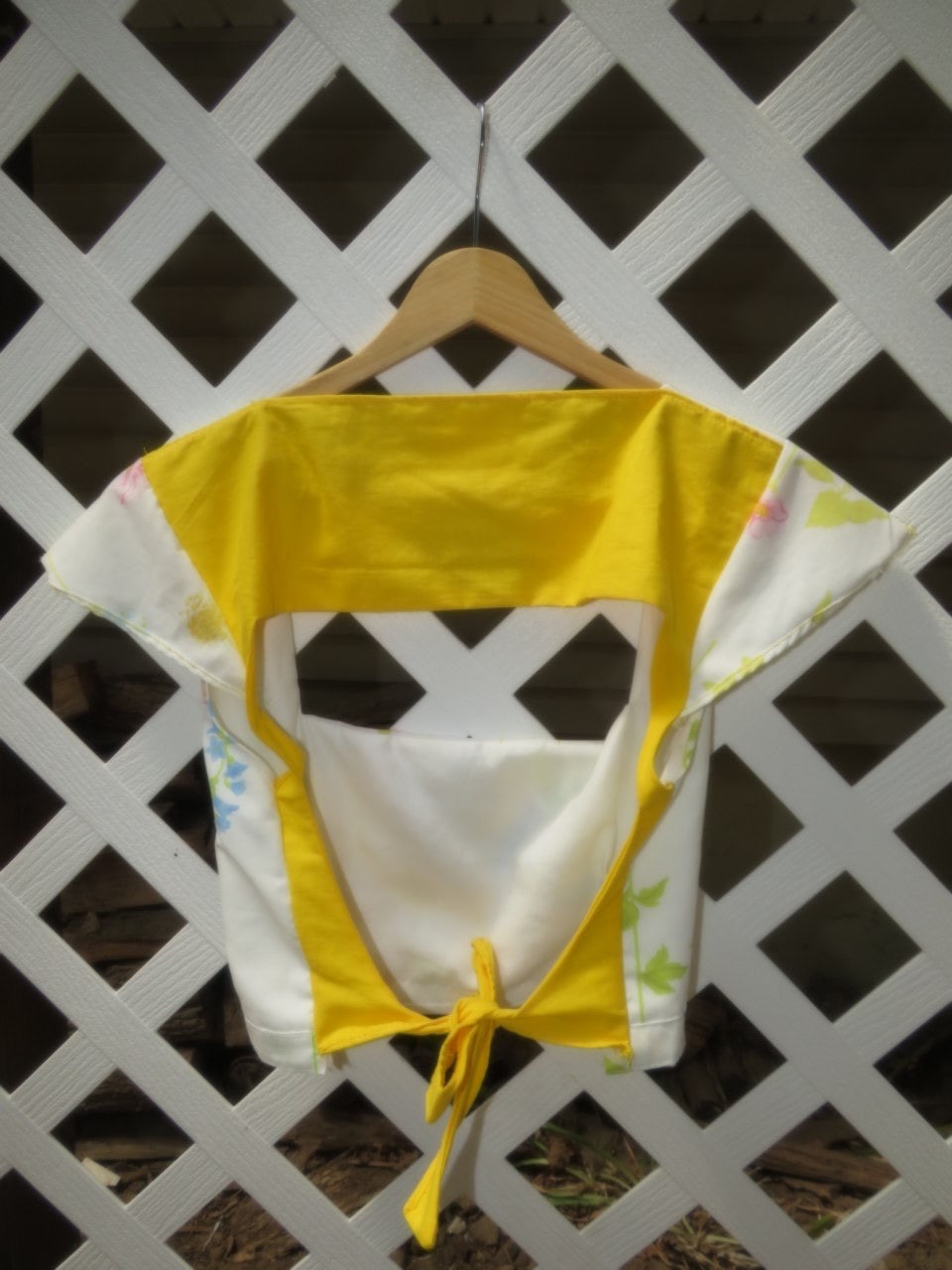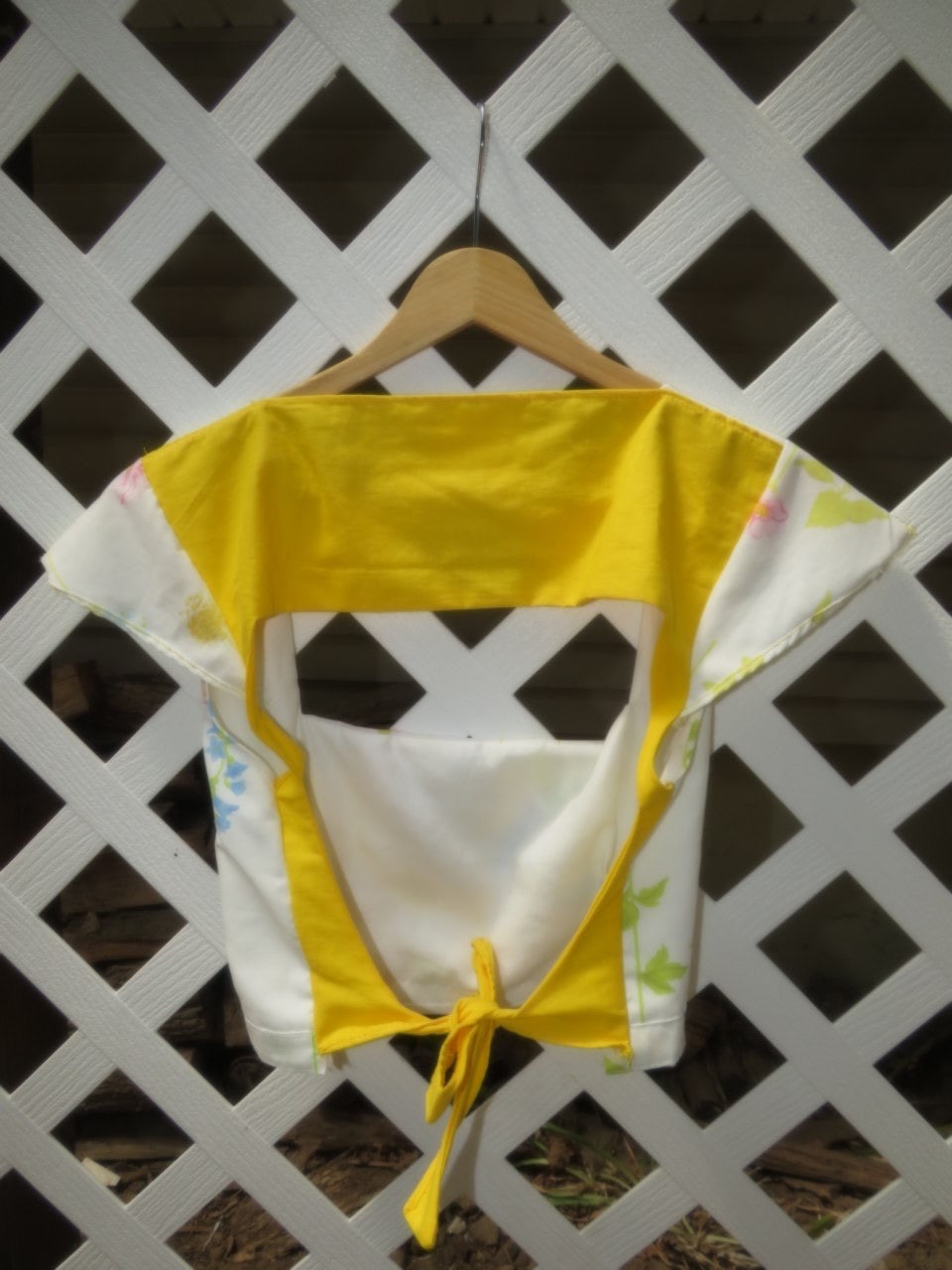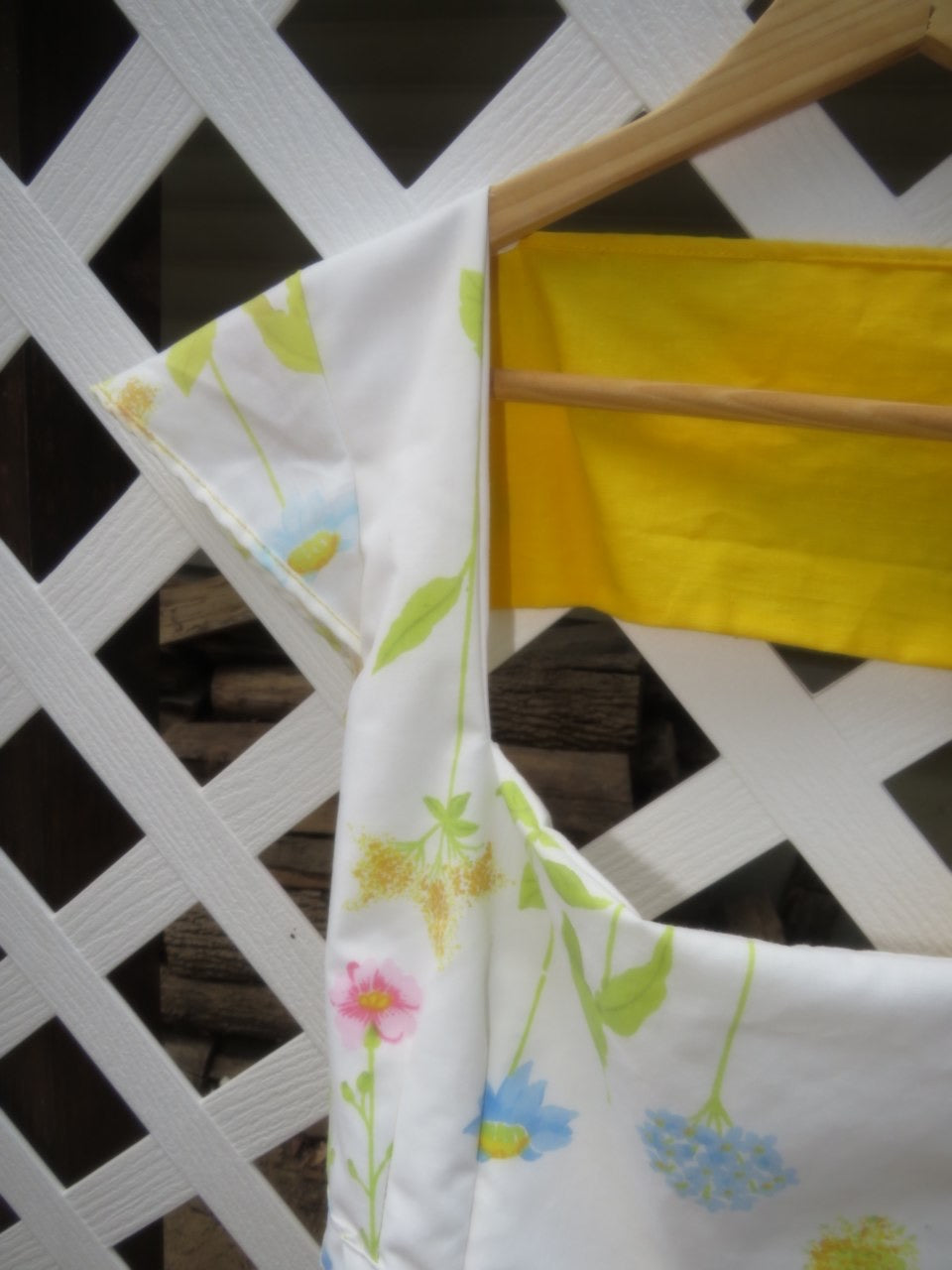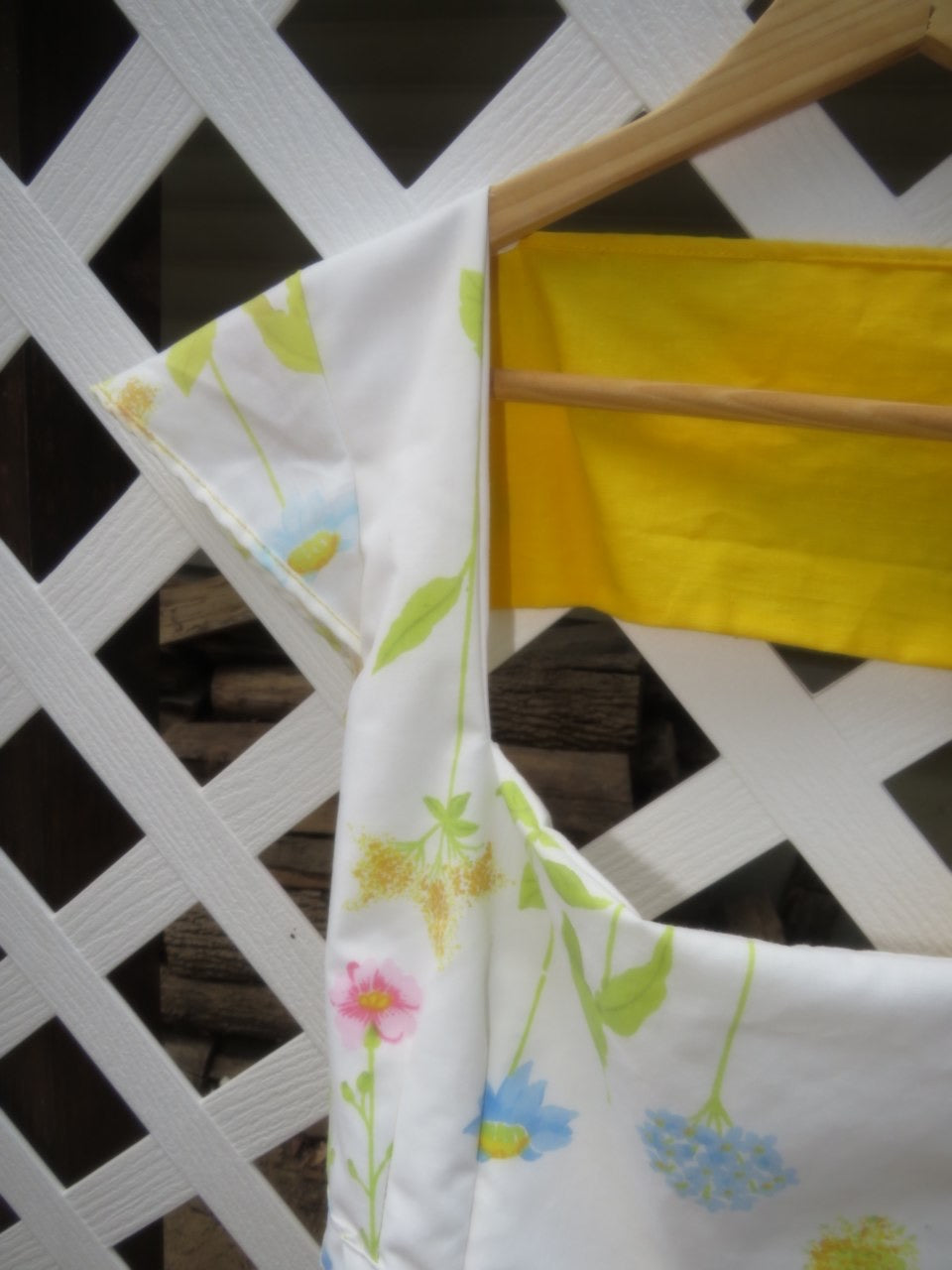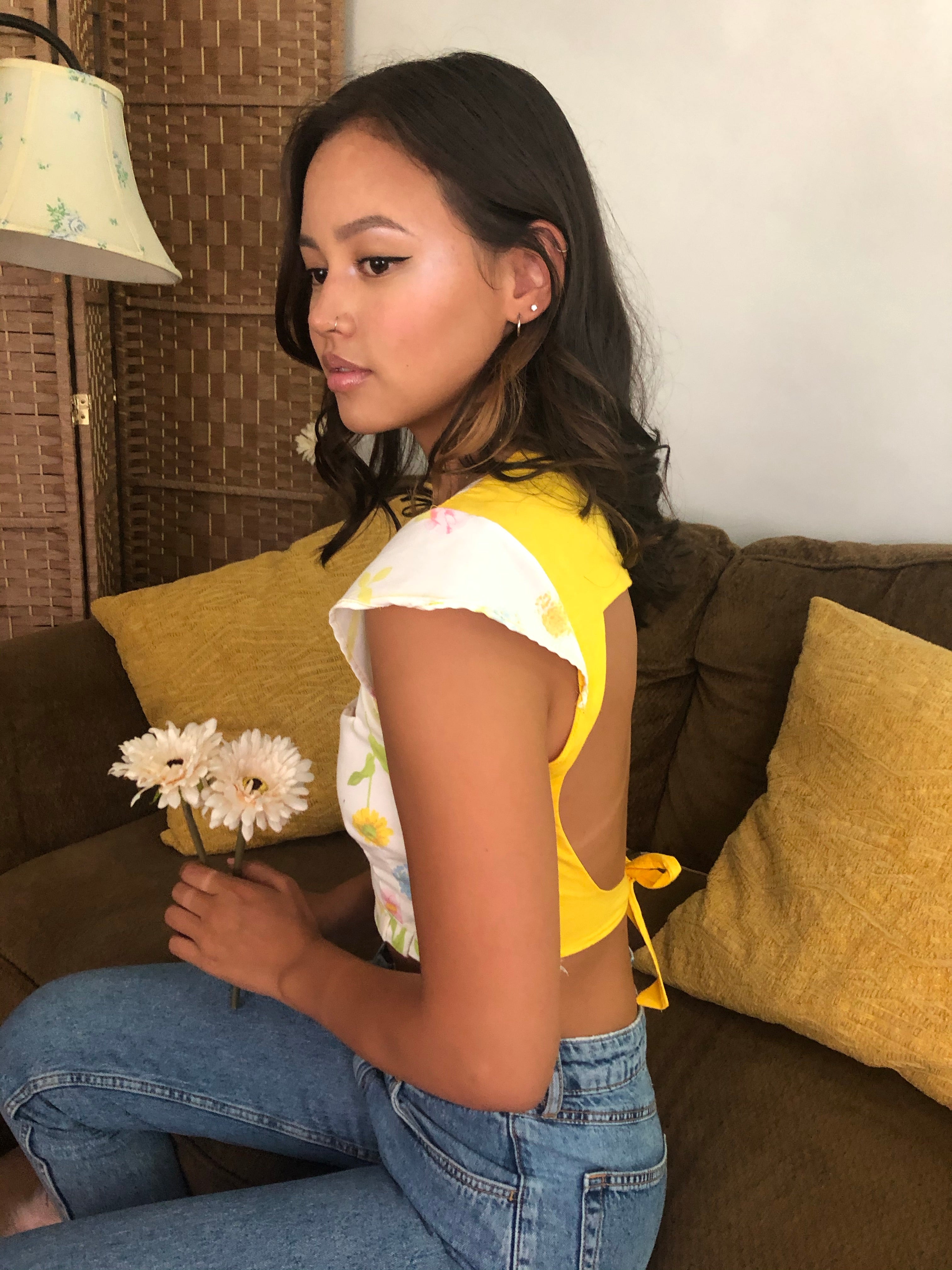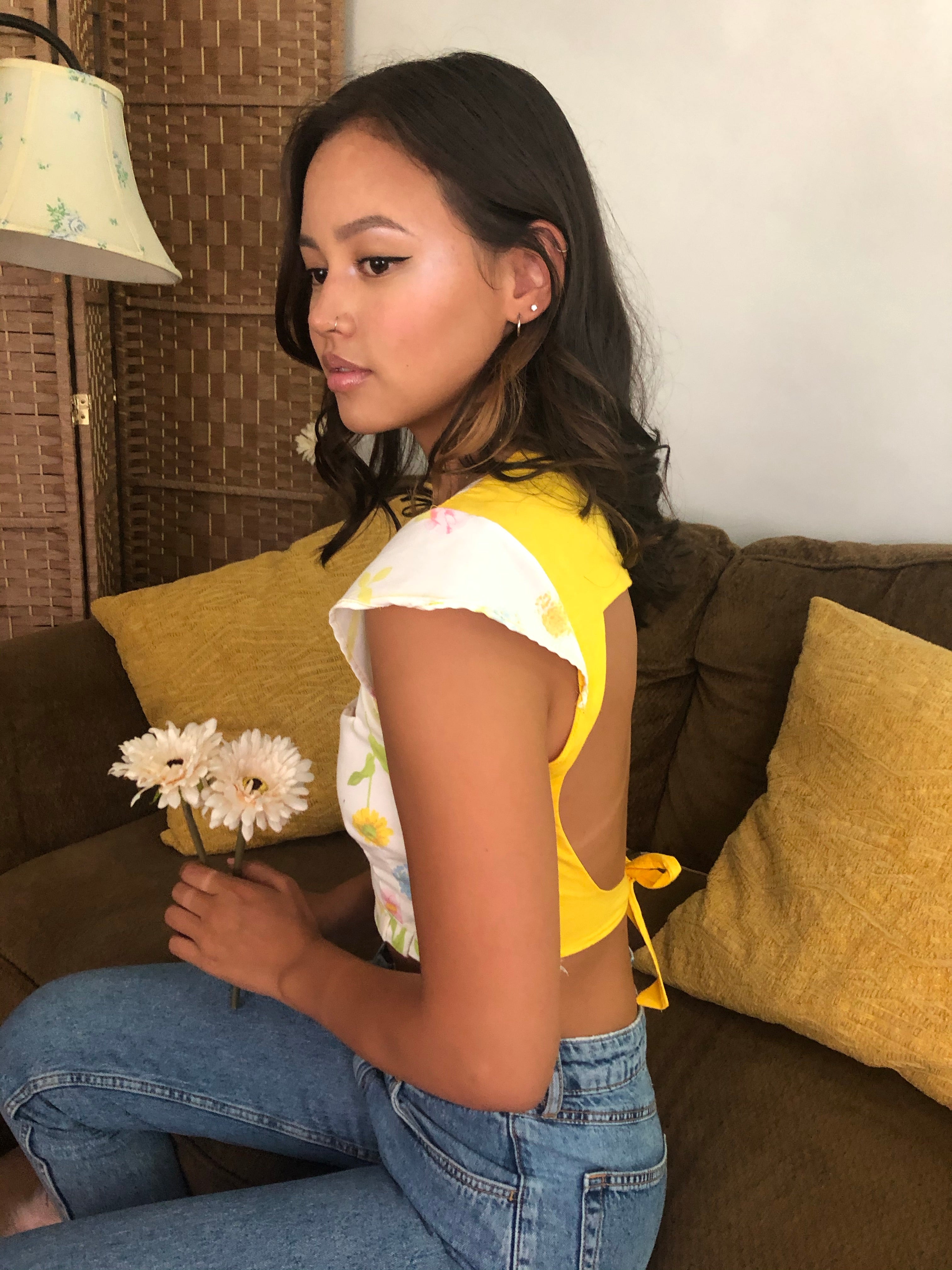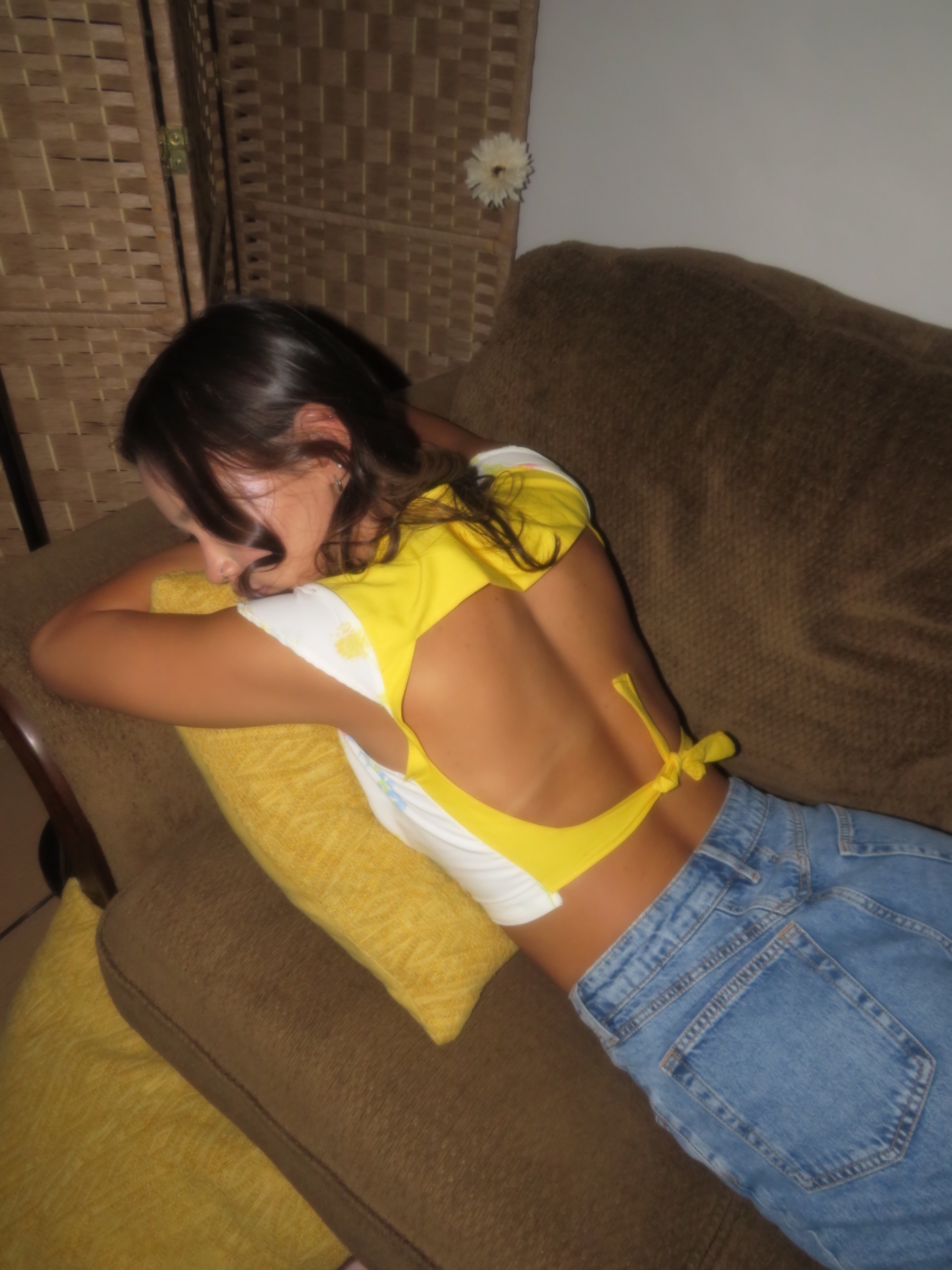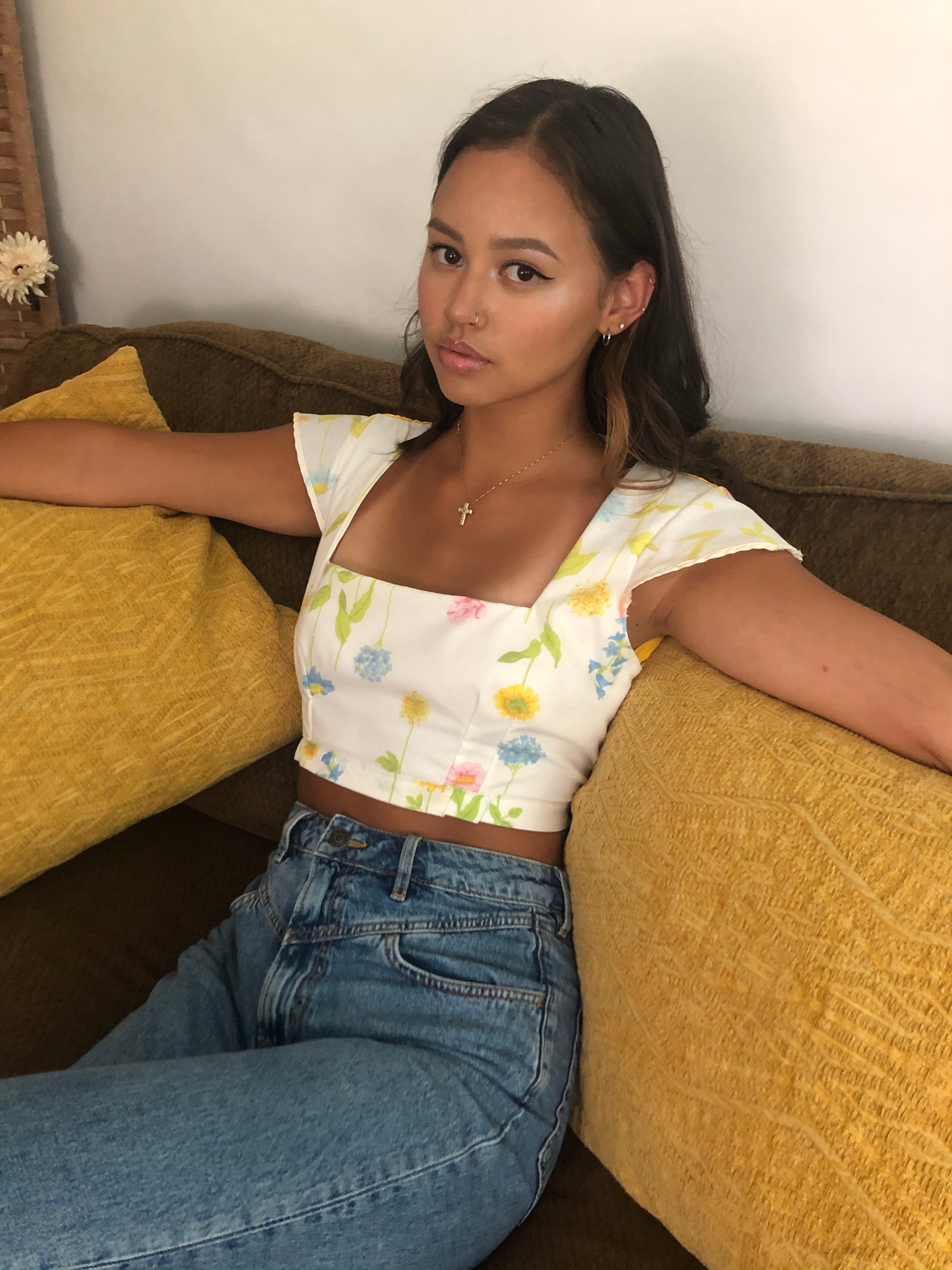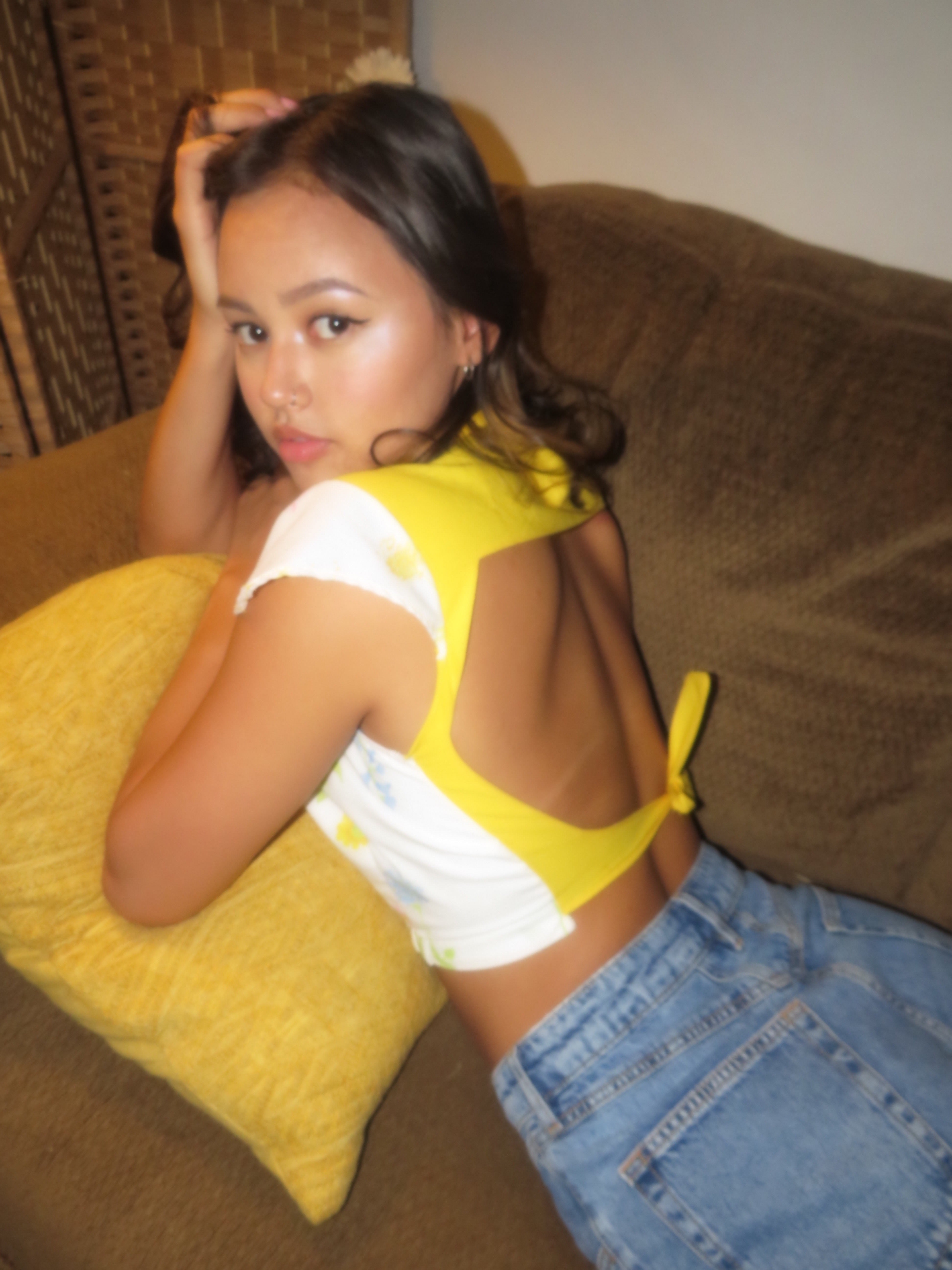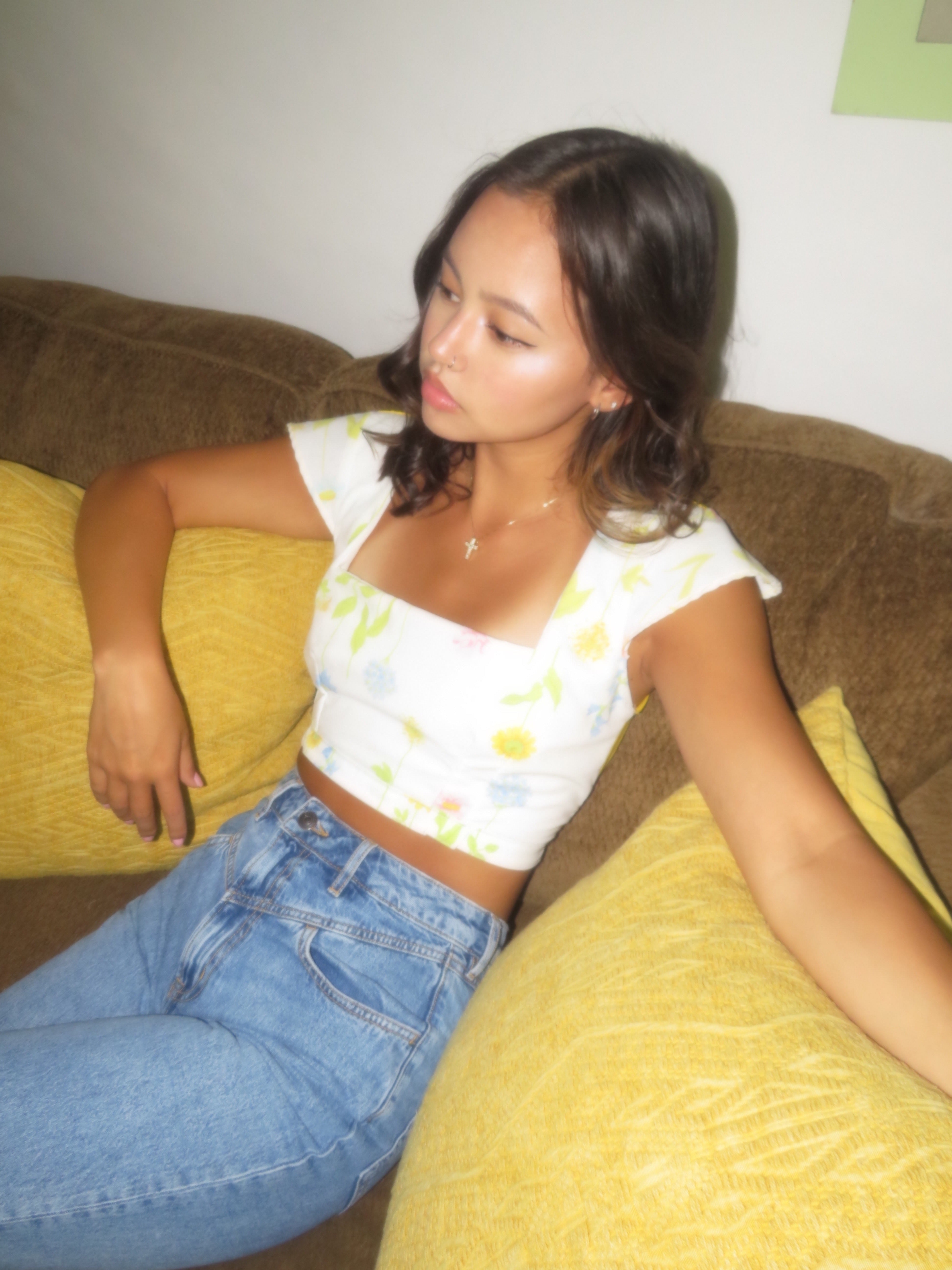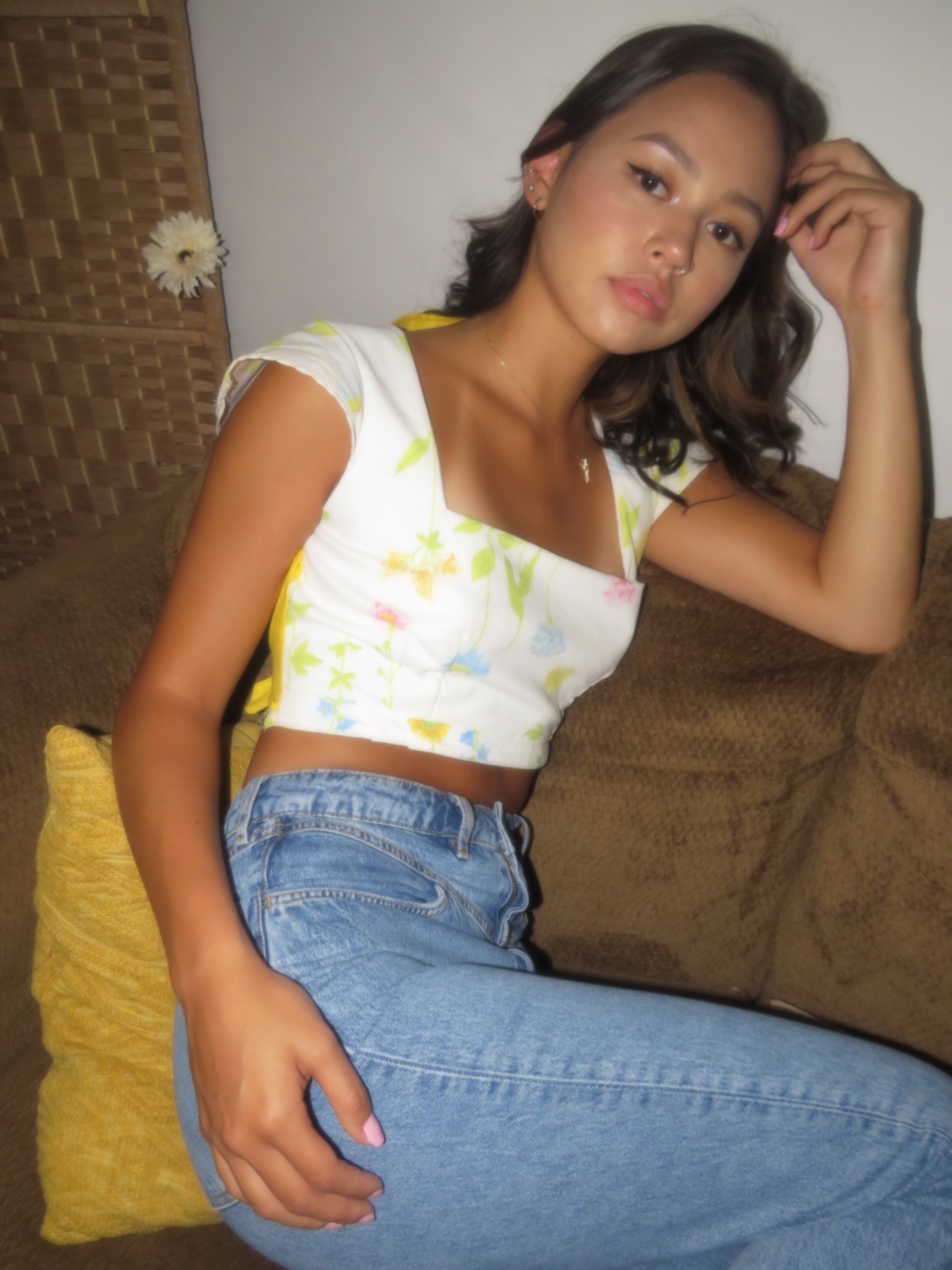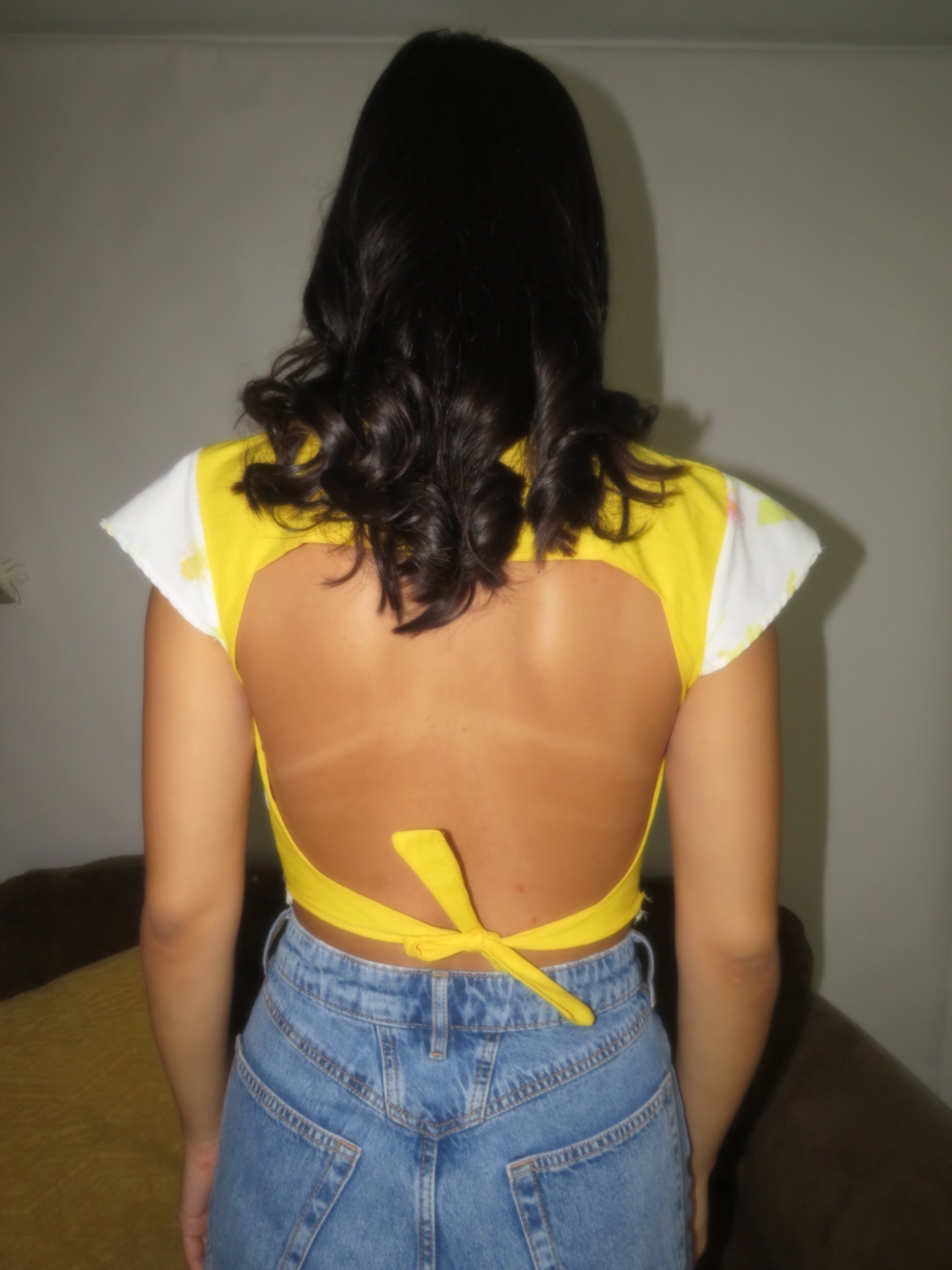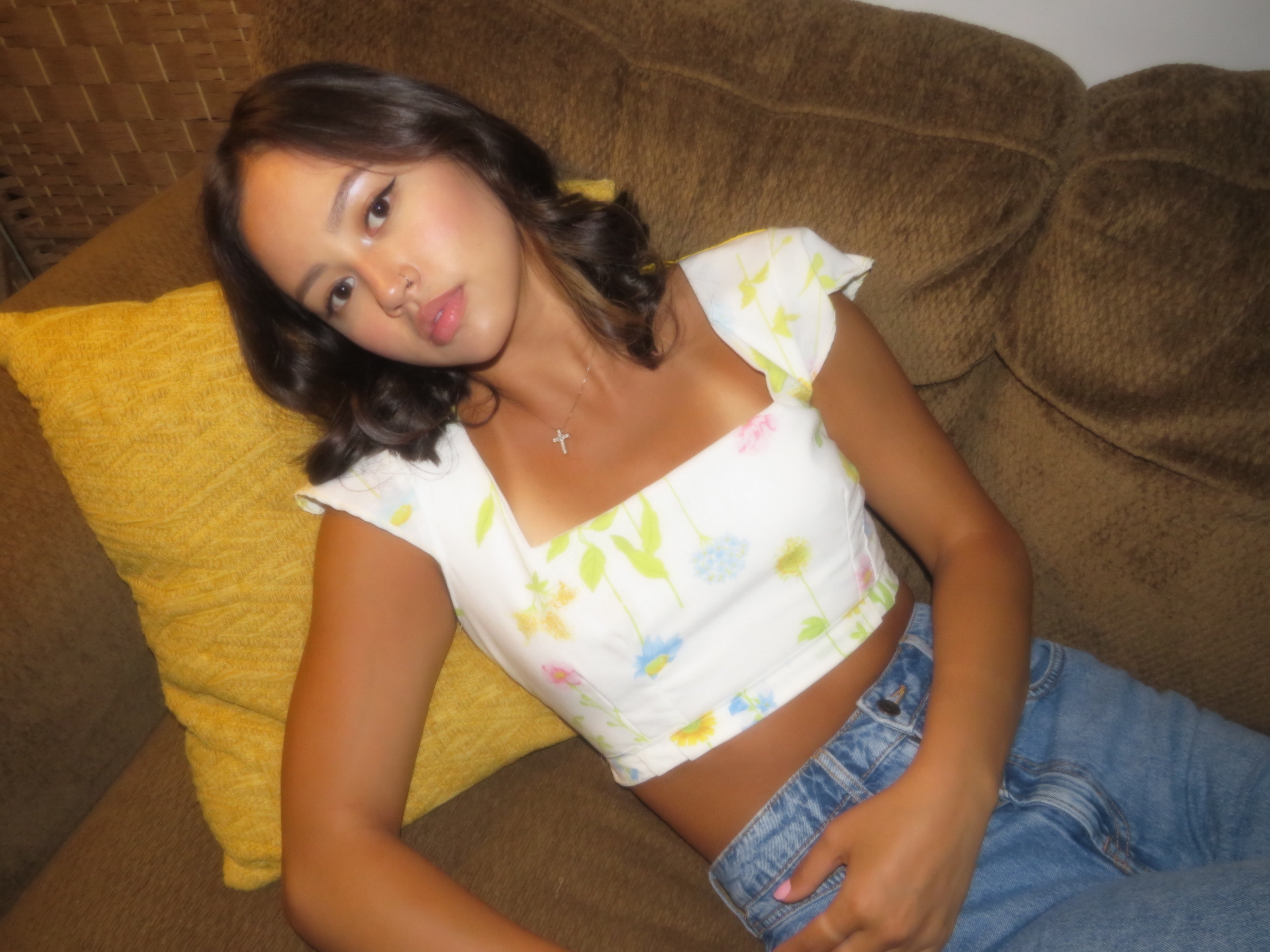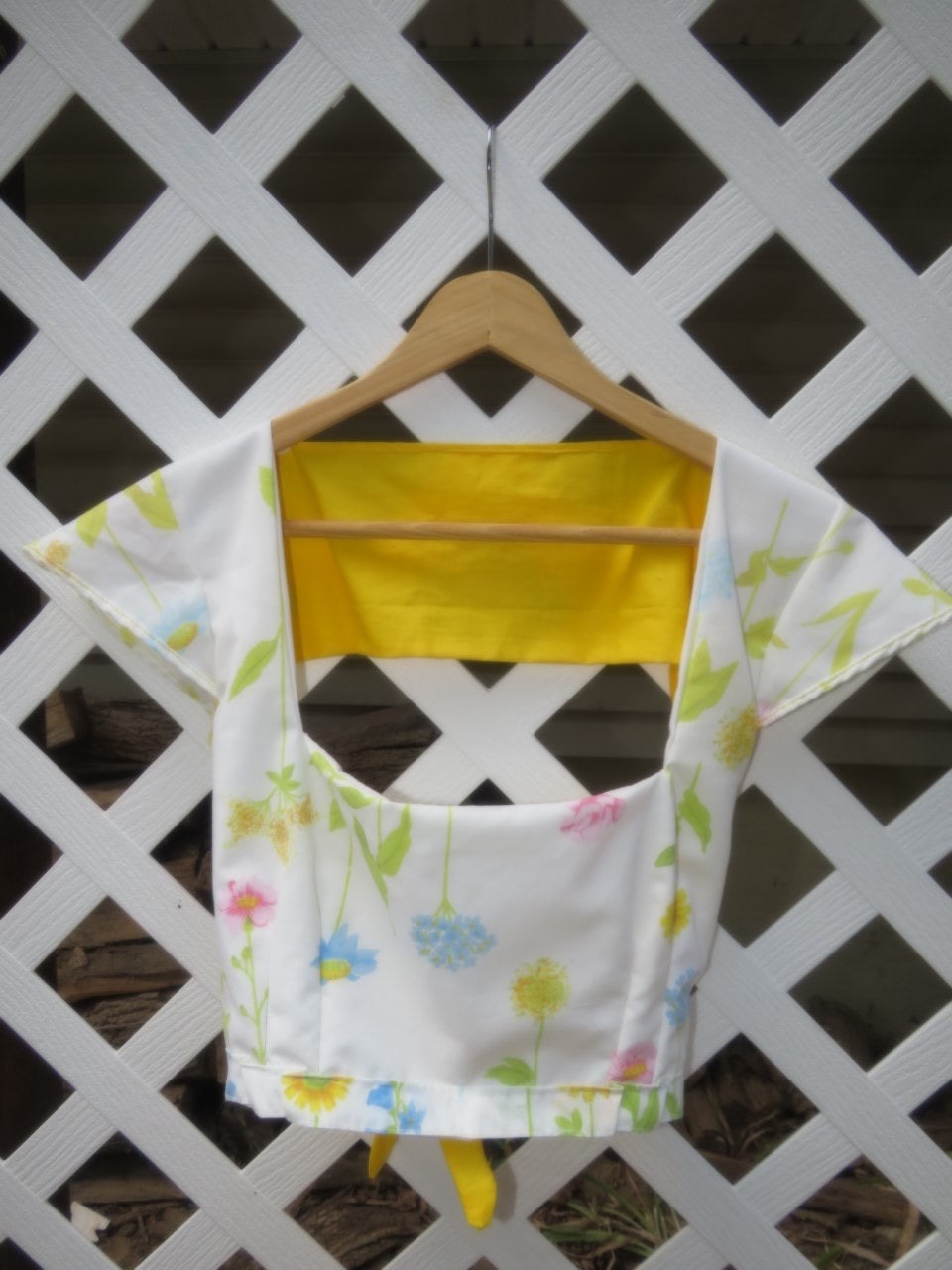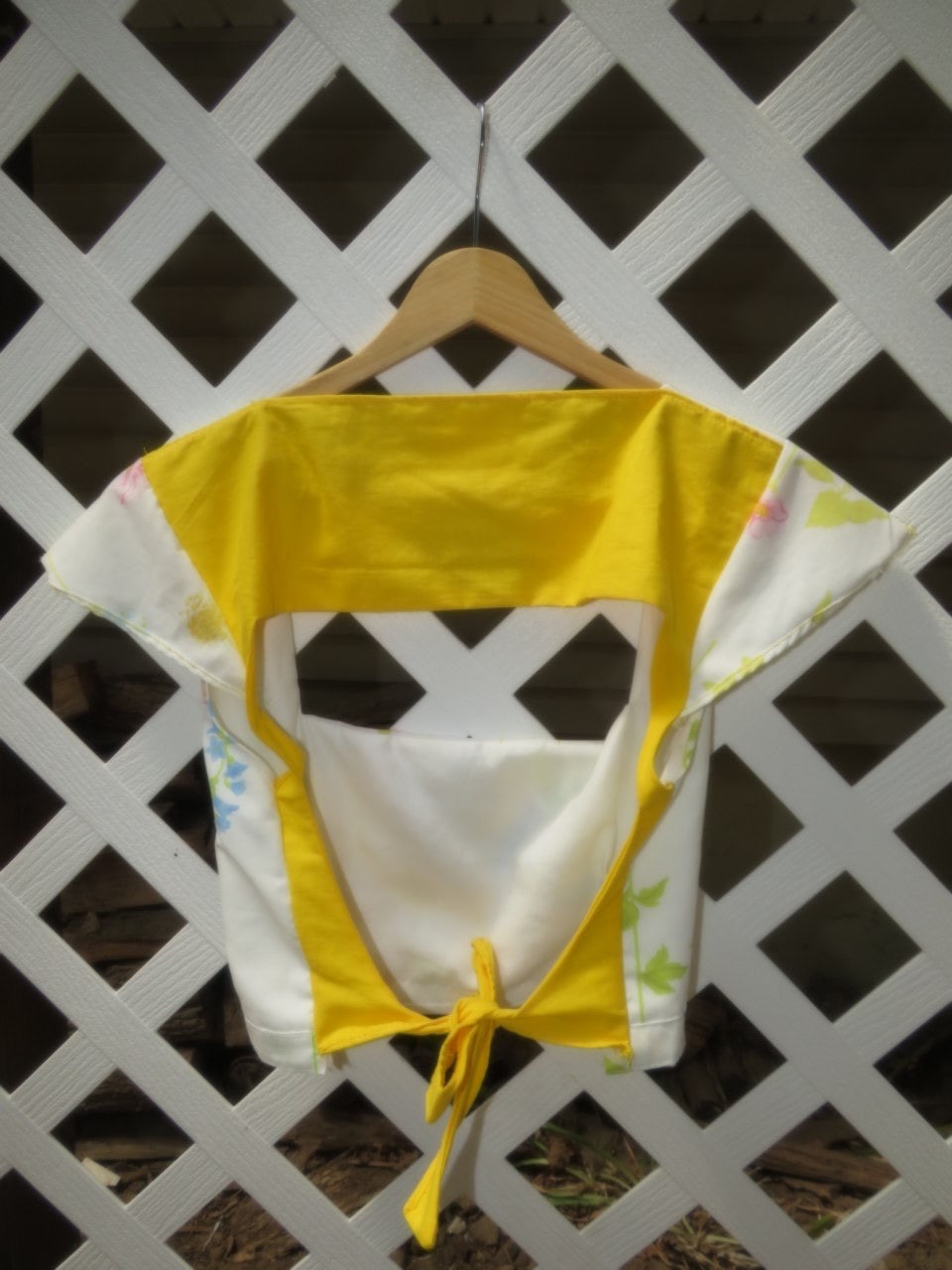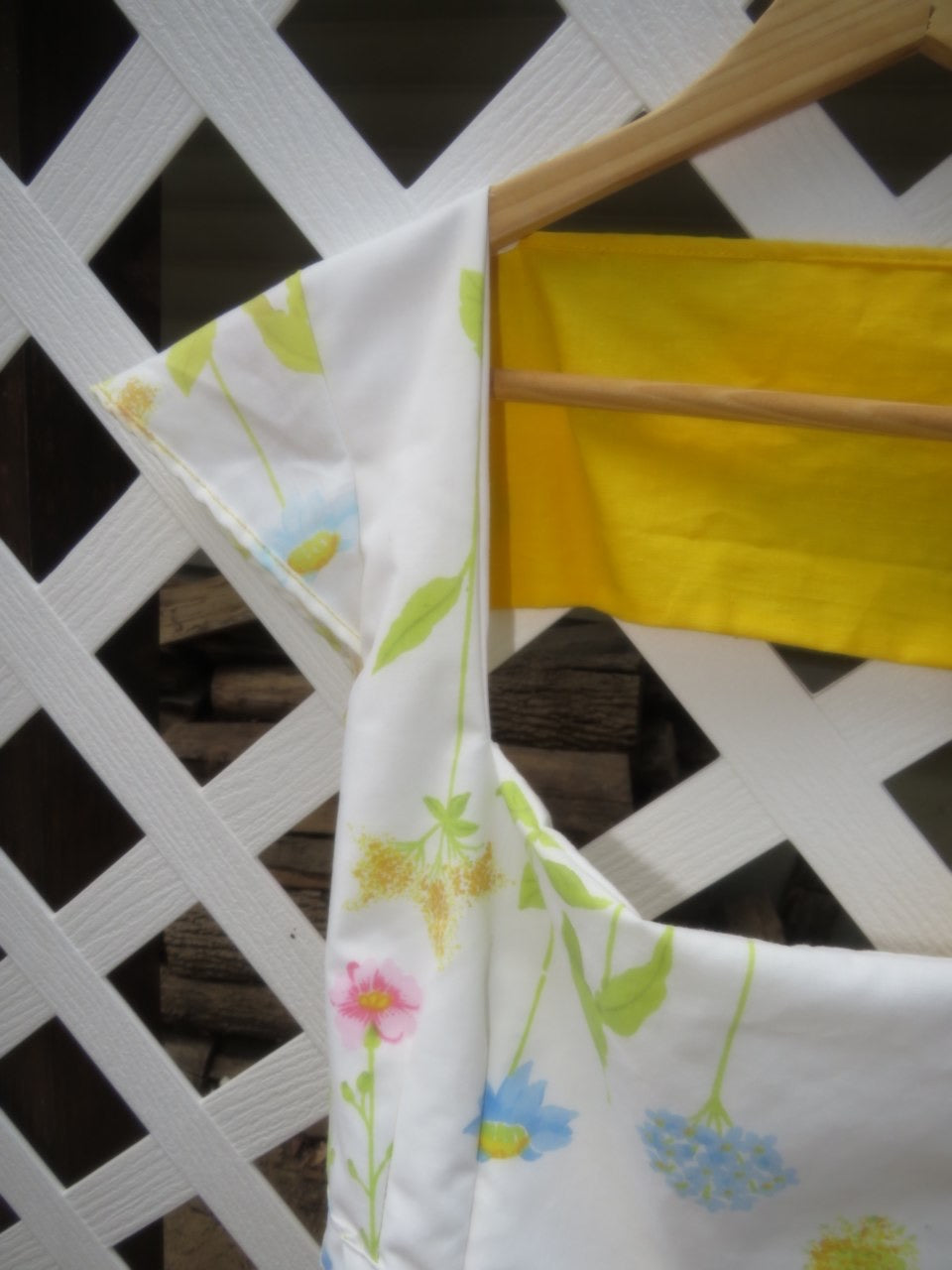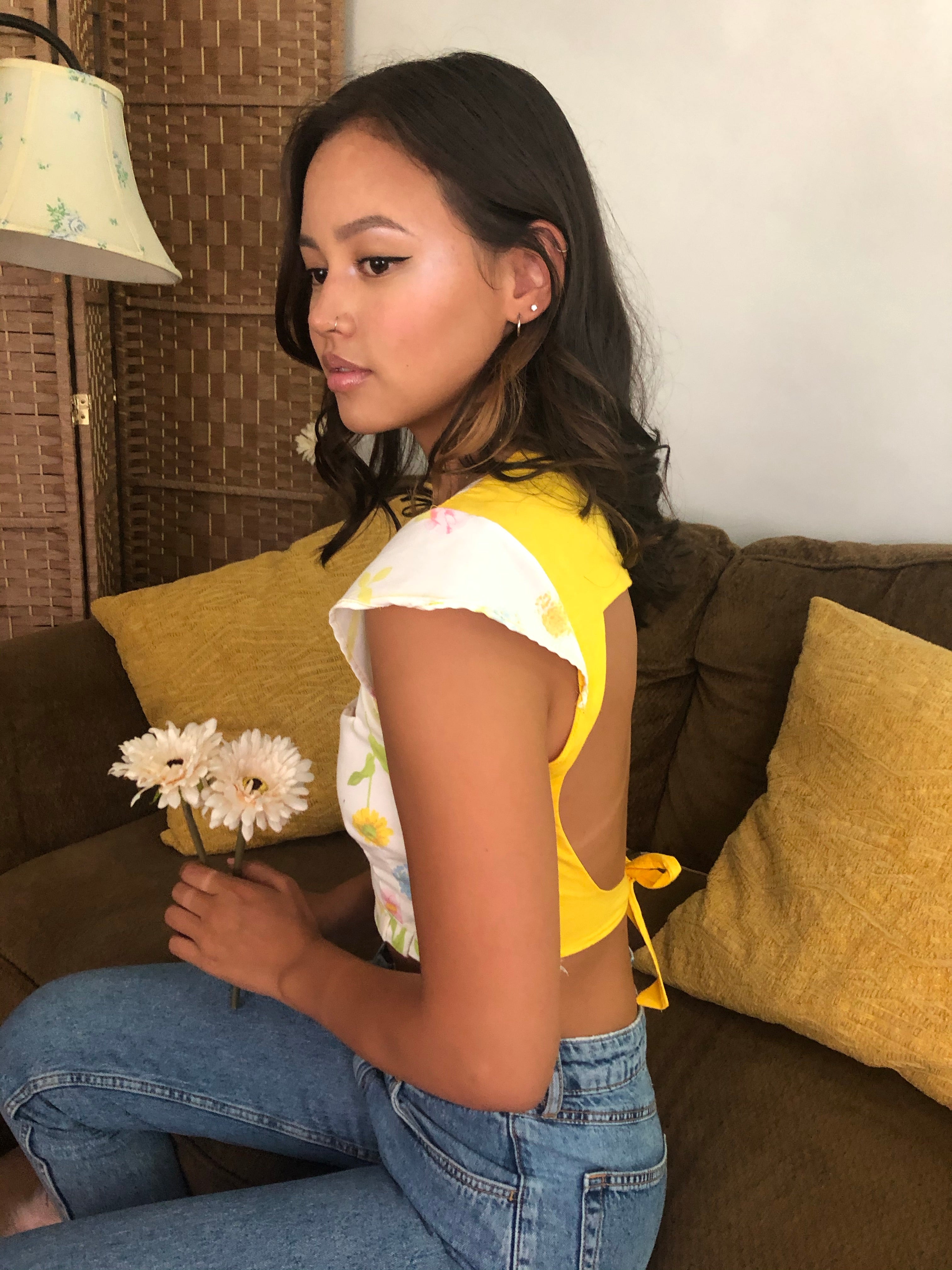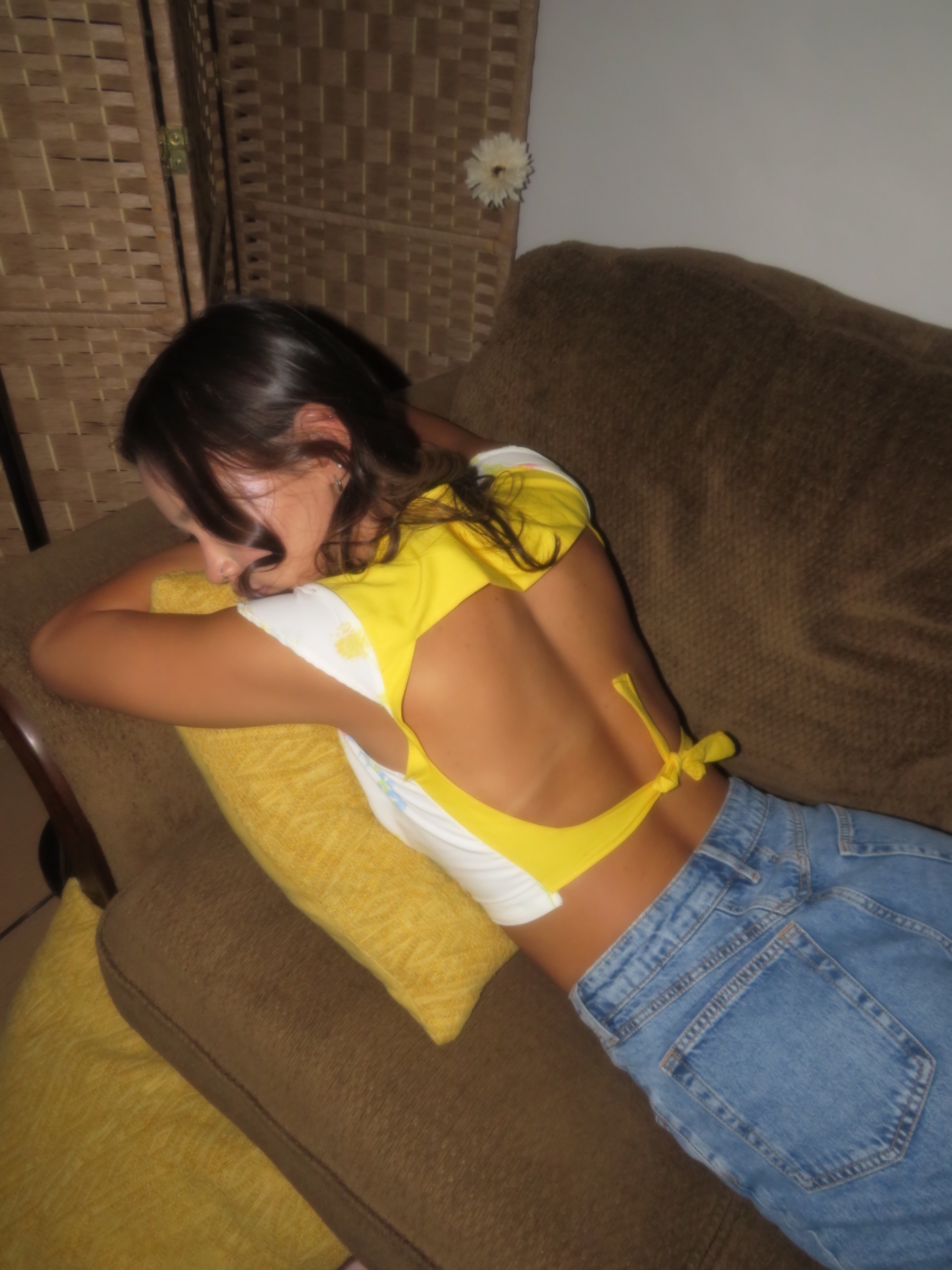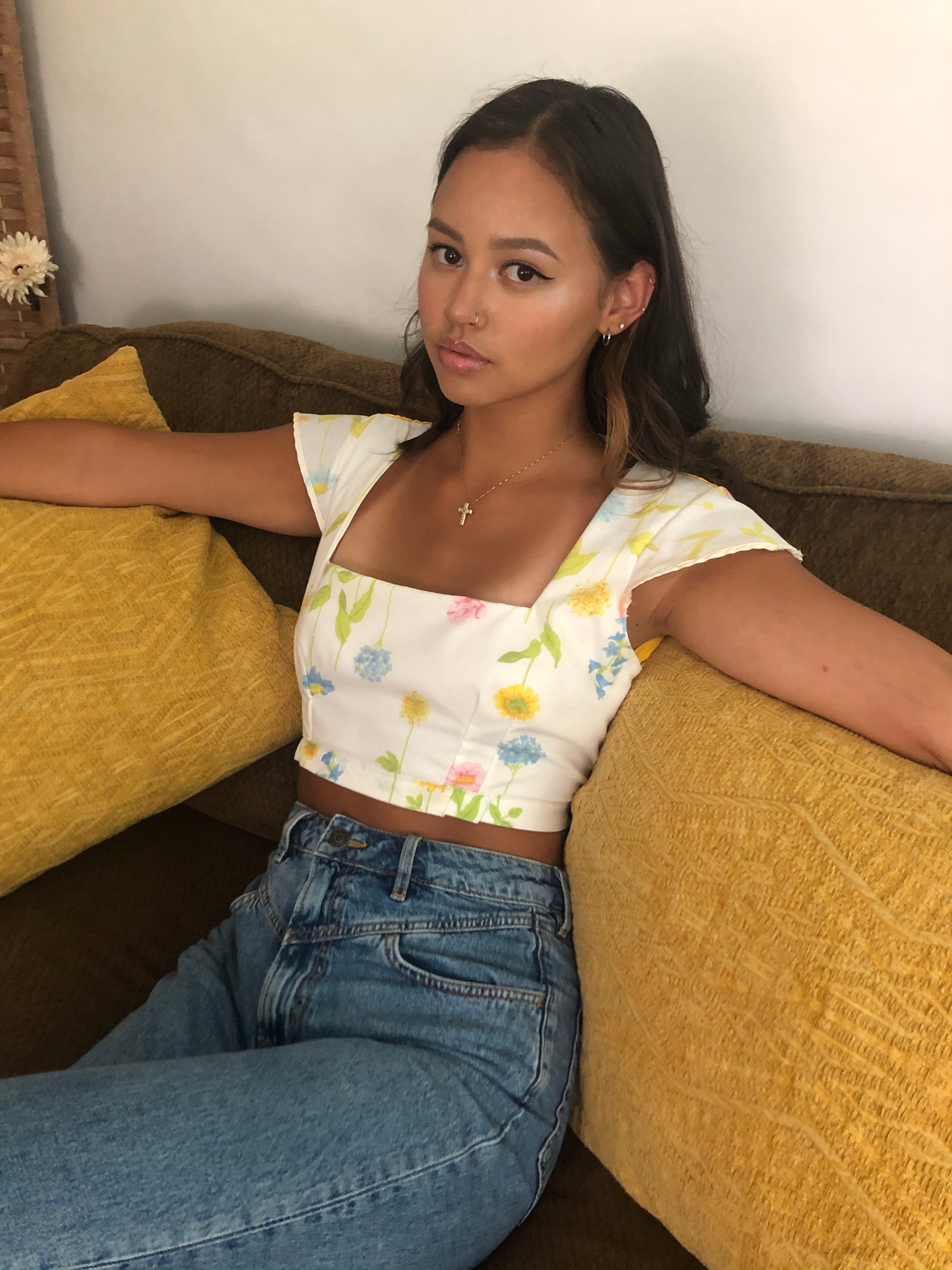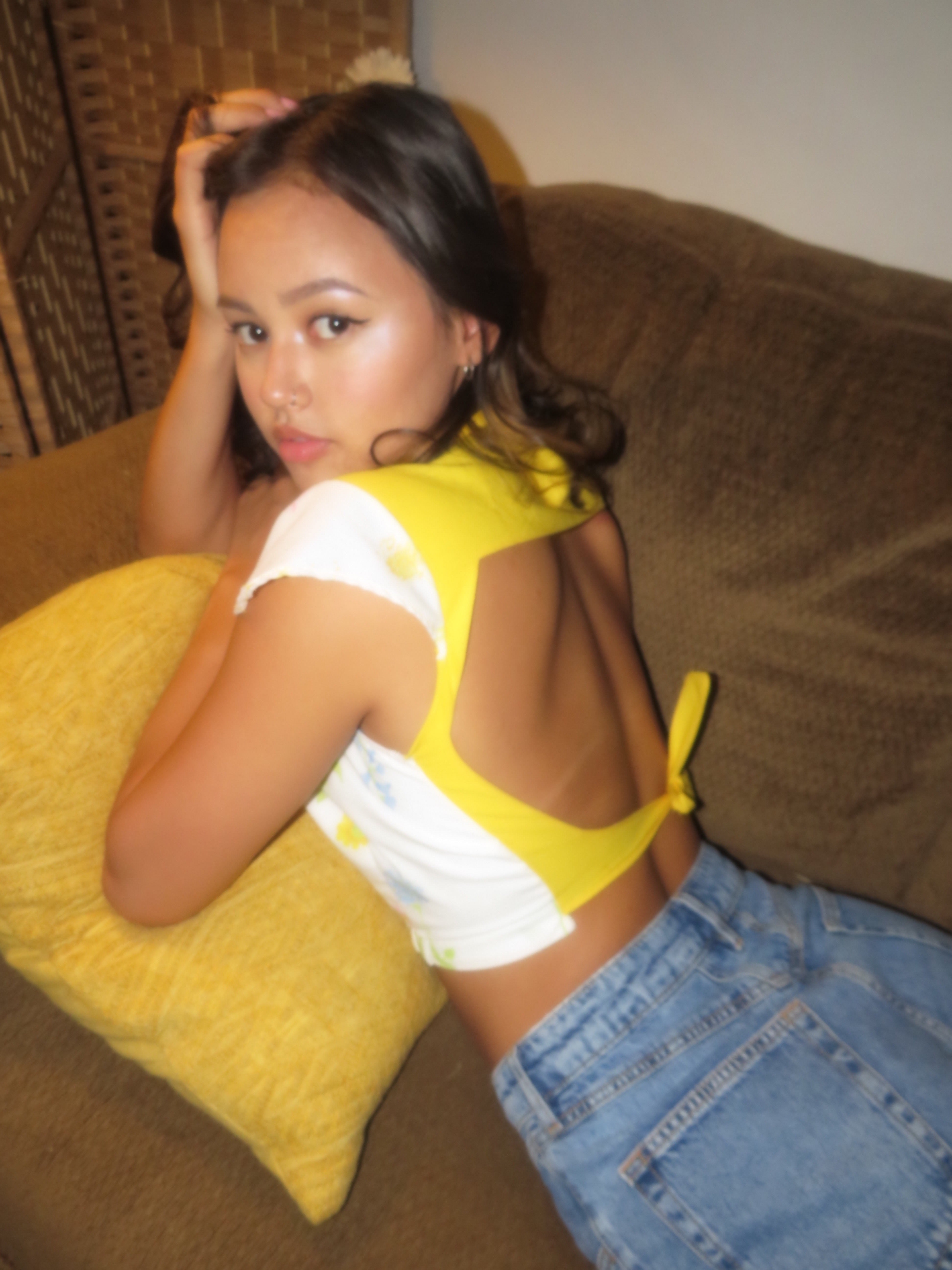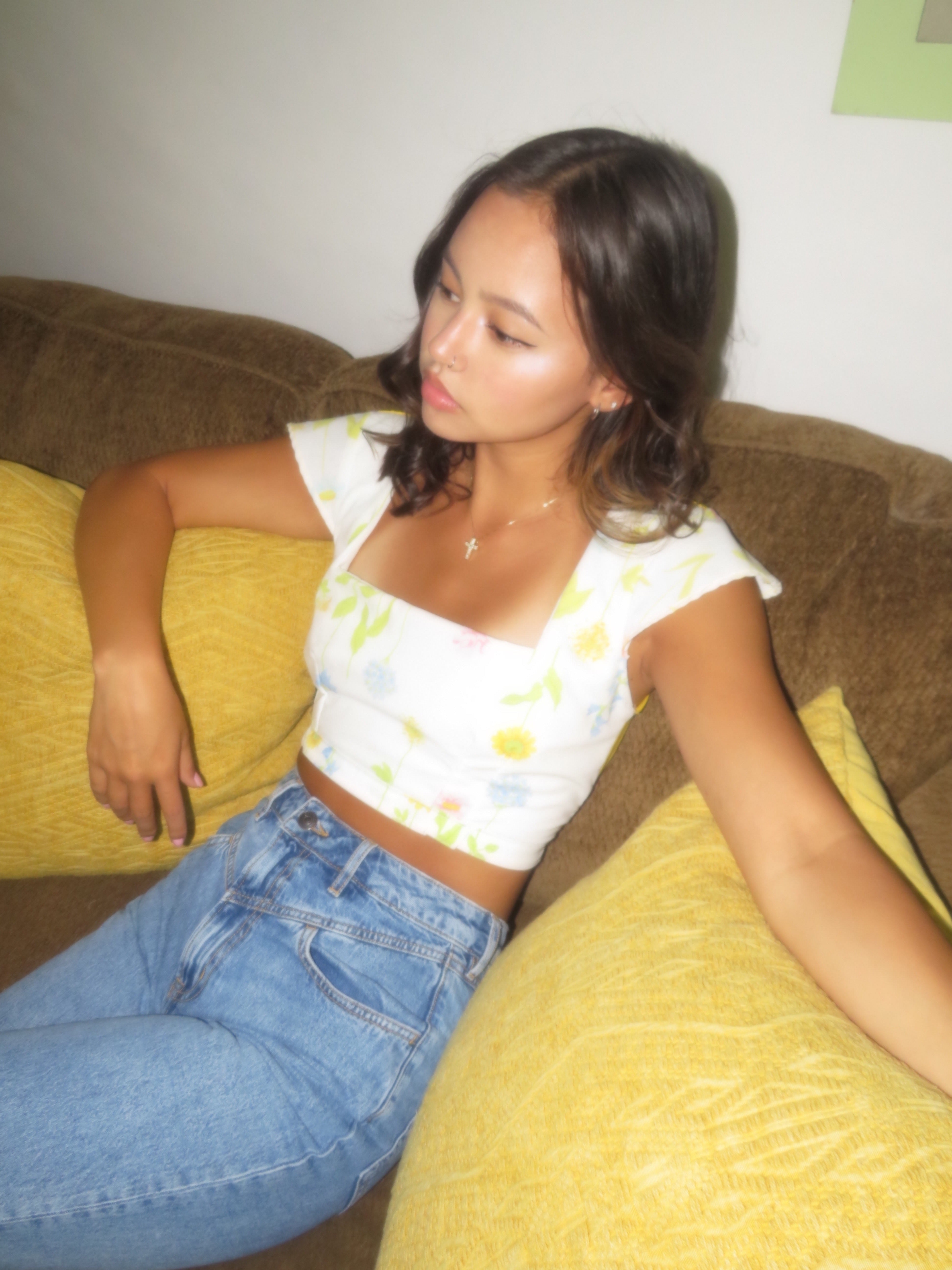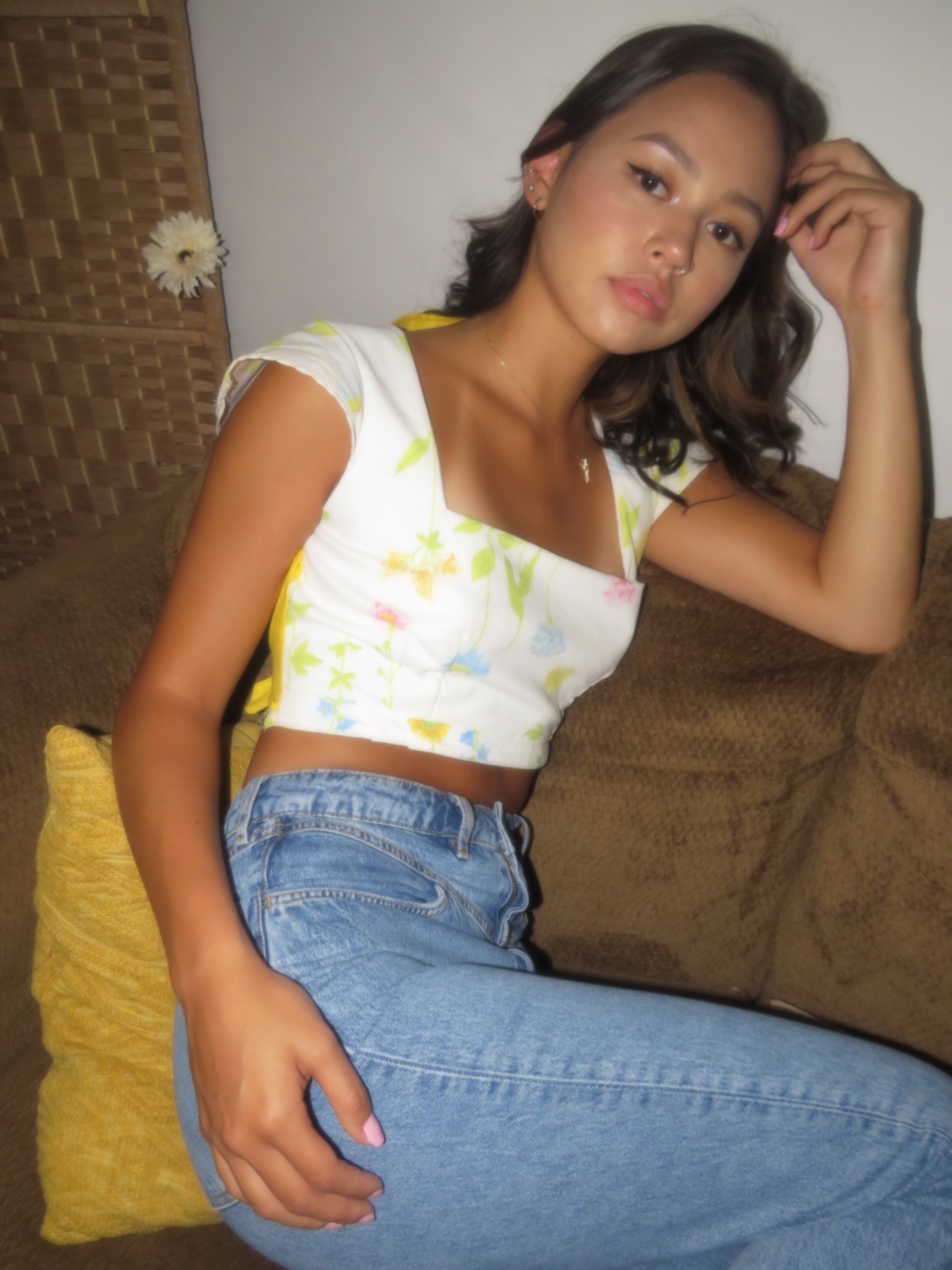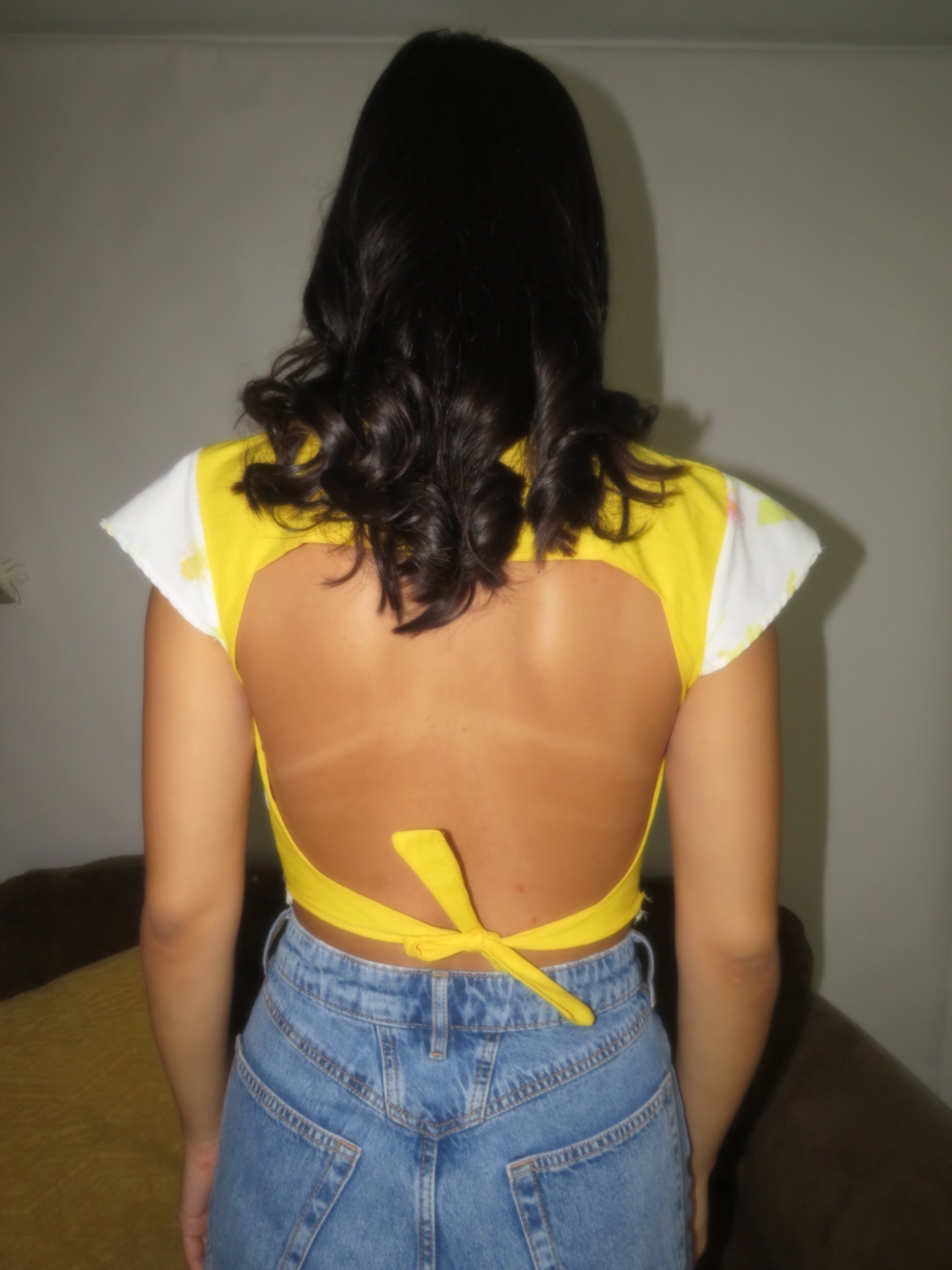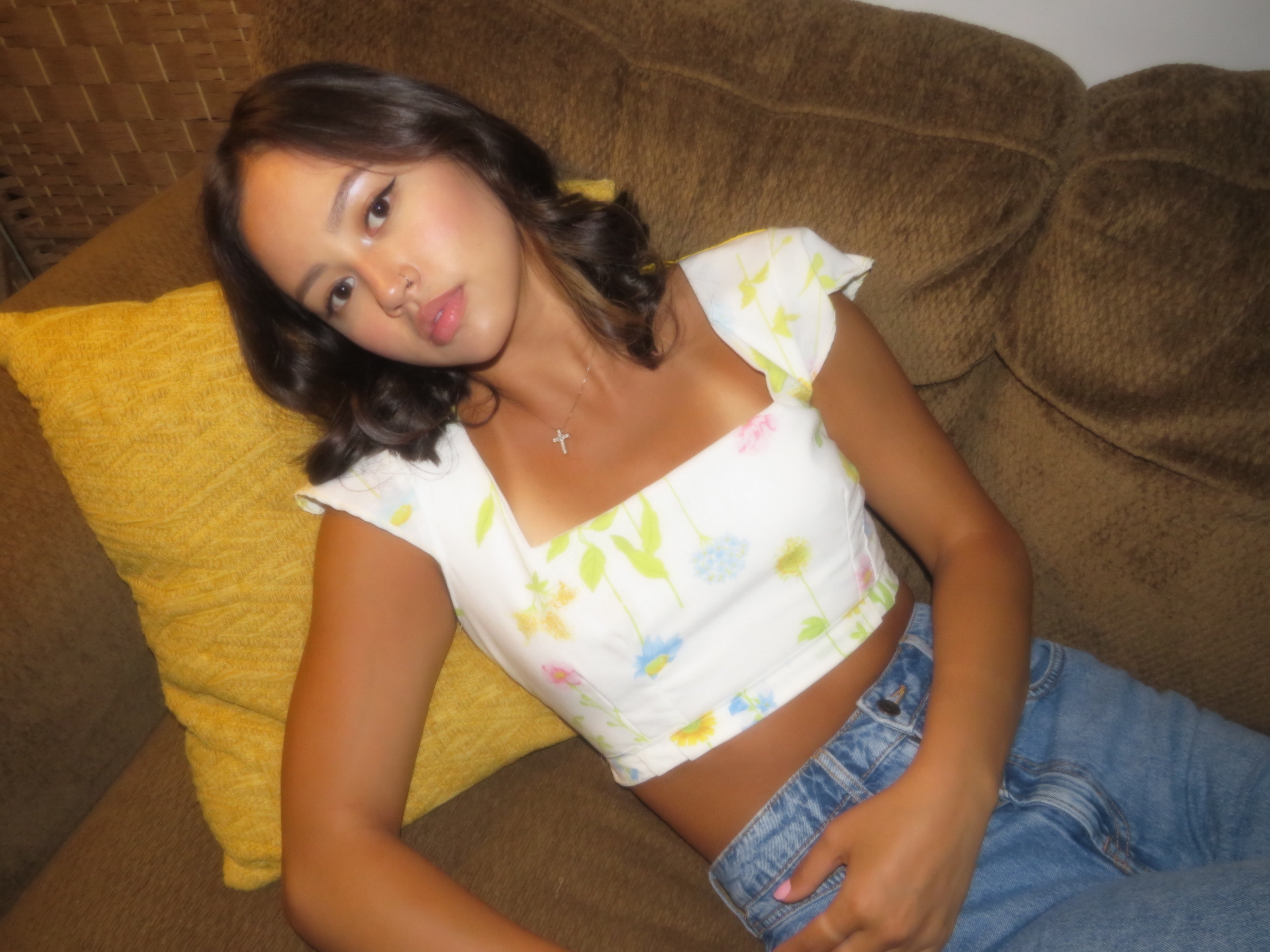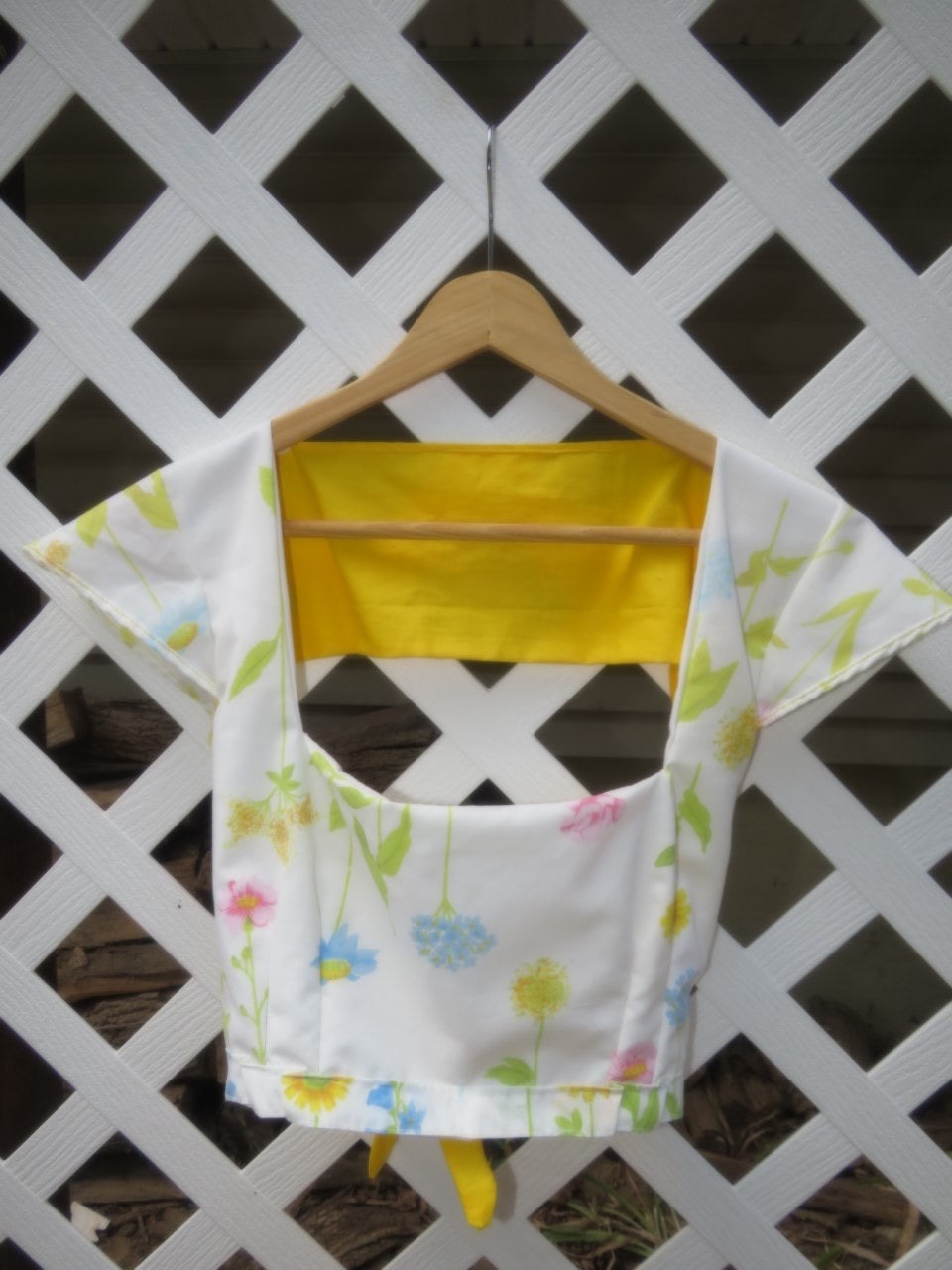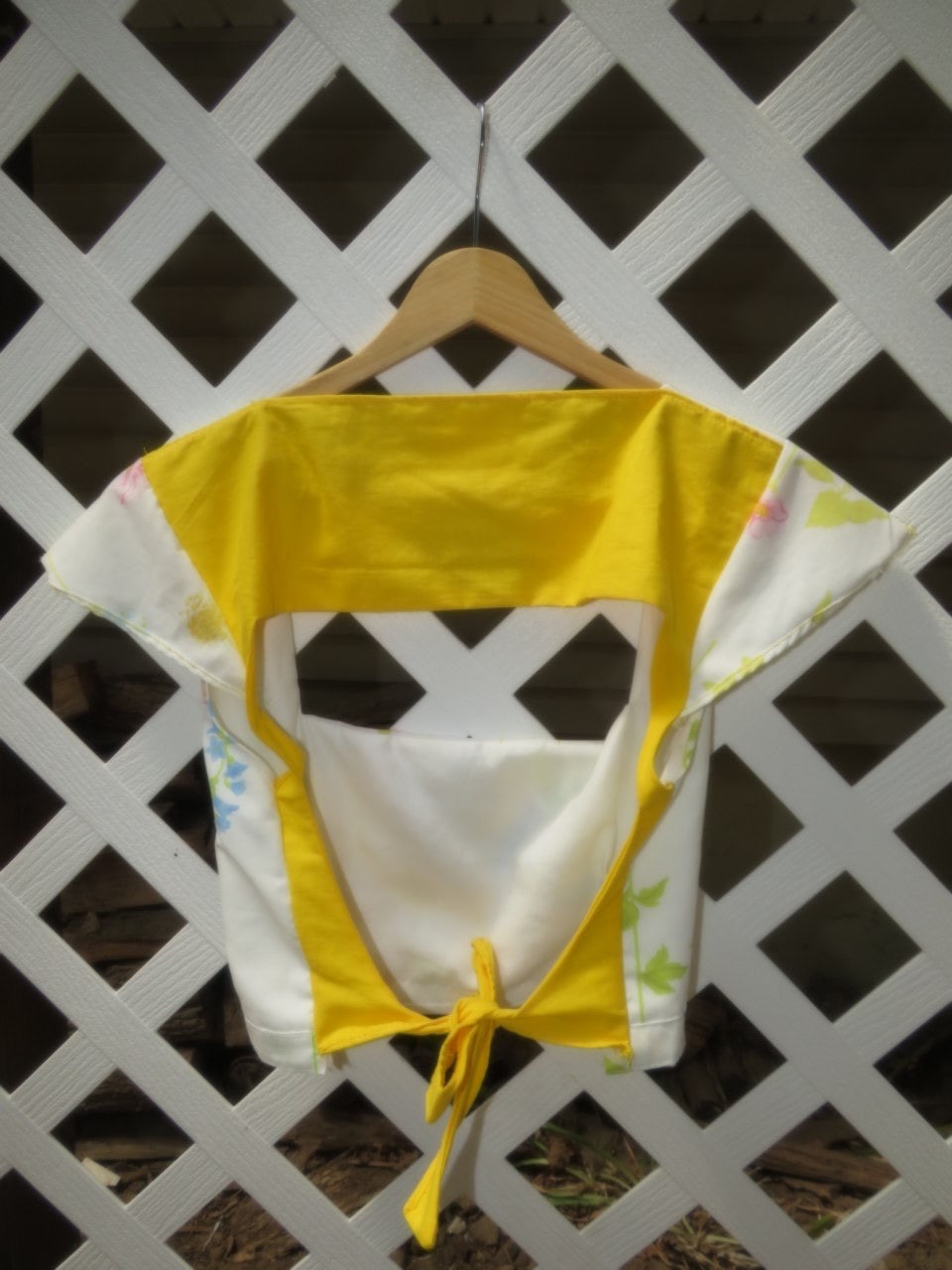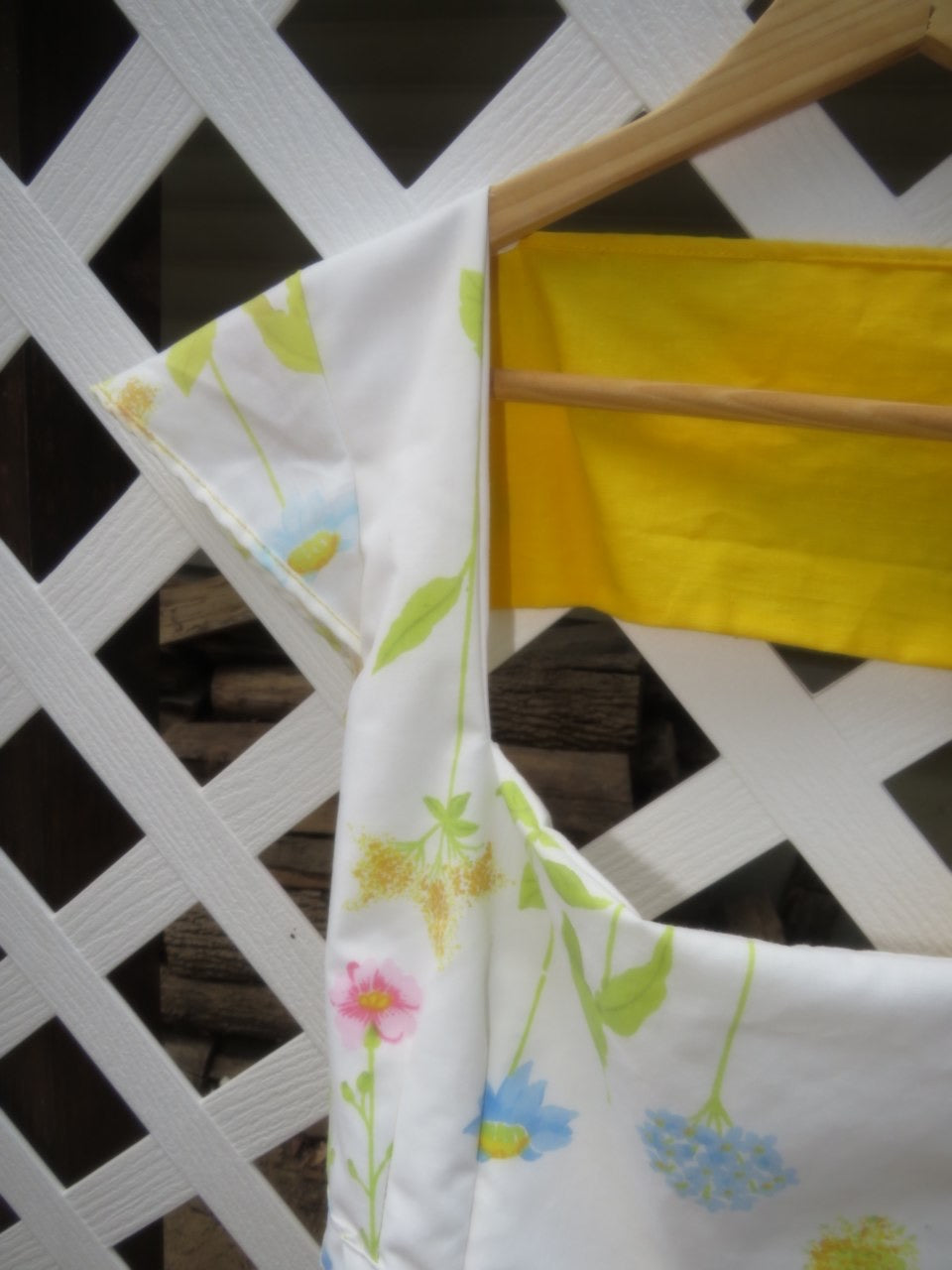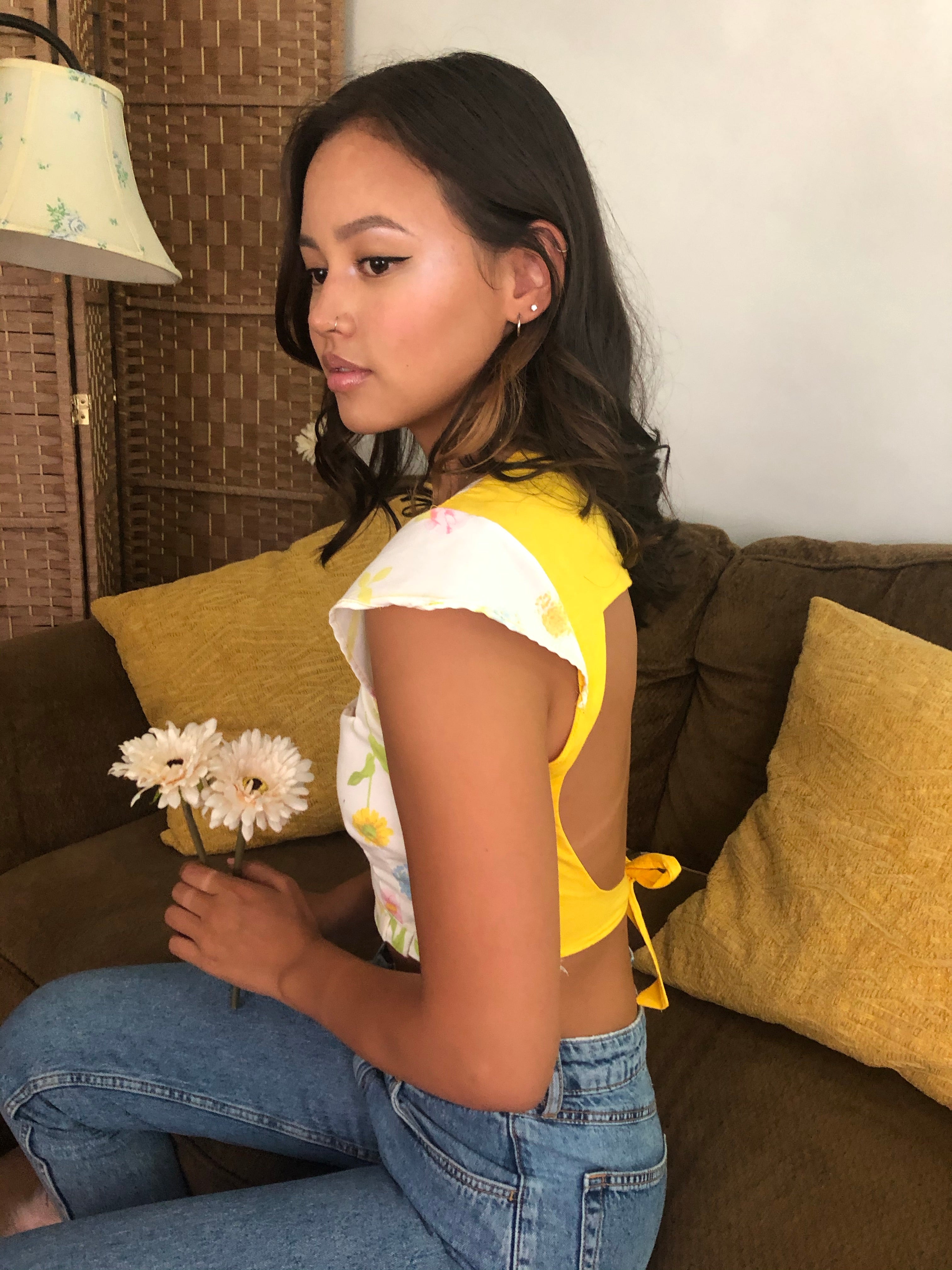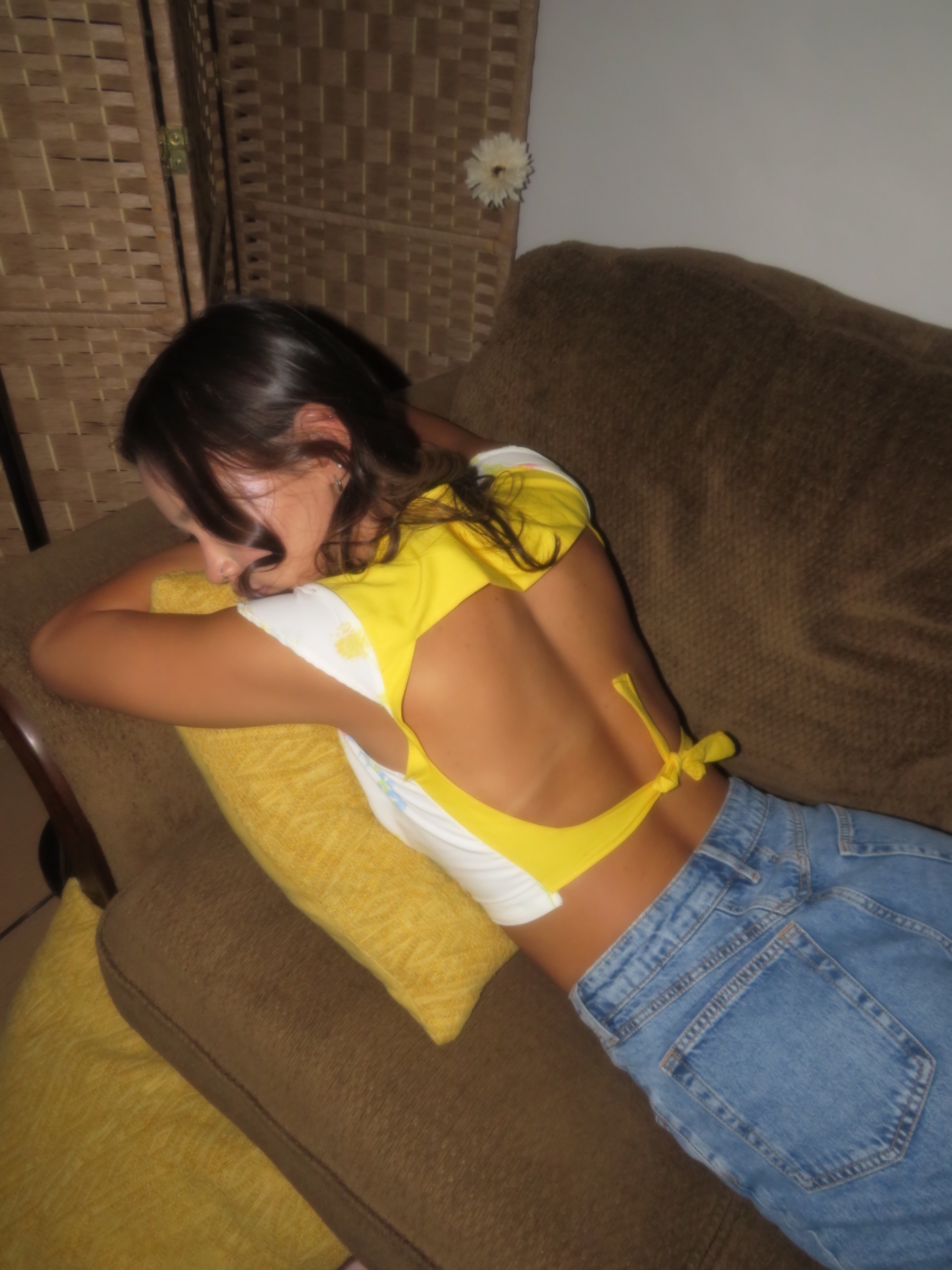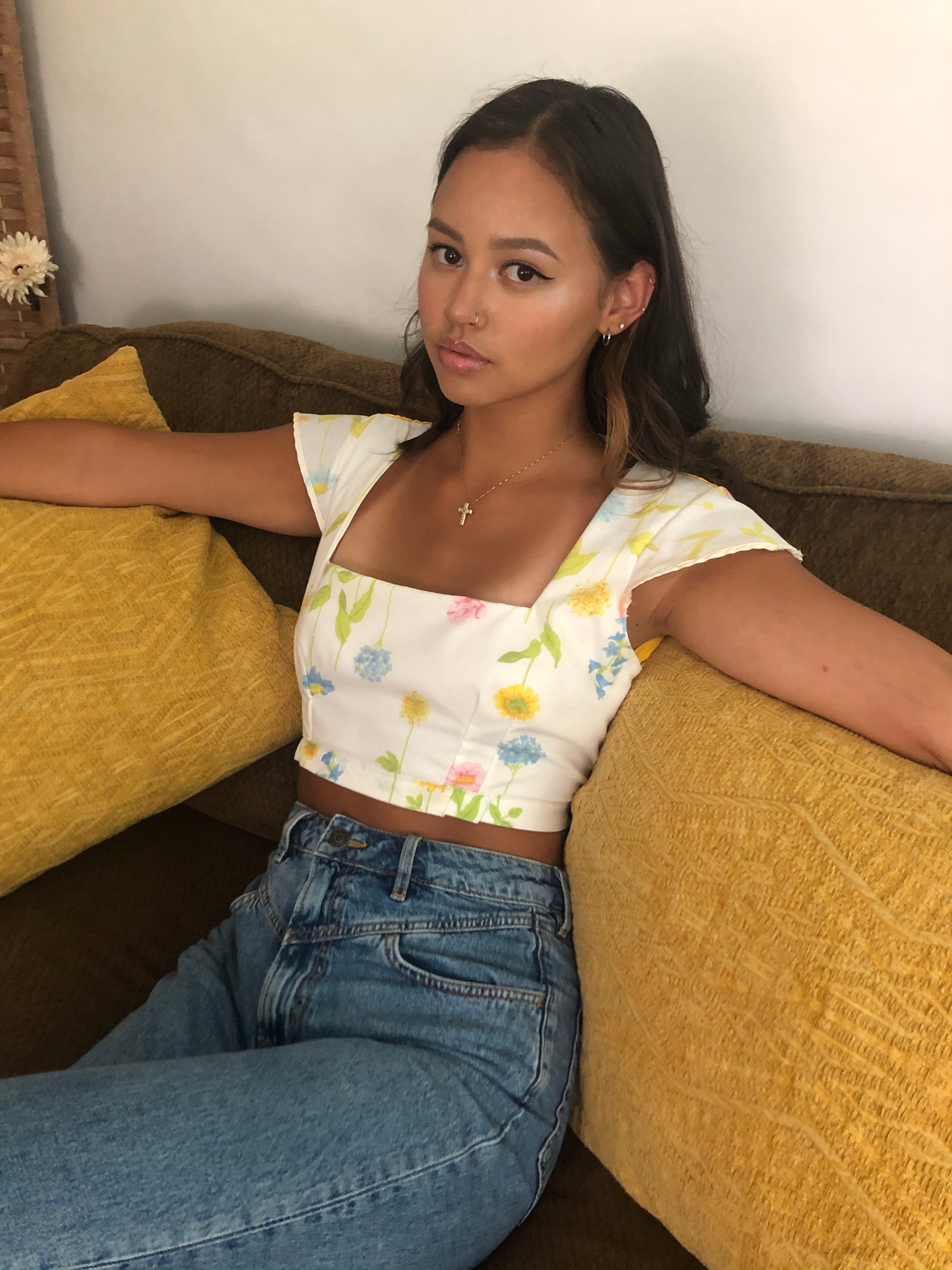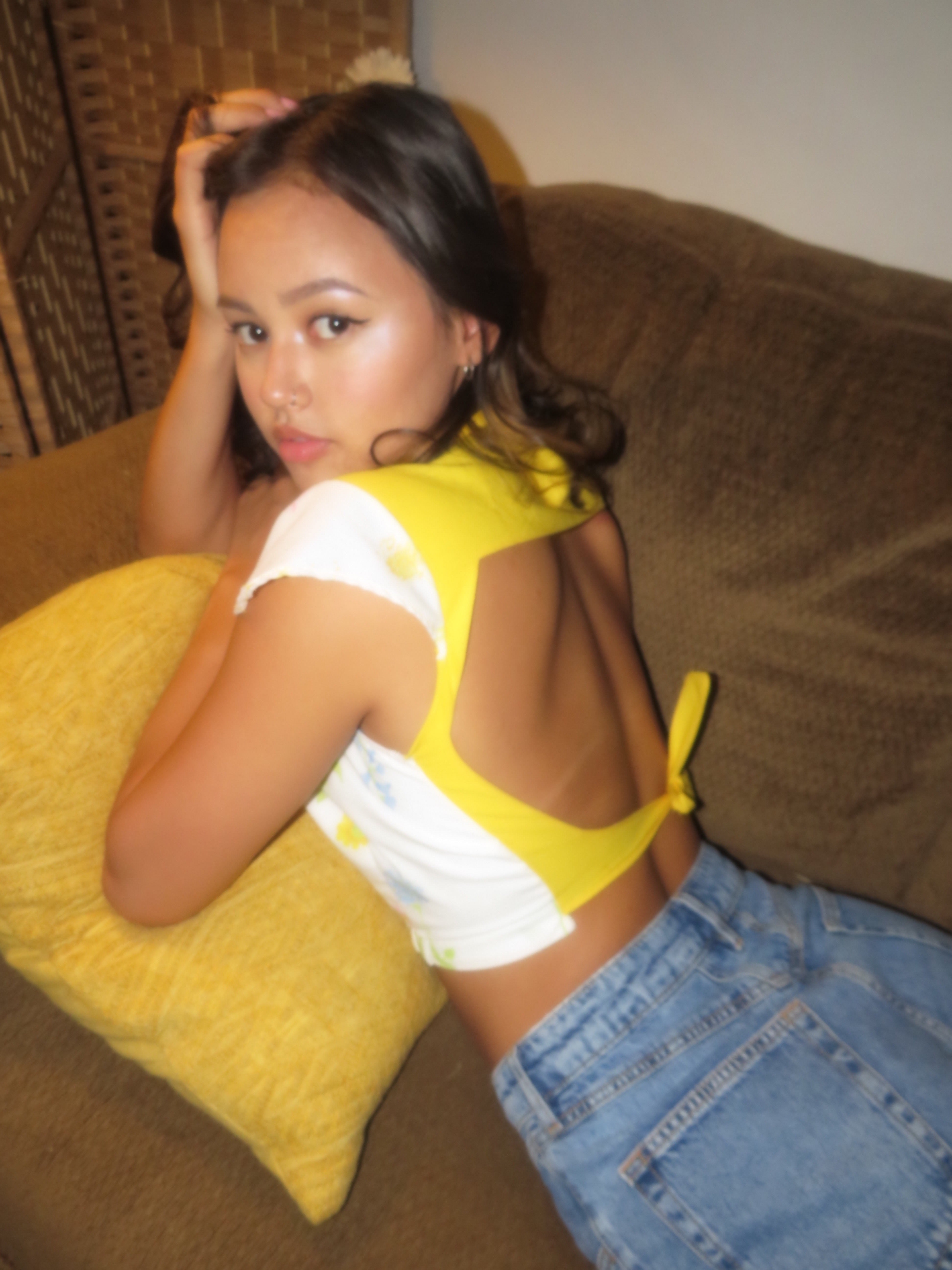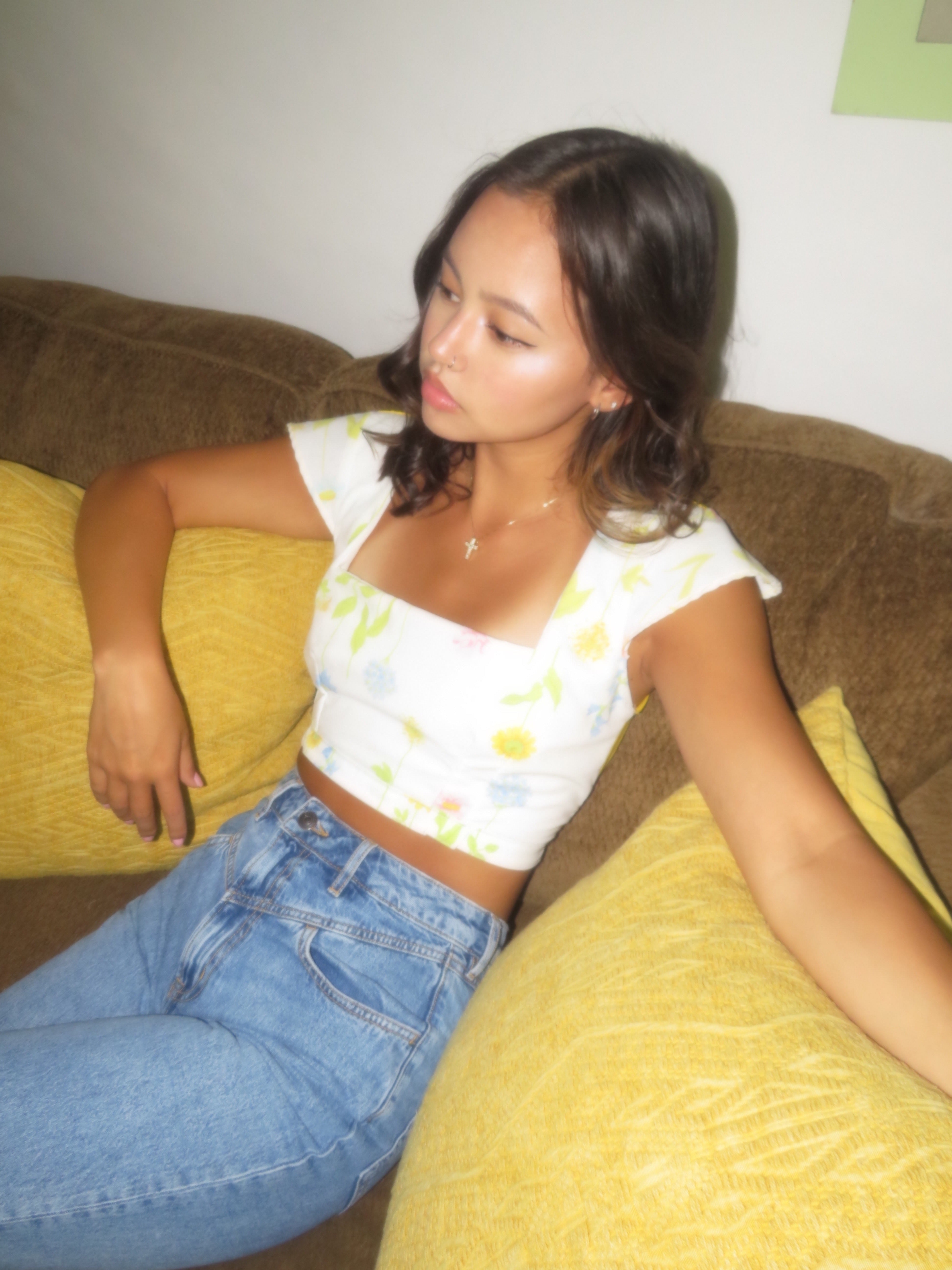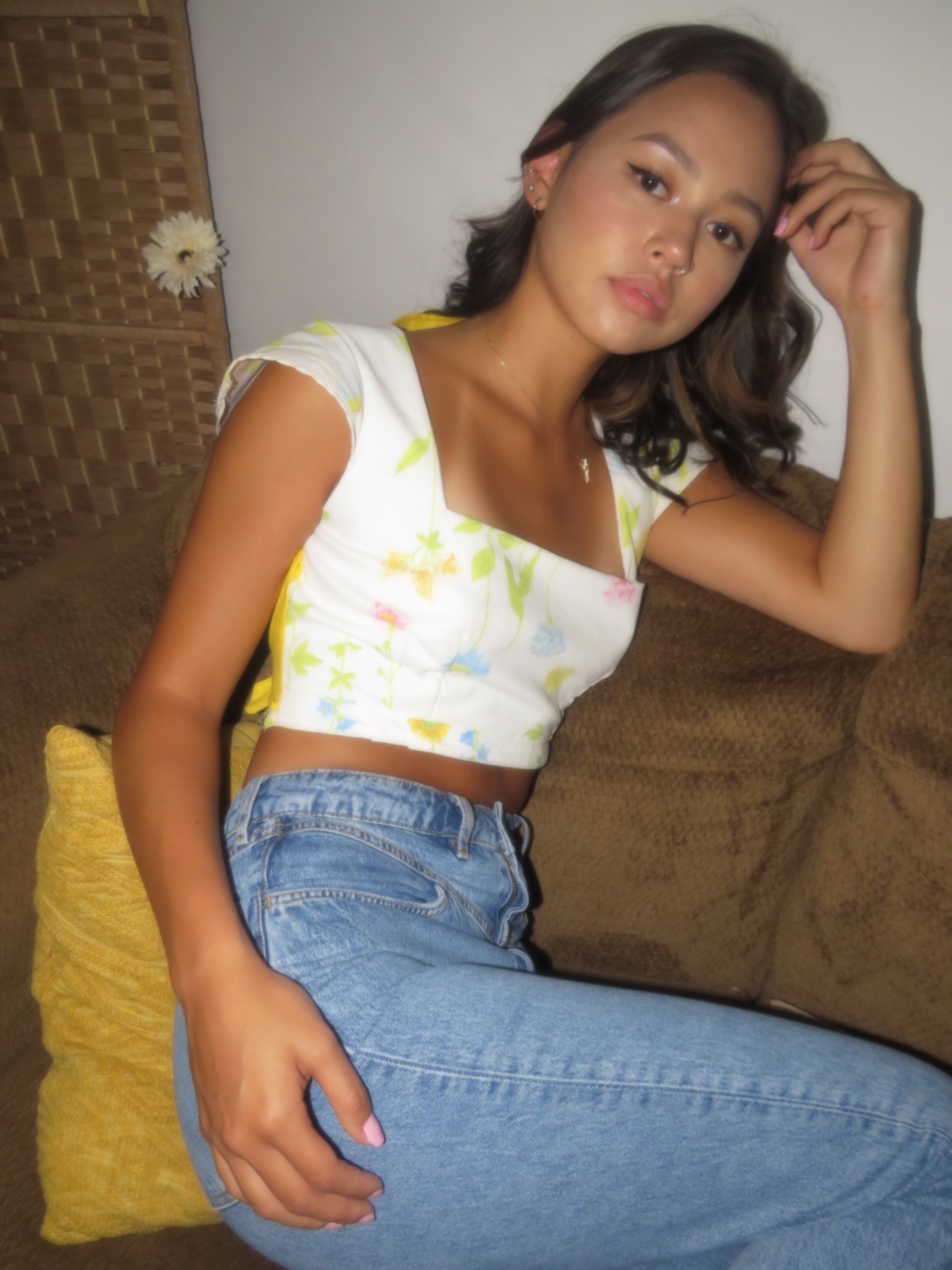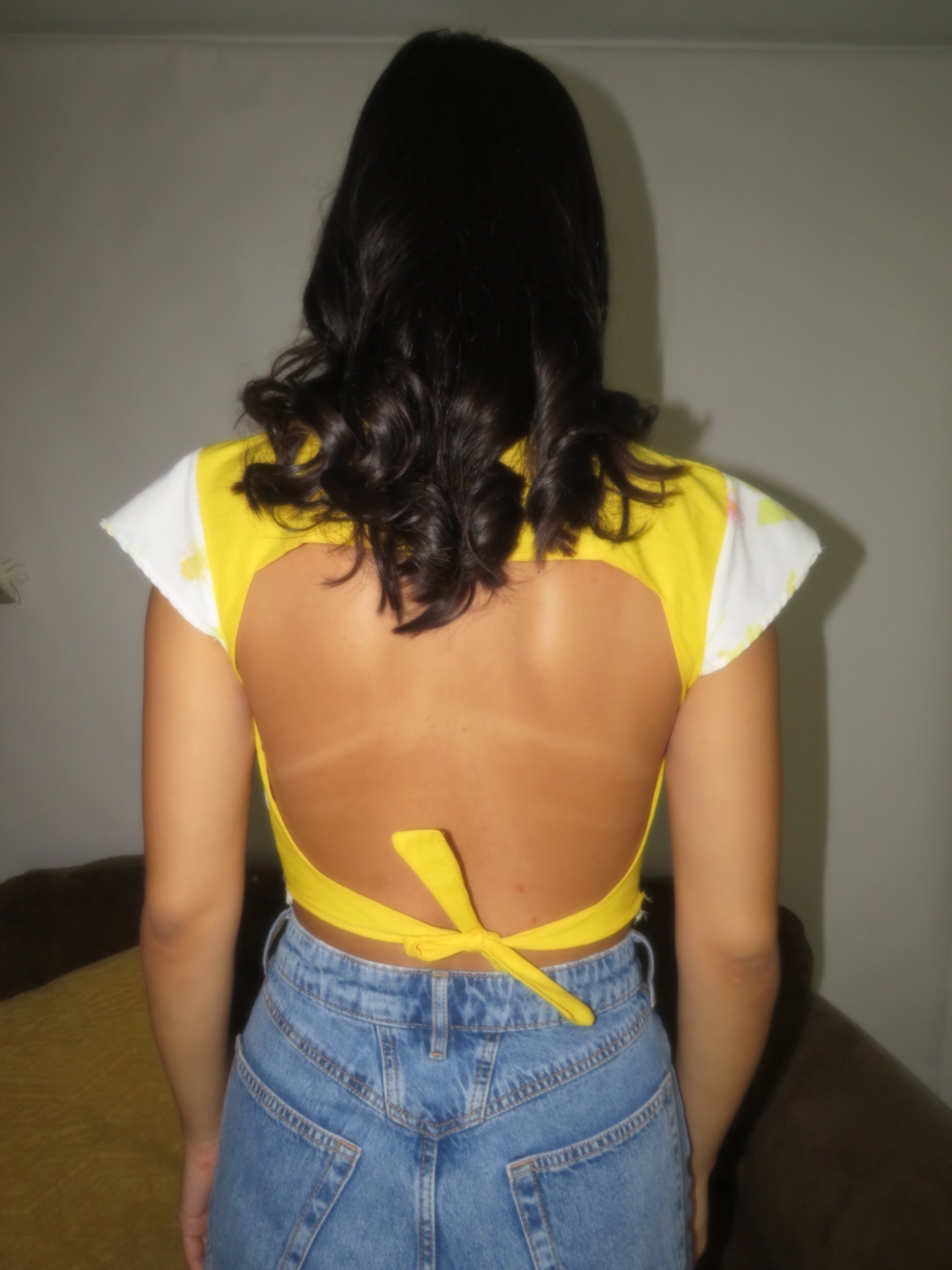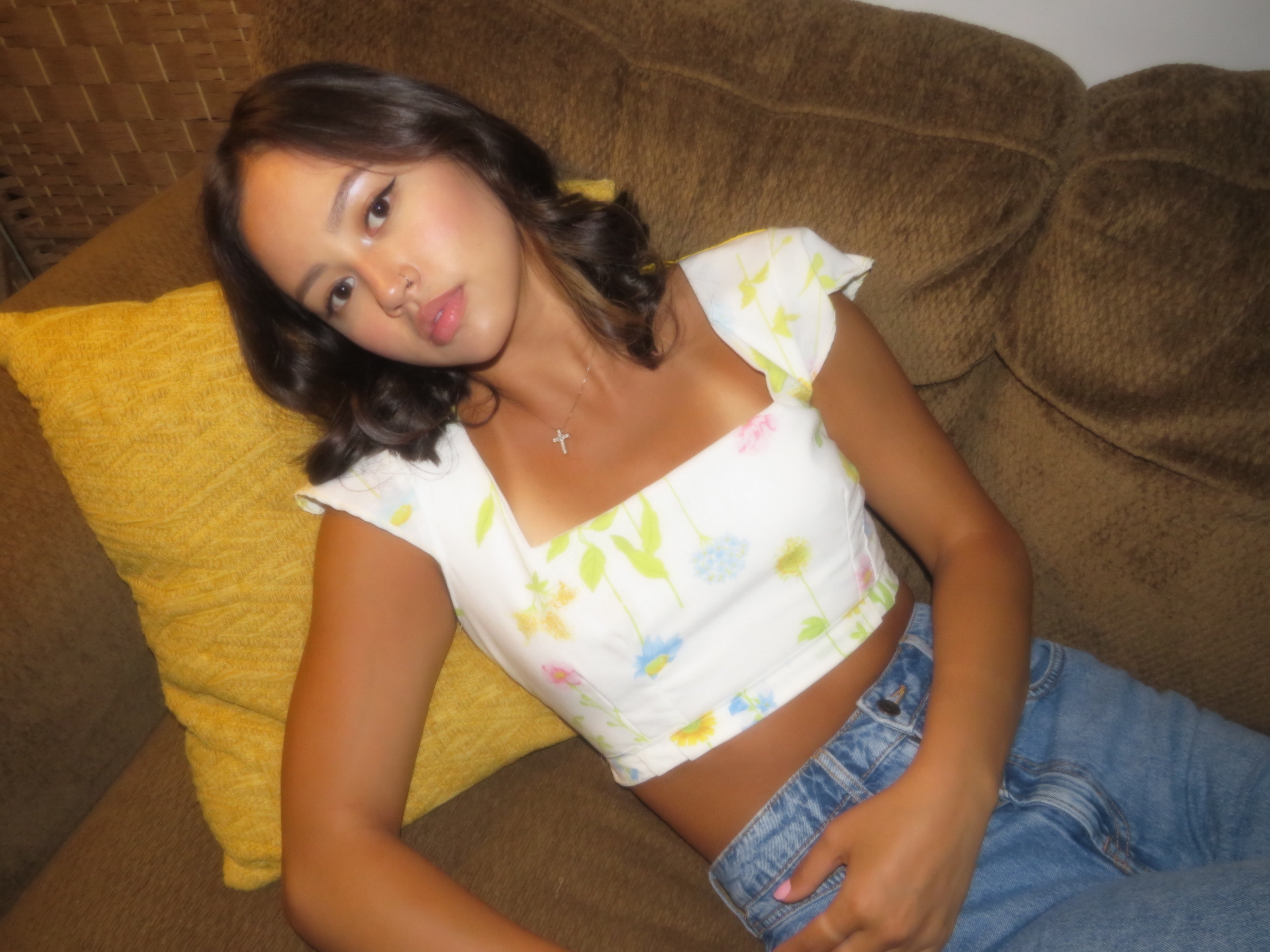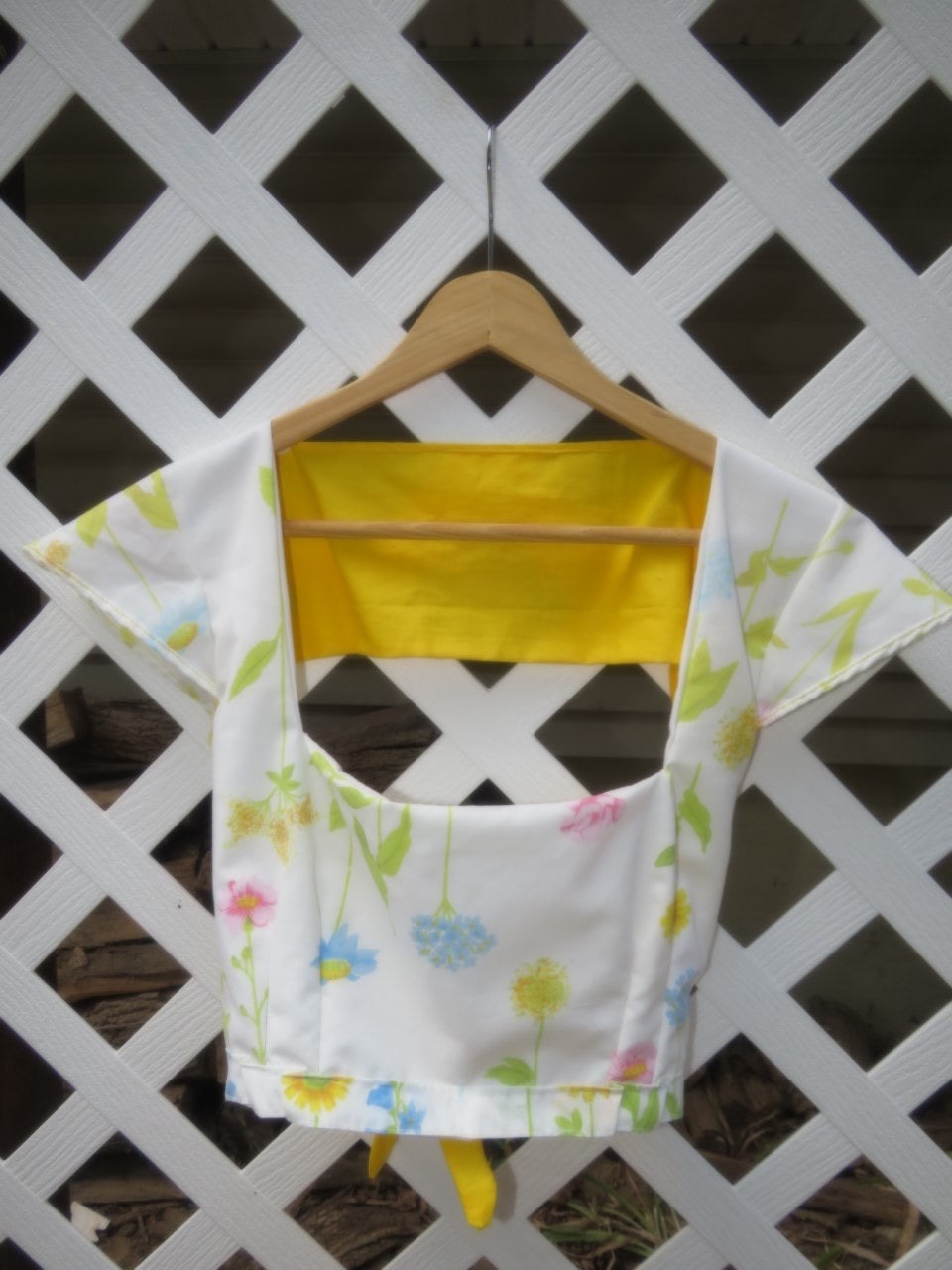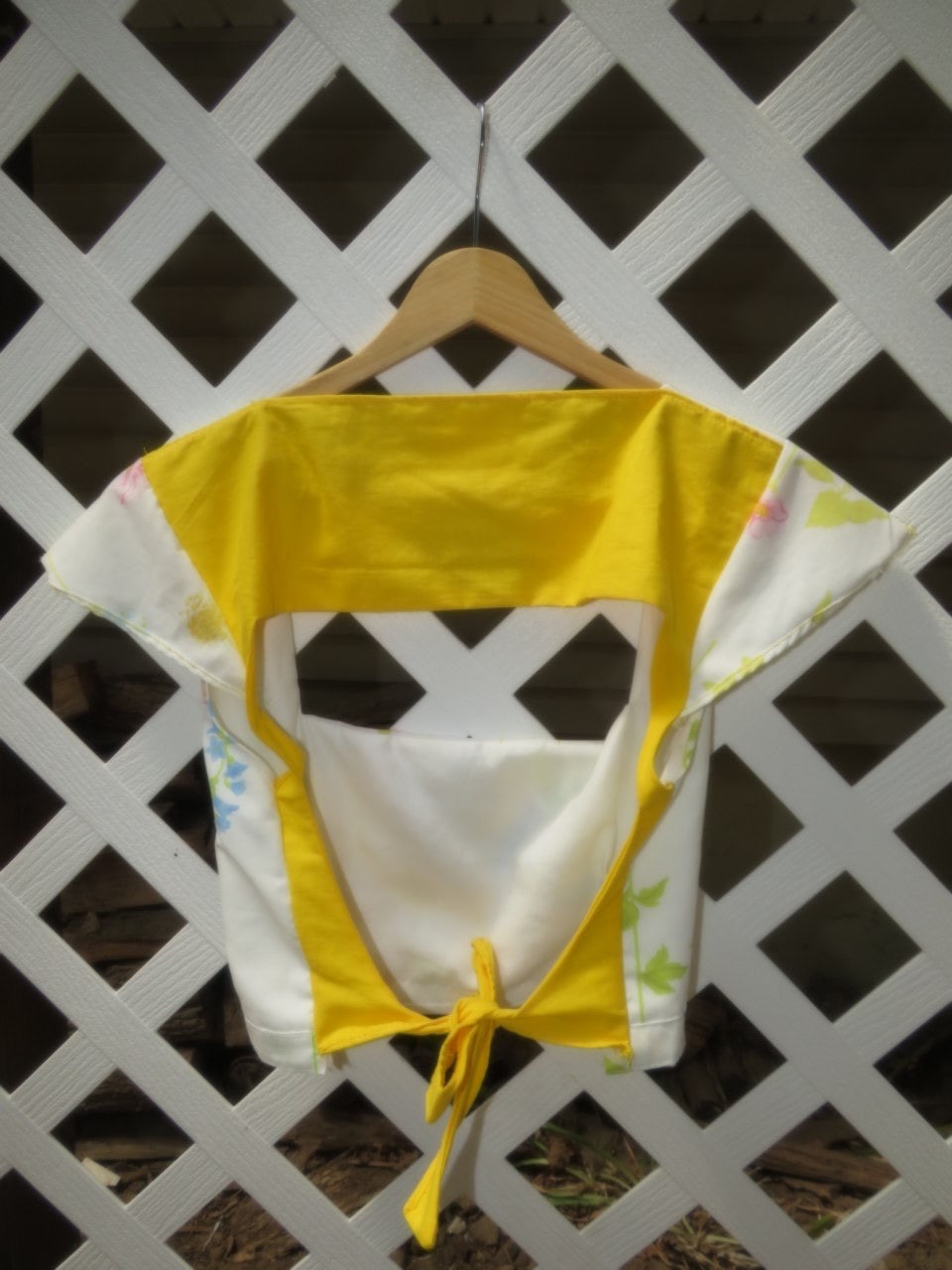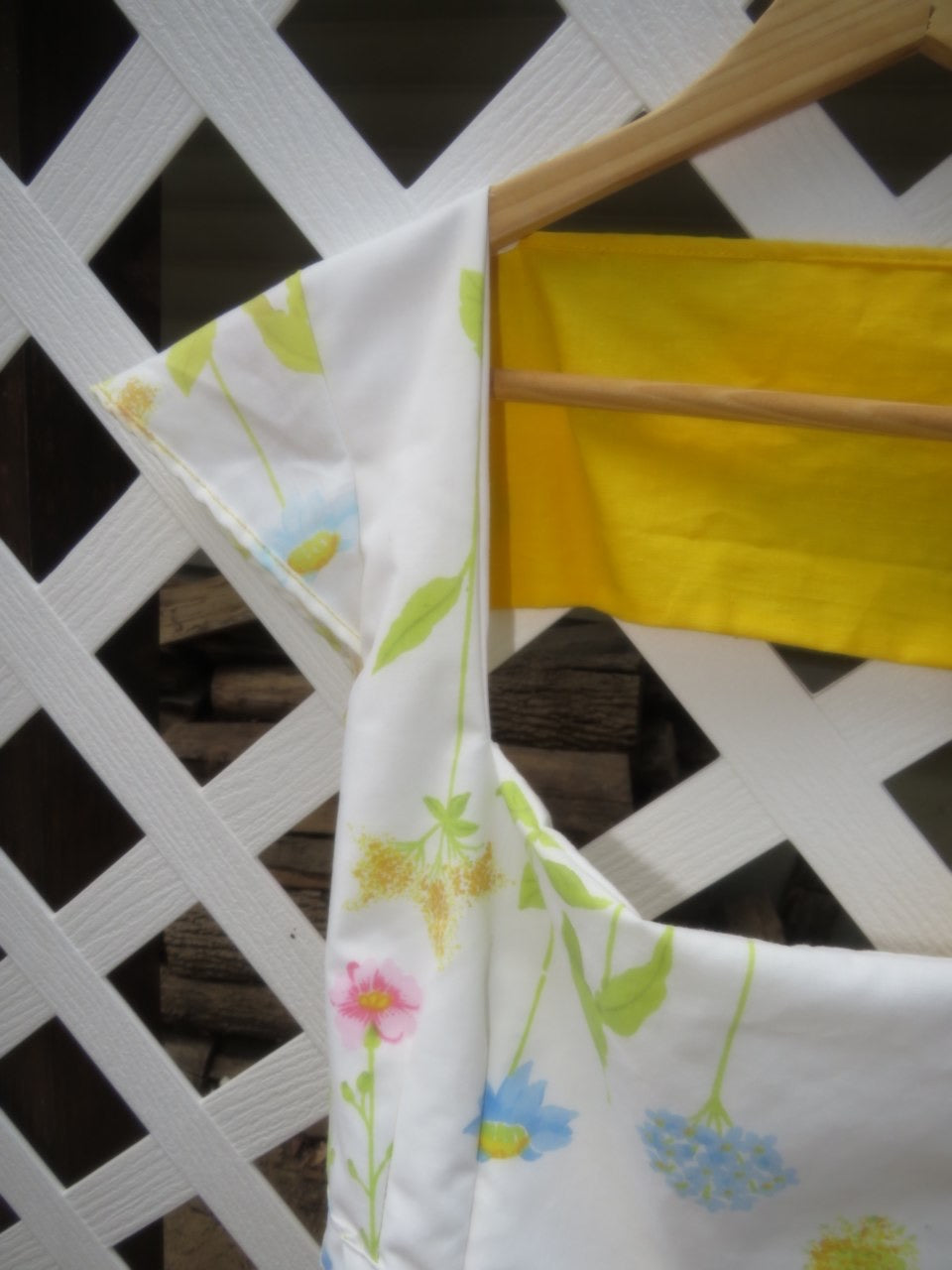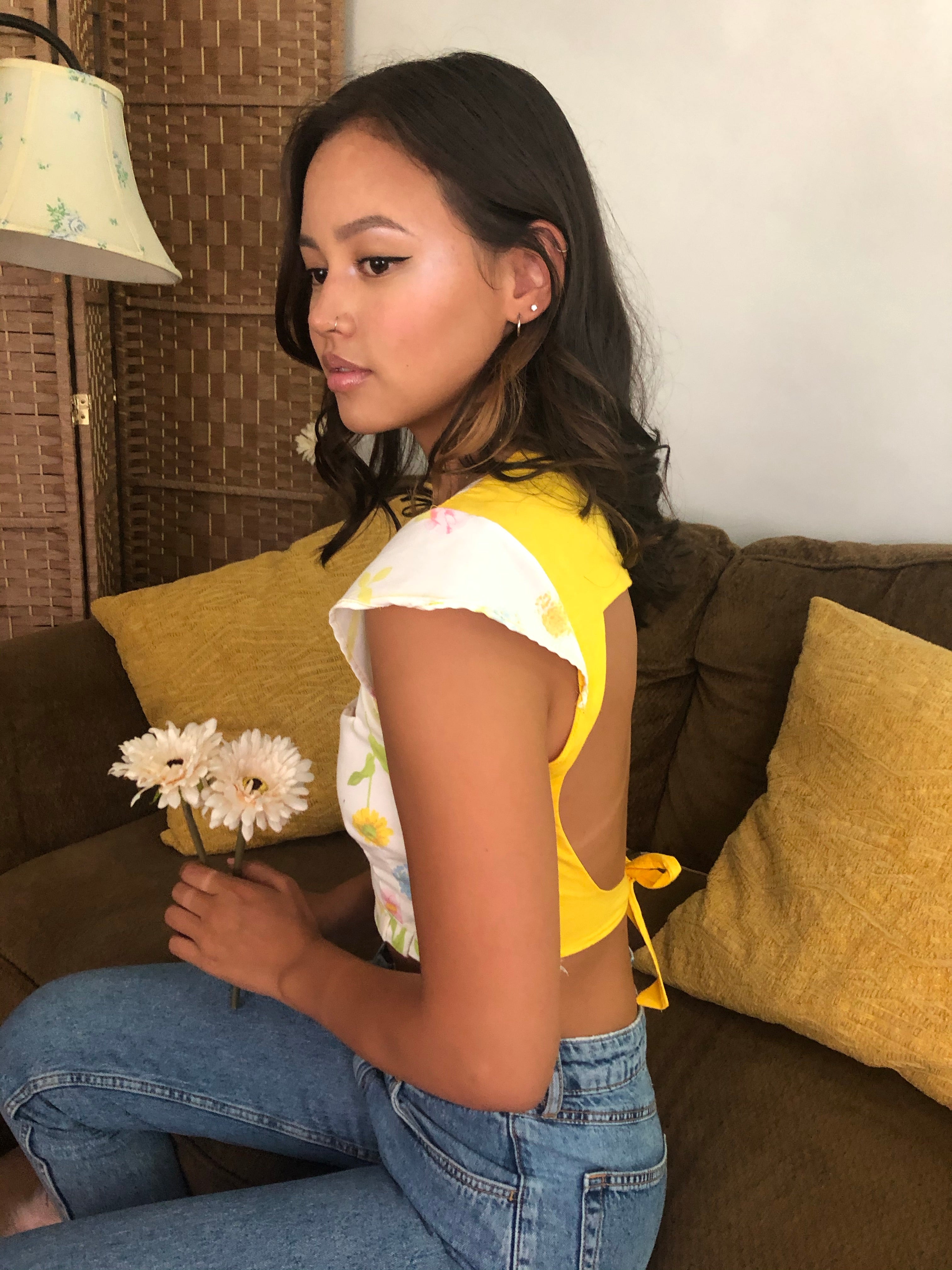 The Sun & Surf Top- Ditsy Sunshine Print
An original structured cropped blouse with large open square back & self tie. Open square neck, pleated bust & cap sleeves. Entirely handmade from 100% recycled materials. Extremely limited quantities. Model Hanna is 5'8 & wears a size small. 
Why I'm Special: 
 Short Cap Sleeves
 Pleated Bust
 Flattering Cropped Fit
 Sexy open back 
Contrast pattern 
Inspired By: Vintage Swimsuits  
I'm Made Out Of: 100% Recycled Cotton
Delicately Hand-Made By: Nicola
Hand Made in: USA
Hours of Production: 4
Wear Me to:
Pair Me with:
Vintage Trousers
Denim
Mini Skirt